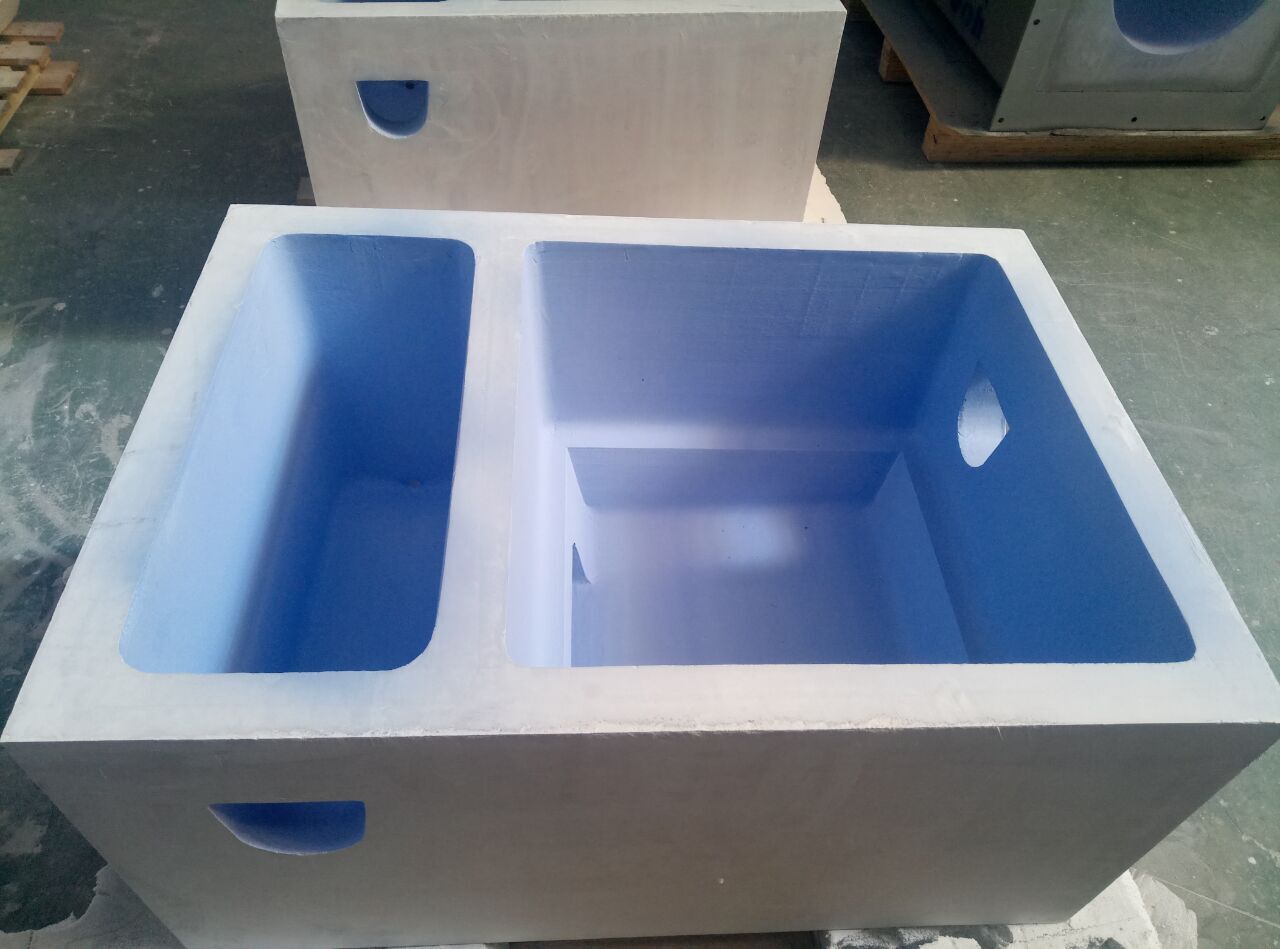 01 11月

Aluminum casting filter equipment

Aluminum casting filter equipment

AdTech Aluminum casting filter equipment, also known as non-stick aluminum filtration equipment, has a long life furnace with a new high-silicon melting manufacturing technology.
Mainly used in the production of aluminum products, high value-added, high-tech performance requires melt purification, replacing the industry's high cost ceramic tube filter equipment and ordinary plate filter equipment products
Using this plate filter and related technical guidance, the effective filtration barrier for the micro-scale impurities of the produced aluminum products meets the customer's needs.

Aluminum casting filter equipment is made of a special non-stick aluminum fused silica as the aggregate material, which has good thermal shock resistance, high strength, durability and low thermal conductivity. : Suitable for casting occasions using mesh ceramic foam filtration.
Aluminum casting filter equipment advantages:
1. can be used directly at room temperature, no need to worry about thermal shock.
2. no thermal expansion, low thermal conductivity.
3. can float in aluminum, reducing the possibility of refractory inclusions.