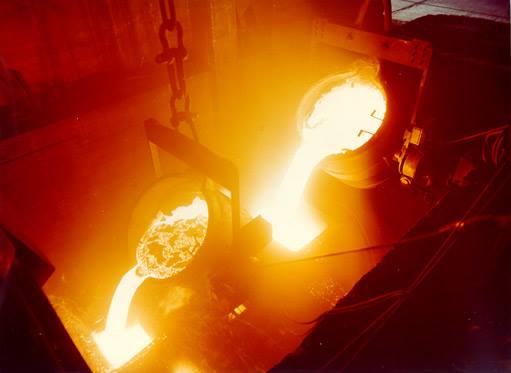 21 9月

45 US trade groups urging Trump to withhold aluminium tariffs on China

45 US trade groups urging Trump to withhold aluminium tariffs on China

There is already a long queue of companies and associations in US, urging the government to withhold steel, aluminium tariff plans on China. In a very recent time, Forty-five US trade associations, representing some of the largest companies in the country, have also joined the queue and signed a petition to Trump administration to halt plans to levy tariffs on China. They even urge in the petition to President Trump to join hands with other nations and press Beijing to end restrictions on foreign firms.

This petition is signed after a careful analysis that the imposition of steel, aluminium tariffs on China may particularly harm the US economy and consumers. Forty-five US trade associations have also warned the President in the letter about the adverse effect on financial markets, a price hike on consumer goods and job loss.

The letter even points out a growing rift between Trump and business community on trade policies, as more and more aggressive steps are taken by US President towards protecting the domestic industry.

The groups jotted in the petition urging the administration not to impose tariffs and to work with the business community to find an effective, but measured solution, for China's protectionist trade policies and practices which would also protect American jobs and competitiveness at the same time.

Tariffs would be particularly harmful," they said.

The business groups further added, "While they had serious concerns about China's approach to trade, unilateral tariffs by the United States would only separate the country from allies, and encourage them to replace the U.S. business presence in China when Beijing retaliates."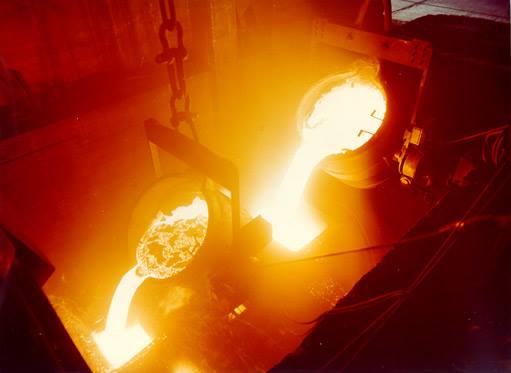 Trade associations together with the US Chamber of Commerce, the National Retail Federation and the Information Technology Industry Council are publicly pushing Trump government. The groups called on Trump to allow the industry experts to comment on the economic impact of any changes in trade policy before the measures are taken into effect.