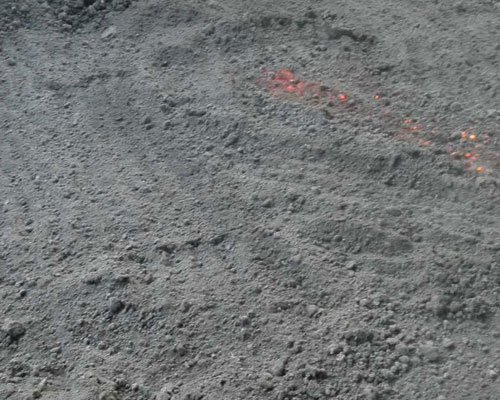 30 7月

Aluminium Refinery Process

Aluminium Refinery Process achieves slag removal through the adsorption, dissolution and compounding between the flux and the slag inclusion. This method has good slag removal effect, followed by dehydrogenation effect.
The purification effect of aluminum alloy melt is the main factor that affects the production of high-quality ingots, and it is the main means to improve the comprehensive performance of aluminum alloy. At present, the country advocates the direct batching of aluminum alloy ingots with electrolytic aluminum liquid. Because the soluble gas and insoluble Sodium content) to meet the final requirements of different products, the refining of aluminum alloy melt inside and outside the furnace is an indispensable process.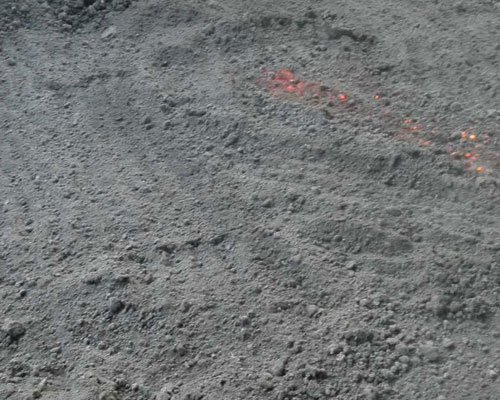 Furnace refining generally uses chloride, fluoride, and carbonate powder solvents protected by covering agents and air blowing refining.
The principle is to pass an inert gas or an active gas that is insoluble in the aluminum melt into the aluminum melt, or add a chloride salt.
As a result, a large number of bubbles are generated in the aluminum melt.Because the partial pressure of hydrogen in the bubbles is zero, the hydrogen dissolved in the aluminum melt will continue to diffuse into the bubbles according to a certain kinetic process, and the bubbles will surface with the hydrogen.
The flux has strong slag-making ability, so the slag removal refining effect is good. The flux's ability to adsorb, dissolve and combine to form slag is related to its structural properties and melting point.
The effect of refining and slagging is related to the refining temperature and the type of flux used, as well as the refining time and subsequent standing time.
Generally speaking, a long refining time can improve the refining effect, but as time increases, the subsequent refining effect will become weaker and weaker, and the oxidation of the melt will continue to increase. Therefore, the appropriate refining standing time needs to be obtained in production practice.
In the Aluminium Refinery Process, there are many ways to obtain a more ideal refining effect. The combination of methods, selection of suitable flux, suitable refining standing time, and refining temperature should consider both the effects of slag removal and degassing.