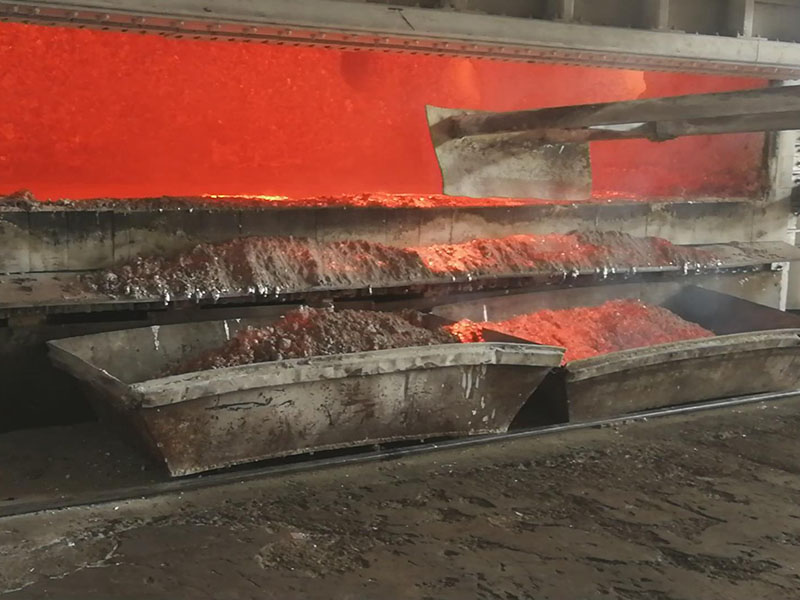 11 4月

Aluminium Foundry Flux

Aluminium Foundry Flux

Aluminium Foundry Flux uniformly enters the lower layer of aluminum by the powder-carrying refining tank under the action of carrier gas (N or Ar). Through the physical and chemical changes, numerous small bubbles are formed in the aluminum liquid to fully contact the aluminum liquid, and the aluminum liquid is separated. [H] and other harmful gases.
Some substances contained in Aluminium Foundry Flux strongly adsorb and melt the oxides and suspended solids in the melt and attach them to the bubbles. They are brought to the surface of the aluminum liquid as the bubbles rise, thus achieving the purpose of degassing and slag removal.

Aluminium Foundry Flux Product Benefits
1. Aluminium Foundry Flux is a powdery granule.
2, the effect of degassing and slag removal is good, the refining sprayed to the bottom of the molten pool and the sediment of the bottom of the furnace physical and chemical reaction, can melt the alumina, separate the slag from the aluminum, and bring the gas to the surface of the aluminum liquid, so that The furnace bottom is kept clean, the number of cleaning furnaces is greatly reduced, the utilization rate of the furnace is improved, the labor intensity is reduced, and the oxides and impurities are separated from the melt while degassing, and the generated slag is dry and easily separated from the metal. The utilization rate of the metal is improved, the adhesion of the slag on the furnace wall is reduced, and the furnace and maintenance are easy to be cleaned, and the working environment is improved.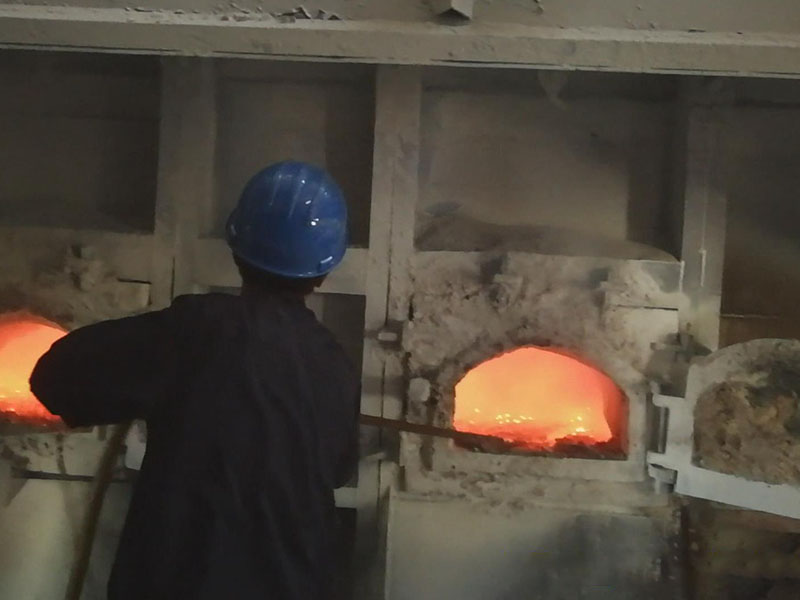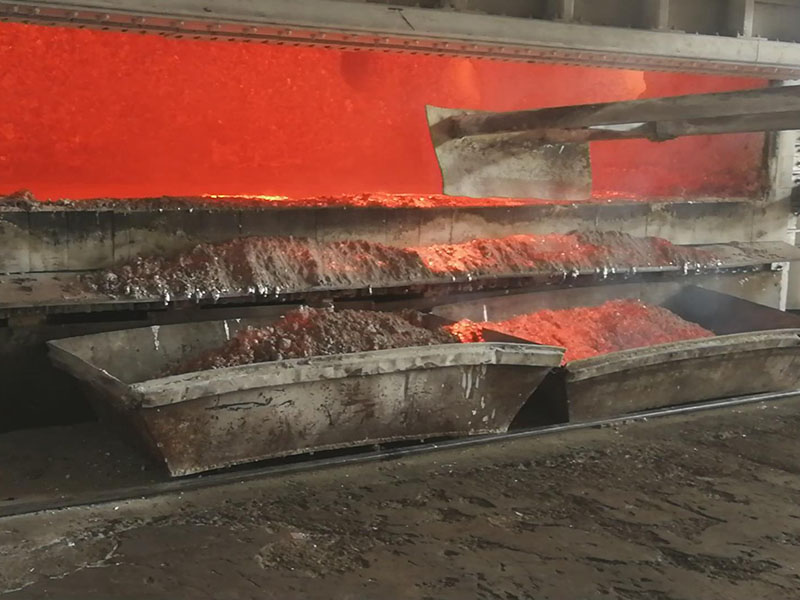 Superior features
1. Good fluidity and excellent degassing and slag removal efficiency.
2. It has strong ability to purify the melt, less pollution, less dosage and low cost.
3. The formed scum is dry and easy to separate from slag and aluminum.
4. Special refining agent for aluminum alloy.
How to use Aluminium Foundry Flux
1, the amount of this refining agent is about 0.3% (depending on the situation to determine the amount).
2. When using, pour the product into a special container, externally connect argon or dry nitrogen, blow into the aluminum liquid by pressure, repeat stirring evenly, stop the reaction, let stand for a period of time and then cast.
3. The cast aluminum refining agent is sprinkled on the liquid surface, and is quickly pressed into the aluminum liquid. After being fully stirred, it is allowed to stand and slag; if it is sprayed, the effect of injecting the refining agent into the aluminum liquid with an inert gas is better.
4. Press the cast aluminum refining agent into the bottom of the aluminum liquid. At this time, due to the reaction releasing a lot of heat, the aluminum liquid is rapidly heated and reddened. The flux should be in full contact with the aluminum liquid. After the slag is dry and powdery, the slag can be dried.