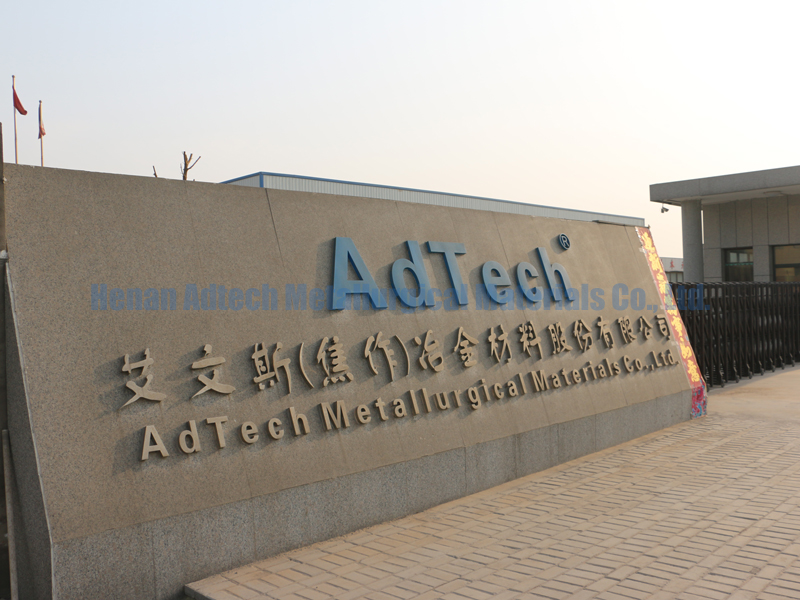 04 6月

Aluminium Company Of Canada Supplier Adtech

Aluminium Company Of Canada Supplier Adtech

The aluminum industry is an important manufacturing sector in Canada. It has ten primary aluminum plants, one in
British Columbia and nine in Quebec. With nearly 6% of world production, Canada ranks fourth in the world after China,
the Middle East and Russia.

It started in Canada in 1901 and since then, it experienced a dazzling progression. Its history is intimately linked
to the one of certain regions. The Centre-du-Québec, the Saguenay-Lac-Saint-Jean and the Côte-Nord in Quebec, and the
Kitimat region of British Columbia owe much of their rapid social and economic development to the construction of
aluminum smelters.

The invention of the aluminum alumina electrolysis process by Hall and Héroult dates back to 1886. In Canada, aluminum
is one hundred years old and it still has interesting properties for several fields of application:

Resistance to corrosion in several media
Lightweight (lighter than glass and steel)
Excellent thermal and electrical conductivity
Sustainability and flexibility
Ease of recycling and affordability
These characteristics make it a metal whose use is bound to increase, a material whose growth potential is
considerable. Quebec's supply of aluminum processing services meets all the needs of manufacturing companies that
want to integrate gray metal into their products or manufacturing processes.

Aluminum is available in abundance in Quebec; thanks to the eight aluminum smelters and numerous recyclers offering
the full range of alloys. Then, hundreds of transformers shape the metal to suit the needs of both managers and
customers. Forming processes such as extrusion, forging or casting, form the metal according to the desired shape. The
processed aluminum can then be machined, precisely cut and folded in all shapes. It is also possible to treat its
surface and assemble several parts to create structures of all dimensions.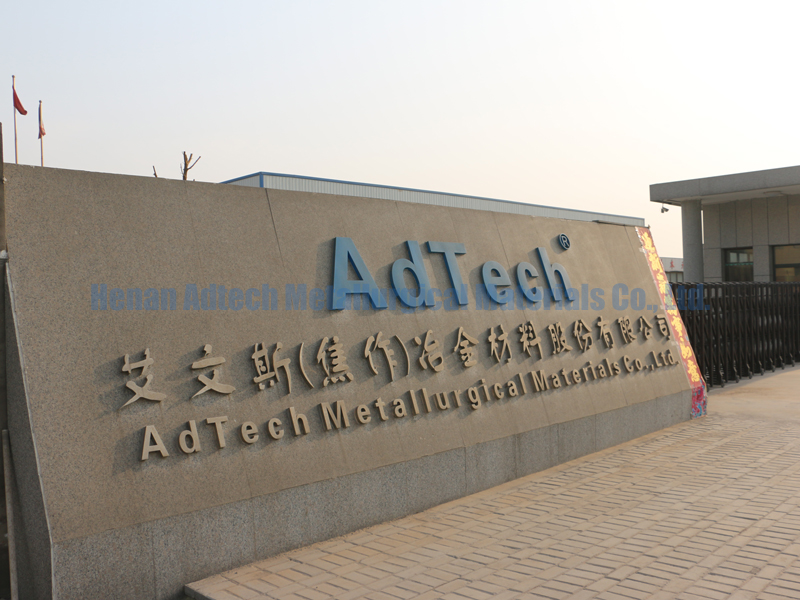 Aluminium Company Of Canada Supplier Adtech keeps focusing on the manufacture of the metallurgical material.
Aluminium Company Of Canada Supplier Adtech is one pioneer following by the International Enterprise, who keeps
focusing on the manufacture of the metallurgical material.
1.Ceramic Foam Filter
2.Degassing Unit
3.Filter Box
4.Hot-top casting series
5.Roll casting nozzle
6.Flux series
7.Other Metallurgical Material
SALES@ADTECHAMM.COM
www.adtechamm.com