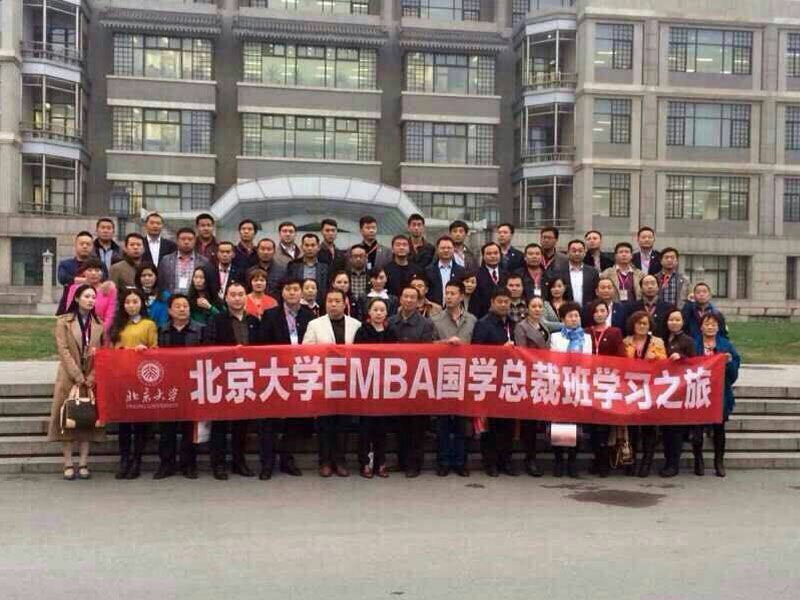 16 6月

AdTech CEO study Chinese EMBA course at Peking University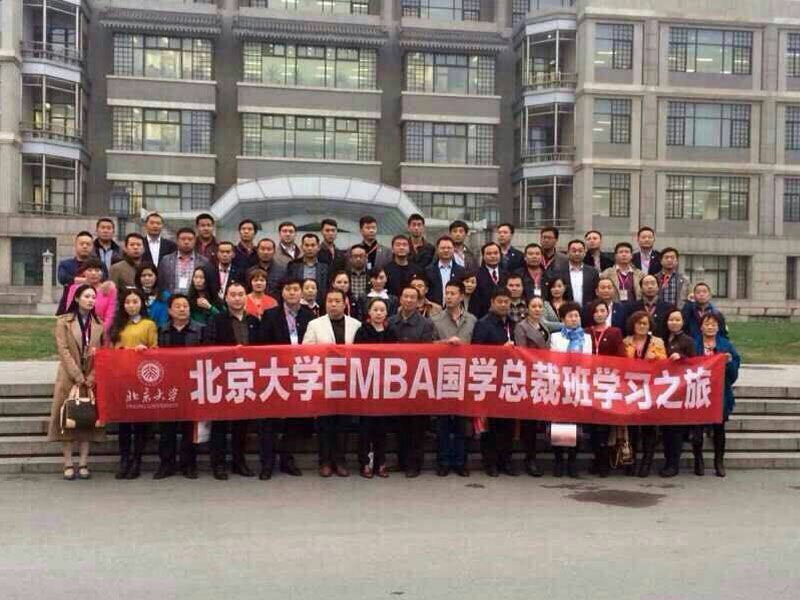 Knowledge has no limits and Never too old to learn. Be open-minded and realize that there will always be more for our everyone to learn.
AdTech is a company that attach great importance to learn knowledge and improve own' quality levels. We had attend the EMBA course trip at Peking University with came from many cities' CEO and had a nice talking & communication about the comany master and develop, it maks us know more about the market , world and help us to make good decisions.