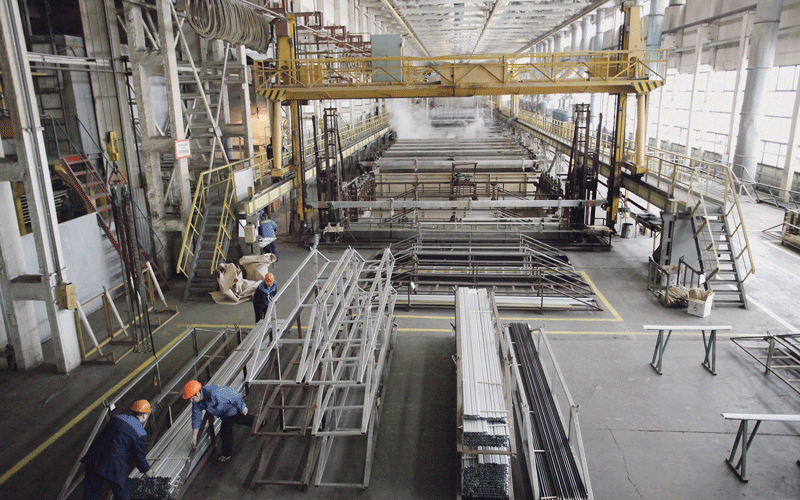 03 8月

Almatis was previously a part of global aluminium major

Almatis was previously a part of global aluminium major Alcoa but now owned by one of the largest private pension funds in Turkey OYAK since September 2015.

Almatis' India business is based in Falta with a processing plant that has been seeing steady growth since 1995. The company is now extending its production facility with an expectation to meet its Indian customers' demands, providing supply security in the growing market, an official statement issued on July 25.

The company is aiming big on India's market given the rising demand for Tabular Alumina, driven by growing demand for refractory products which use premium alumina for longer refractory life. However, the production capacity of the proposed new plant and the investment involved in the project are not yet revealed by the firm.

Almatis CEO Emre Timurkan said, "Almatis is committed to providing continuous support to the Indian refractory industry," adding, "We are on a path of rapid construction to satisfy our customers' increasing demand for high quality Tabular Alumina."

Being a fully integrated global alumina producer, Almatis offers a comprehensive alumina product portfolio including, tabular alumina, calcined and reactive alumina, polishing alumina, calcium aluminate cements, brown sintered alumina, spinels and others.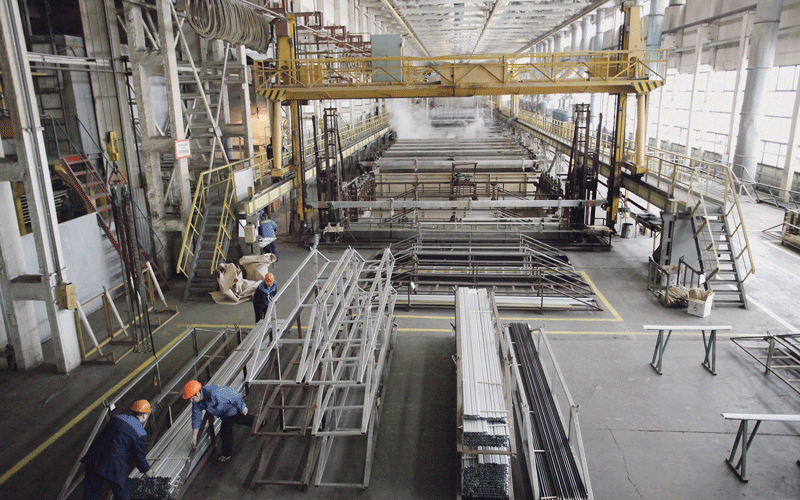 ADTECH is one pioneer following by the International Enterprise, who keeps focusing on the manufacture of the metallurgical material.
1.Ceramic Foam Filter
2.Degassing Unit
3.Filter Box
4.Hot-top casting series
5.Roll casting nozzle
6.Flux series
7.Other Metallurgical Material