25 7月

Top five countries with highest bauxite reserves in the world

Top five countries with highest bauxite reserves in the world

Bauxite has been a priority sector for the upstream aluminium value chain players for some time now. The supply certainty of the ore plays a crucial role in controlling the logistics cost of the sector which in turn helps in optimising the overall cost of production of aluminium. With China's appetite for bauxite growing bigger combined with supply-side concerns arising from Indonesia, and now from Malaysia, it was expected that the sector would herald in a new phase of higher profitability. But, the global downturn which struck the alumina and aluminium industry this year did not spare bauxite sector totally, and it ended up faring only a little better.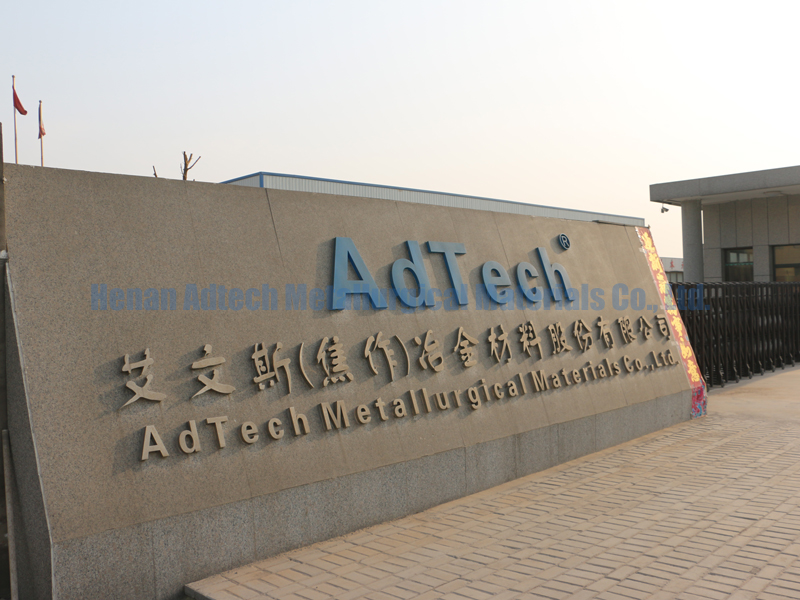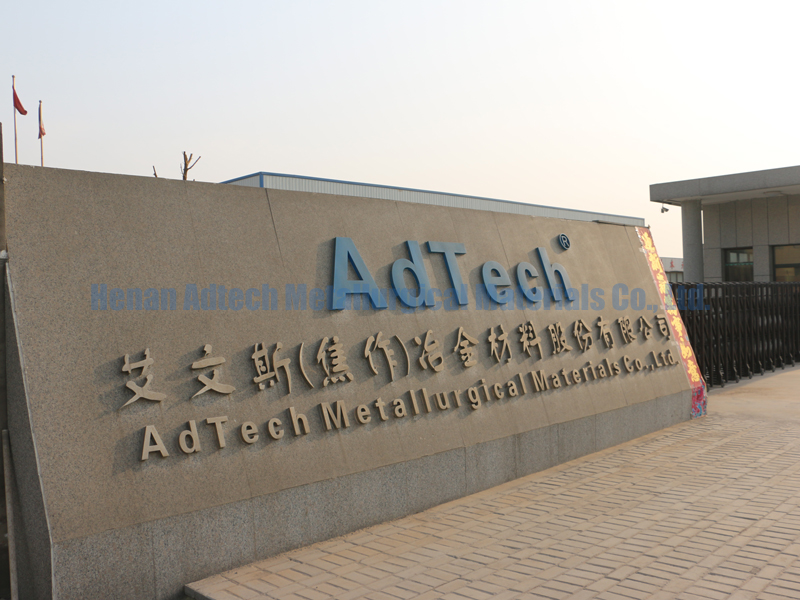 ADTECH is one pioneer following by the International Enterprise, who keeps focusing on the manufacture of the metallurgical material.
1.Ceramic Foam Filter
2.Degassing Unit
3.Filter Box
4.Hot-top casting series
5.Roll casting nozzle
6.Flux series
7.Other Metallurgical Material
As of January 2016, the worldwide bauxite reserves stood at 27.5 billion tonnes (Bnt). Global bauxite production was estimated at 279.7 million tonnes (Mt) in 2015, down 0.3% YoY, attributed to production declines in Brazil and China. Indonesia's bauxite production too dropped significantly from 55.7Mt in 2013 to only 500kt in 2014, owing to the ban on exports of raw ores imposed at the beginning of 2014. Leveraging the supply gaps, many countries came to the fore with their bauxite supplies which resulted in a change in the global bauxite mining landscape.
Following are the Top Five countries with highest reserves in the World:
1.Guinea: With an estimated bauxite ore reserve of 7.4 Bnt, mostly concentrated in the western and central part of the country, Guinea stands as the number one bauxite producing country of the world. The country accounts for 26.9% of the global total reserve of the ore.
Guinea is predicted to pass Australia to become China's main source of bauxite in 2016. Shipments from Guinea to China will reach as much as 13 million metric tons this year, up from just 300,000 tons in 2015. A leading Chinese consortium- Weiqiao Group started a $200 million project for importing bauxite ore from a new mine in Guinea in October 2016, side-lining its traditional suppliers Australia, India and Indonesia. The group's mine has reserves of 100Mt of 42% to 45% aluminium content. The SMP-WAP consortium will initially start with five million tonnes of bauxite exports from Guinea this year, and increase it to 30Mt in two years.
2.Australia: The mineral resource rich island country holds the second largest bauxite reserve at 6.2Bnt, with the highest grade reserves concentrated in Queensland and the Northern Territory. Weipa and Gove mines, for example, have ore grades of 49-53% aluminium oxide.
During January to July period of the current financial year, Australia shipped a total volume of 13.25 Mt of bauxite in comparison to 11.7 Mt recorded in the corresponding period of previous financial year, an increase of 11.6%. In 2016, Australia's total bauxite exports is estimated to reach 23.25 Mt, up 12.71% from 2015.
Work is progressing in full swing at Rio Tinto's giant Amrun bauxite project near Weipa with $160 million worth of contracts already won by construction firm Civmec. Australian Bauxite Limited is selling bauxite into fertiliser and cement markets at prices higher than the currently over-supplied metallurgical bauxite market. ABx's maiden shipment of 5,557 tonnes occurred on 28 April, 2016, and a second sale of 5,000 tonnes was announced on 31 May. Metro Mining, in a recent bidding war against a controversial Chinese bidder, gained control of a planned bauxite mine on Cape York. The takeover will make Metro one of the largest independent miners in the Weipa bauxite area, with Gulf's Skardon River Project adjoining its own Bauxite Hills tenement.
3. Brazil: The South-American nation ranked third with 2.6Bnt of bauxite reserves. The Paragominas bauxite mine, located in the east of the state of Pará in Northern Brazil, is one of the richest sources of bauxite in the world. Fully owned by Brazil's Vale (CVRD), the mine currently boasts an annual capacity of 5.4 Mt of bauxite a year.
5. India: India's bauxite ore production has remained reasonably in line with its aluminium output and is estimated to rise this year buoyed by increasing domestic demand. As per UNFC system, resources of bauxite in India are placed at about 3,480Mt which is about 5% of the world total. These resources include 593Mt reserves and 2,887Mt remaining resources. A number of projects have been lined up which include development of the Pottangi bauxite mines for Nalco. Analysts say bauxite production in India should grow at 17.7% though 2020, with an estimated 8.2% contribution to the global output, this year alone.
However, investors remain sceptical about the country's tightening environmental restrictions and rising socio-political issues which may come in the way of attaining the production targets set for the coming five years period.
The year 2016 has essentially been a year of transformation for the global bauxite industry. While Indonesia has been seen as still striving for value-added investment, Malaysia started off well as the new temporary Indonesia but soon succumbed to the ill effects of unregulated mining that resulted in growing environmental pressure and an extended mining moratorium. Bauxite production from the country, since then, has declined steadily only to be covered up by countries like Guinea, Australia, Brazil, China, and India.