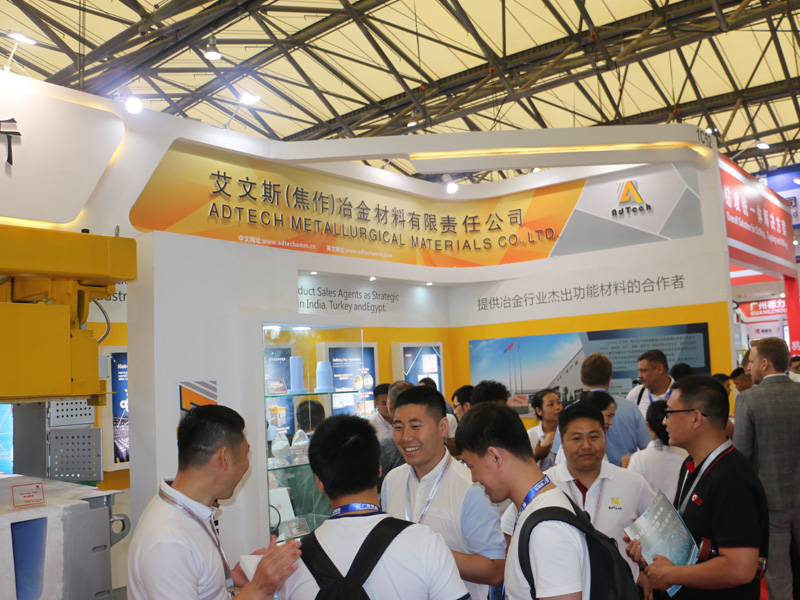 14 7月

Aluminum China 2018 Exhibition AdTech Perfect Finishing

Aluminum China 2018 Exhibition AdTech Perfect Finishing

July 13, 2018, is the last day of the China International Aluminum Industry Exhibition in 2018. Through this exhibition, AdTech demonstrates AdTech's brand strength through large booths and quality events.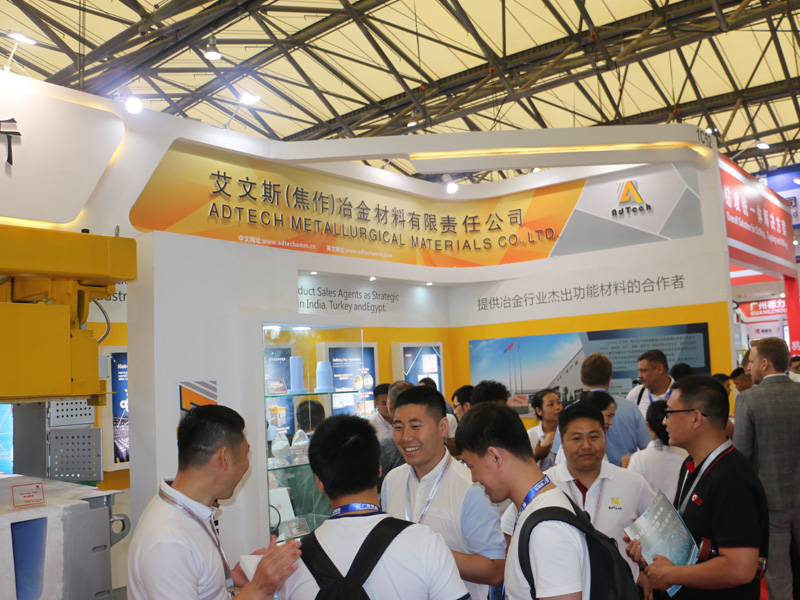 In the 3-day aluminum industry exhibition, the number of visitors to the AdTech exhibition hall reached thousands, and more than 100 customers had the intention to order.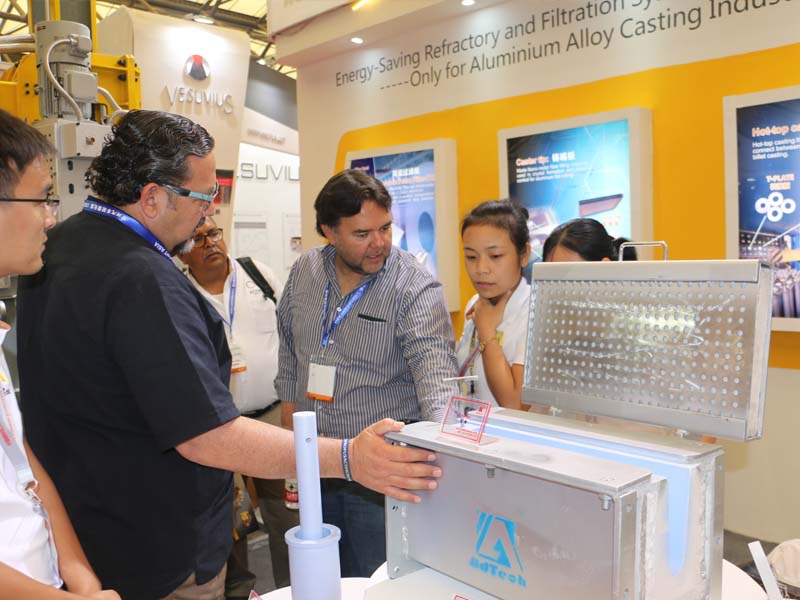 Our business managers, with solid expertise and skilled communication skills, let customers understand the quality and performance advantages of AdTech products.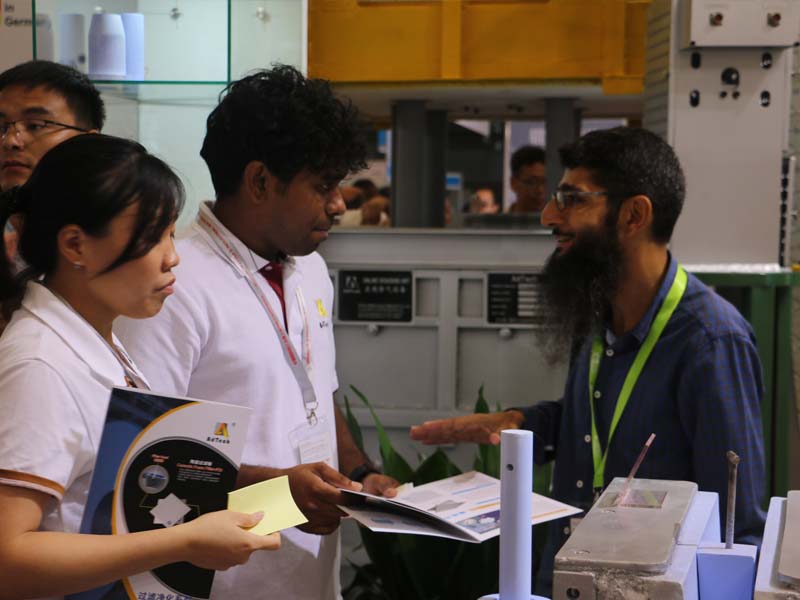 Among them, there are many customers who have come from the Middle East, India, Germany, Russia, Italy, South Korea, etc. Some customers have long maintained cooperation and reached a stable cooperative relationship.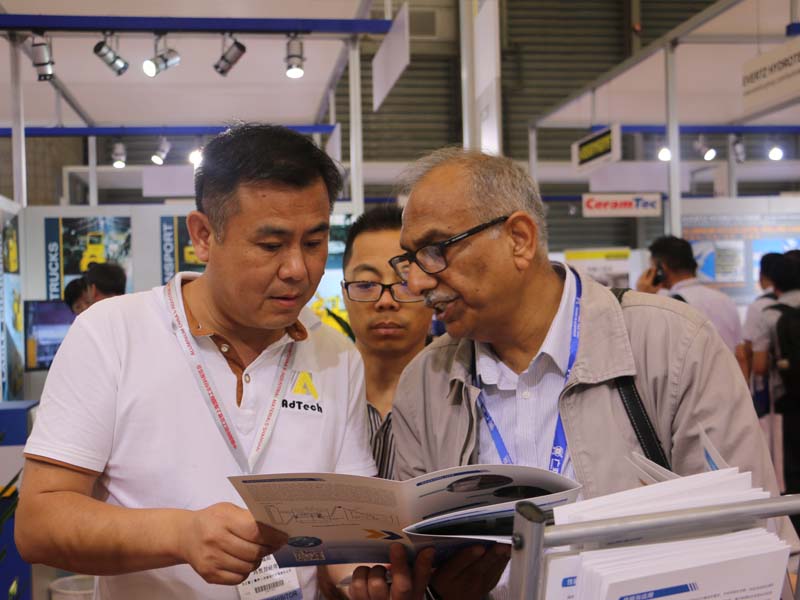 Some customers have been in contact for 18 years and then went to the exhibition to learn about Ai. Vince products, some customers have participated in the exhibition, accompanied by the sales manager to the AdTech factory for inspection.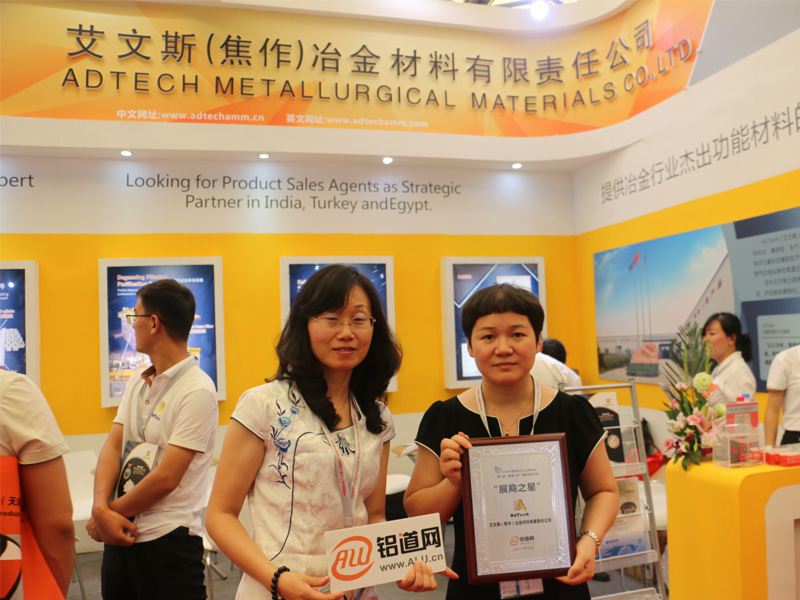 AdTech is the STAR of the exhibitor.
ADTECH is one pioneer following by the International Enterprise, who keeps focusing on the manufacture of the metallurgical material.
1.Ceramic Foam Filter
2.Degassing Unit
3.Filter Box
4.Hot-top casting series
5.Roll casting nozzle
6.Flux series
7.Other Metallurgical Material