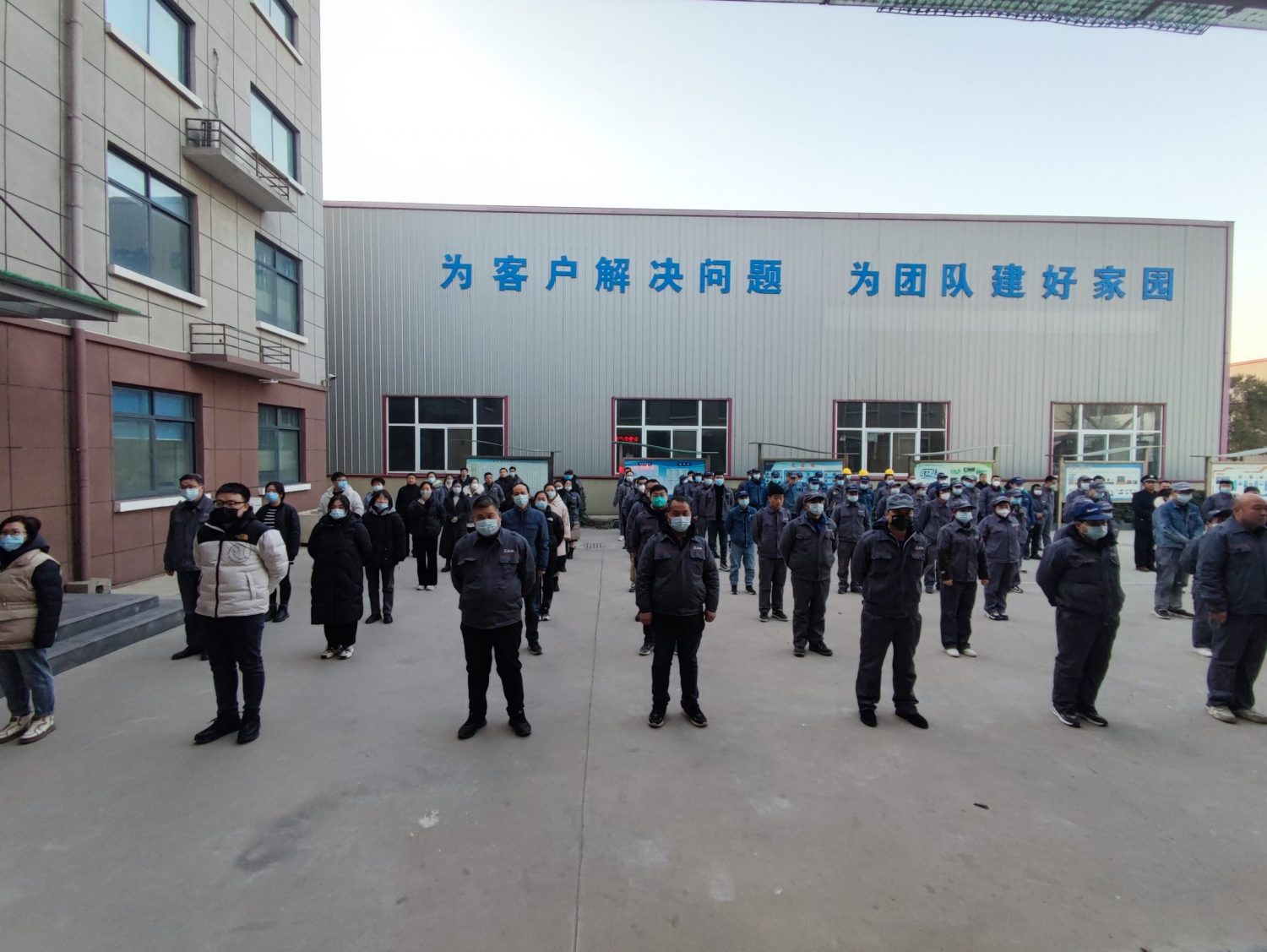 08 2月

2023 Adtech starts construction

New year, new weather, new year, a unique starting point. January 30, 2023, is the first work day after the Adtech Festival. Amidst the deafening sound of firecrackers, all employees walked into the factory one after another full of pride. Although the joy and excitement of the Spring Festival are still lingering in my heart, a new journey has already begun. In the new year, Adtechwill writes a more exciting and magnificent chapter with a new attitude and total enthusiasm.

At the morning meeting for the new year's start, Mr. Wang Zhikun, chairman of Adtech, delivered a passionate speech, reviewing the achievements of Adtech over the past three years, as well as the opportunities and challenges that Adtech faced, and pointed out the full implementation of "high-quality development" in 2023 The strategic plan requires striving to get off to a good start in 2023.

In 2023, Adtech will continue to uphold the corporate mission of building a high-quality platform, creating customer value, and providing new metallurgical purification materials for the world, seeking innovation with technology, seeking development with quality, and building the globalization of the ADTECH brand.