31 5月

Zirconia Ceramic Foam Filter

Zirconia Ceramic Foam Filter

Zirconia Ceramic Foam Filter is developed as a new type molten metal filter to decrease casting flaw in recent years. Zirconia Ceramic Foam Filter have the characters of light weight, high mechanical strength, large specific surface areas, high porosity, excellent thermal shock resistance, chemical corrosion resistance and high temperature stability in molten metal.
With the distributing pores net structure, they are able to increase the surface areas, and absorb the sinter, the liquid metal becomes more pure, waster quality problems such as sand pore and air pore are much less. and the cast quality becomes much better.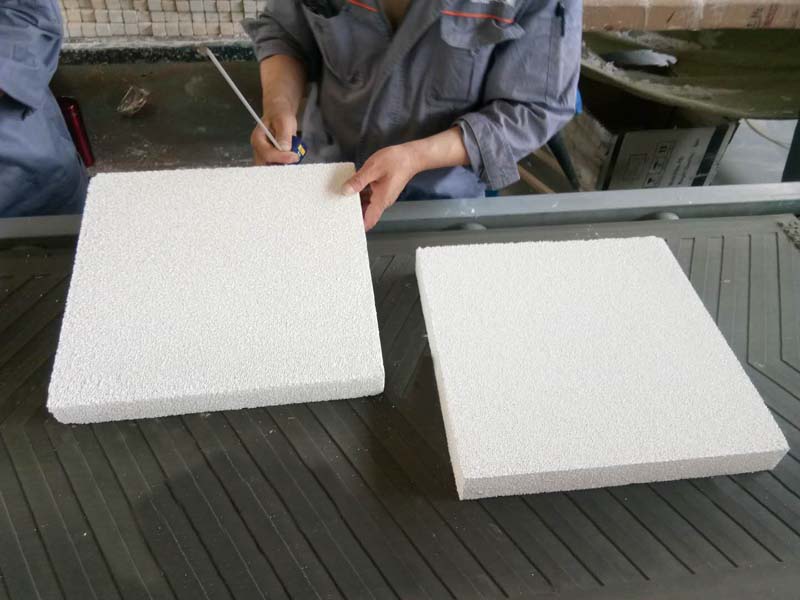 Zirconia Ceramic Foam Filter Function
Ceramic Foam Filters offer the best way to eliminate non-metallic inclusions, foreign materials that are a major source of quality problems in casting. and help you meet ever increasing demands for quality.
Get rid of the impurity, refractory scrap, solid refractory alloy, sinter, in the molten metal liquid when casting the products, get rid of turbulent flow, reduce the air cavity of castings, raise the quality of cast. So our ceramic foam filters (foamed ceramics) are widely used in the aluminum foundry industry, for preventing defects caused by oxides, dross, gas, slag and other impurities.
Eliminates turbulence in the metal stream, Smoothes out metal flow, avoiding sprays, splatter and backset. Improve fluidity, castability, machinability, yield and cost-effective.
Remove a much greater fraction of fine particulate, Reduce rejects and rework
Low-pressure loss.
Provides consistent flow rate and capacity.
Various sizes, shapes and pore sizes are available.
How Does Efficient Filtration Improve the Whole Process
AdTech Ceramic Foam Filters offer benefits that improve molten metal handling, casting, machining, and the finished product itself.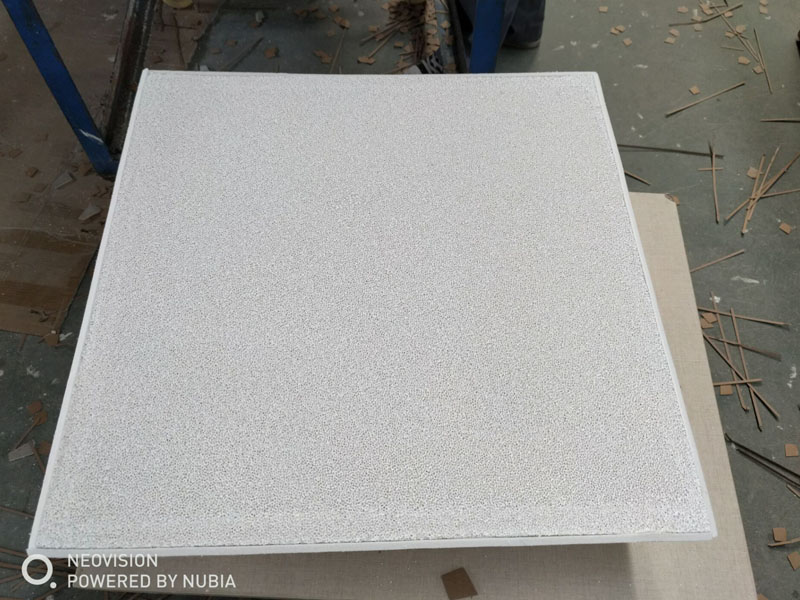 Zirconia Ceramic Foam Filter from AdTech Metallurgical Materials Co., Ltd has been focusing on research, development, production and marketing of the adhesive ceramic foam filter(CFF) for aluminum alloy casting Since 2012.
Advantages for Aluminium Ceramic Foam Filter
Adopt adsorption principle for filter, can effectively remove big piece inclusions in molten aluminum, and effectively adsorb tiny inclusions.
No broken bits drop out, effectively reduce the pollution of molten aluminum.
Superior thermal shock resistance, improve erosion resistance ability of molten metal.
Automatic flow production,3 calibration procedures,precision size,fit the filter bowl tightly.
Improve the surface appearance and performance, purify molten aluminum.