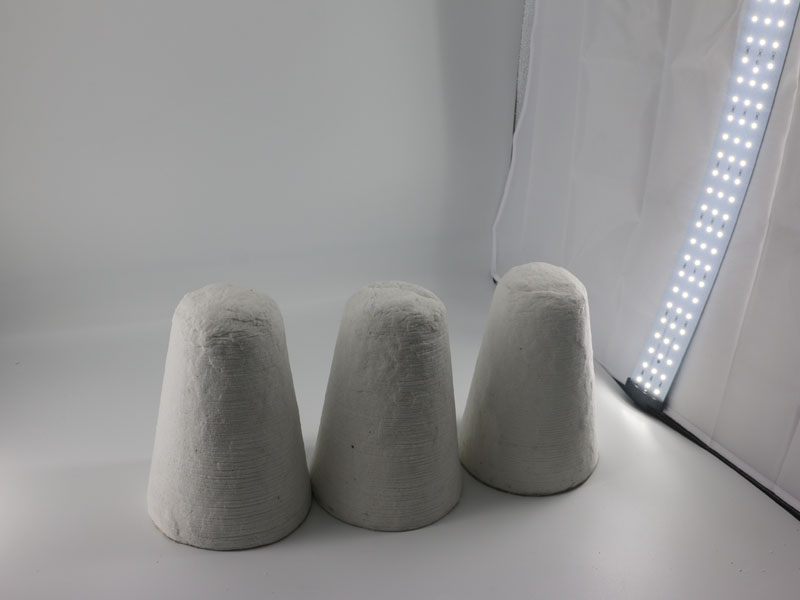 04 5月

Tapping Hat

Tapping Hat using high-quality ceramic fiber cotton as raw material, is made by vacuum forming process.
The purpose of developing this product is to make rigid shaped products with excellent high temperature performance and self-supporting strength.
Tapping Hat meets the special-shaped products required for specific production links in the aluminum industry sector.
Each product needs to make a special mold according to its shape and size. According to the performance requirements of the product, unused bonding agents and additives are selected to meet the use requirements.

Tapping Hat has a low shrinkage in its temperature range and maintains high thermal insulation, light weight and impact resistance.
Unheated materials are easy to be cut or machined. During use, the products are resistant to abrasion and flaking, and are not wetted by most molten metals.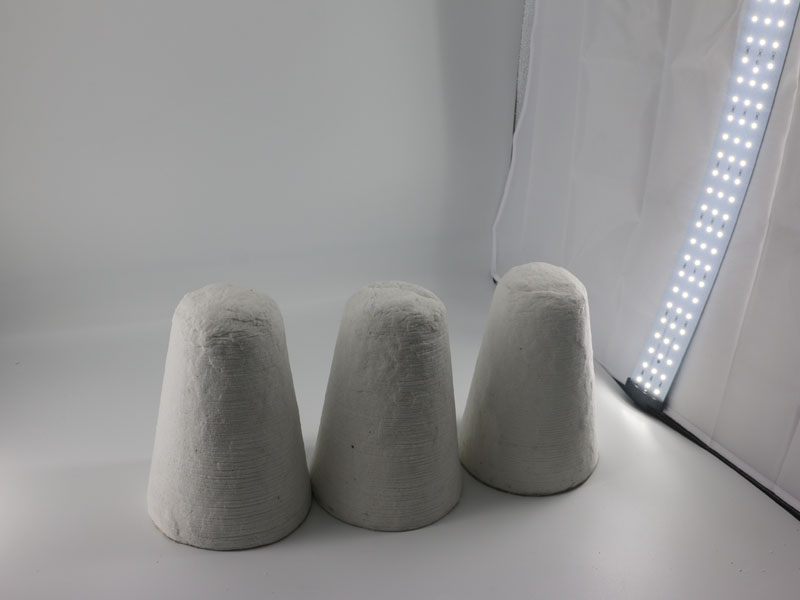 Shape and supply
Vacuum forming shaped products can have a variety of sizes and shapes, including tube, cone, dome and square box.
Most shaped products can be customized according to customer requirements, but some shaped products can also be stocked for customers.
For example, casting caps and bushings for non-ferrous metals industry and vacuum forming for petrochemical industry.
General characteristics
The physical and thermal characteristics of various shaped products are generally similar to the performance of the corresponding level of vacuum forming boards.
Vacuum forming hardener or refractory clay can be applied to shaped products to provide a protective layer.
Product manual
Tap cone is a directional production of ceramic fiber shaped products to meet the fire resistance and heat insulation of special parts of certain thermal equipment.
Features
The texture is tough and resistant to wind erosion.
Seamless gap lining, low heat storage and less heat loss.
Can directly contact the flame for hot surface.
Excellent thermal shock resistance and high compressive strength.