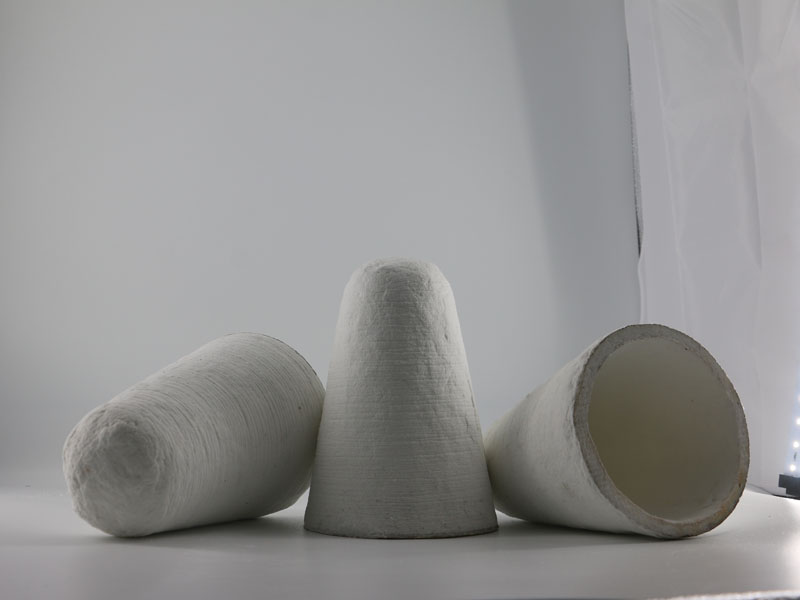 05 5月

Tapping Hat Manufacturer

Tapping Hat Manufacturer supplies Tapping Hat for export of infarct aluminum liquid.

Due to its small thermal capacity and extremely low thermal conductivity, the ratio of the Tapping Hat volume to the total volume of the aluminum ingot is small. It is reduced from about 16% to 20% of the traditional clay brick insulation cap to about 10% to 14%.

Tapping Hat Manufacturer plans reasonable structural parameters in order to ensure the useful thermal insulation and tapping effect of tap out cone.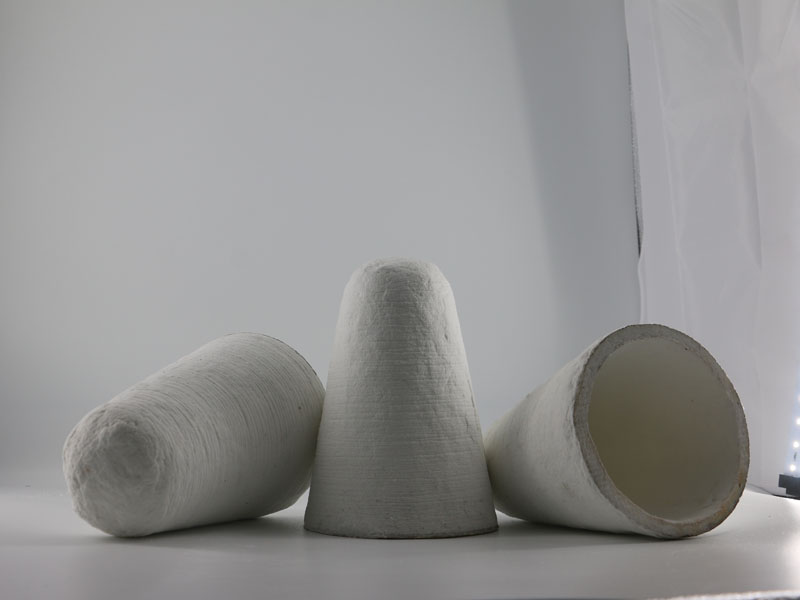 1. Cap volume ratio, that is, the ratio of the volume of the inner cavity of the insulation cap to the total volume of the aluminum ingot.
The volume of the insulation cap should ensure that enough uncondensed aluminum water is contained to compensate for the shortening of the solidification of the aluminum ingot body.
The better the thermal insulation properties of the insulation cap lining, the smaller the cap volume ratio can be. For small aluminum ingots and aluminum with high quality or high shortening rate, the upper limit is taken, and vice versa.
If you need, pls contact Tapping Hat Manufacturer sales@adtechamm.com
2. The shape of the cross-section and the width of the shoulder, the shape of the tap out cone lumen is usually a positive truncated cone.
The difference between the inner edge length of the upper mouth of the aluminum ingot mold and the inner edge length of the lower mouth of the insulation cap is called the shoulder width of the insulation cap. The shoulder width is generally 20-50mm, and the upper limit of the large steel ingot.
3. In order to reduce the heat loss of the aluminum water surface, reduce metal consumption and facilitate cap removal, tap out cone taper generally takes 10% to 15%.
4. Increasing the corner radius of the tap out cone is helpful to reduce heat loss and increase the shrinking effect.
The corner of the insulation cap is larger at the upper part and smaller at the lower part, gradually transitioning to the shape of the inner mouth of the aluminum ingot mold. Application and maintenance The clay brick lined insulation cap can be used many times.
If you need, pls contact Tapping Hat Manufacturer sales@adtechamm.com