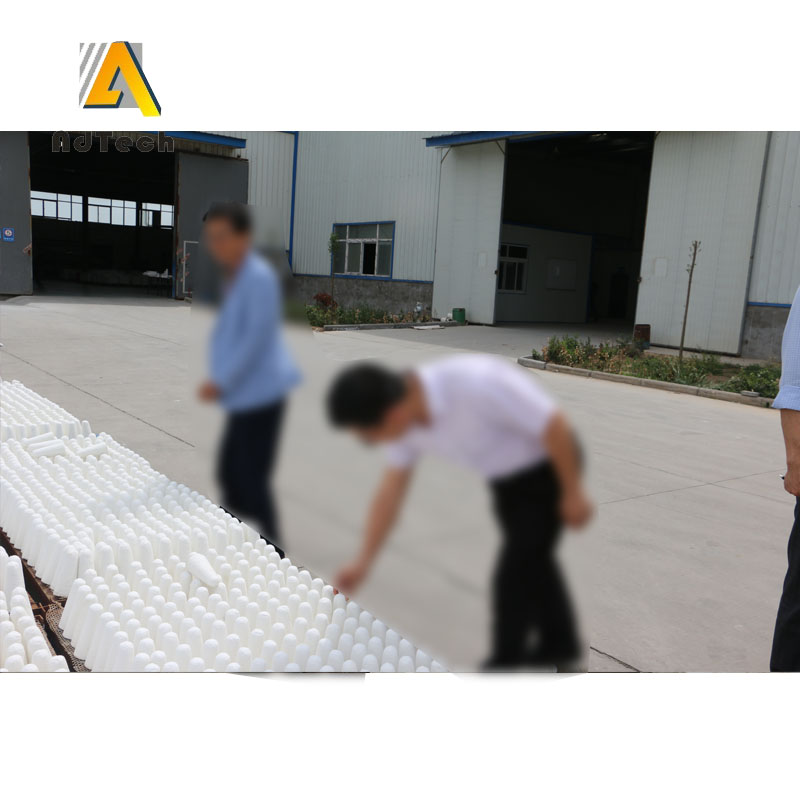 30 9月

Taphole Cone

Most aluminum smelting furnaces or holding furnaces in the aluminum foundry industry have aluminum nozzles that are sealed with high temperature ceramic Taphole Cone.
The ceramic fiber Taphole Cone is also called the water furnace mouth insulation plug, insulation plug, insulation plug, insulation cap, insulation plug.
Our company chooses 1,260 °C ceramic fiber by vacuum forming, precise technology and advanced equipment, so that each plug has a flat surface, more importantly, proper hardness and toughness, not easy to break, not peel off, adapt to machinery or Manual plugging and removal operations.
It is applied to aluminum melting furnace, static furnace and other aluminum water blocking furnace. It is suitable for aluminum melting furnace, refining furnace, static furnace and water outlet, which makes the aluminum and aluminum alloy casting process more convenient, safe and reliable.
Our company has a stable supply of today's user-size ceramic fiber plug heads and graphite rotor insulation sleeves, which is enough to witness the safety and reliability of our materials and dimensional accuracy.