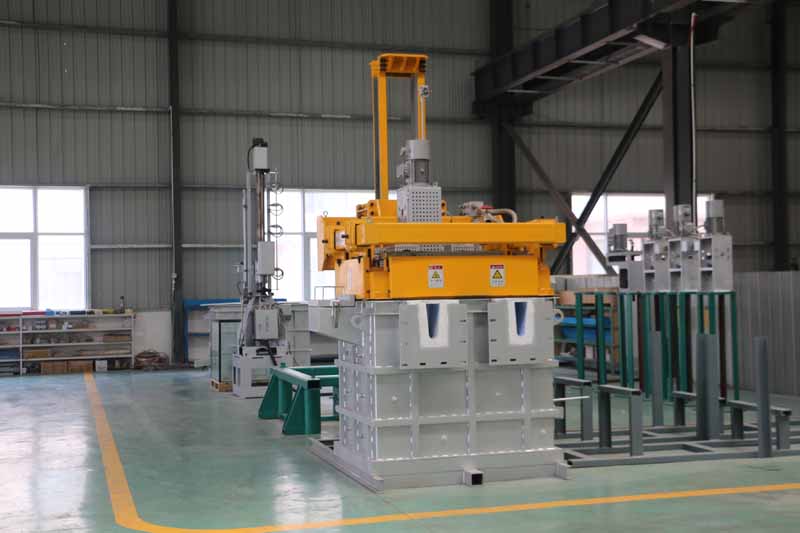 23 11月

Slag machine

Slag machine is a rotating rotor degassing device equipped with an imported hydraulic lift to measure the temperature of molten aluminum online.
The degassing medium adopts 99.996% argon or nitrogen, and its principle
Install the silicon nitride rotor on the degasser and place it in the aluminum liquid. Through the controlled rotating graphite shaft and rotor, the measured inert gas is pressed into the aluminum liquid and dispersed into tiny bubbles to make it evenly dispersed in the aluminum liquid. The gas partial pressure of the bubbles in the molten metal is zero.
Due to the high partial pressure of hydrogen in the molten aluminum, the hydrogen in the molten aluminum continuously diffuses into the bubbles, and the non-metallic inclusions in the molten aluminum are adsorbed on the surface of the bubbles.
Useless hydrogen and inert gas bubbles adhered to non-metallic inclusions float to the liquid surface. After the treatment is completed, the rotating rod automatically rises, and slag skimming achieves the purpose of removing hydrogen and oxidizing inclusions.
The degassing arm is equipped with an online molten aluminum temperature measuring device, which can understand the change of molten aluminum temperature during degassing, so that the operator can understand whether the molten aluminum meets the casting temperature requirements.
The equipment can be moved flexibly and can be conveniently placed anywhere in the workshop. The inert gas can either be provided by the gas supply center or can be installed in a steel cylinder next to the trolley and move randomly.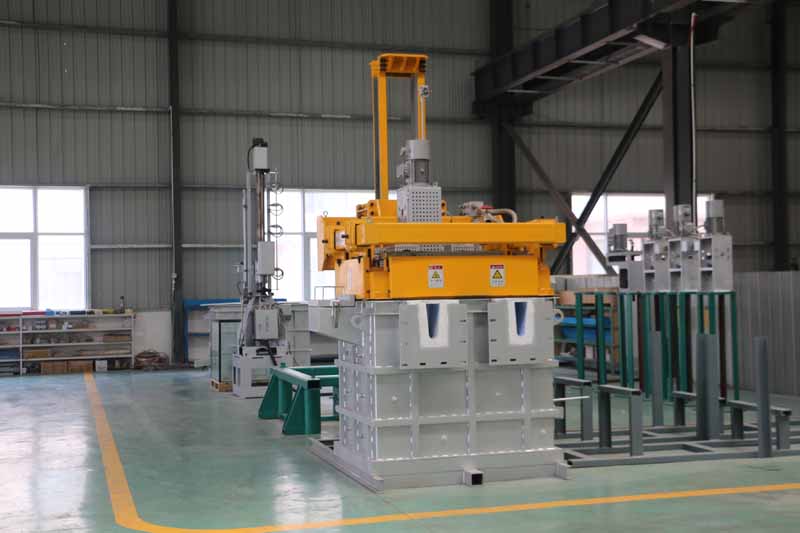 Why can Slag machine remove hydrogen?
Degassing is to spray inert gas into molten aluminum to achieve the purpose of removing hydrogen.
In addition, degassing is also considered to be a very effective way to float impurities.
Two main theoretical models have been proposed to explain the principle of degassing.
The macro model assumes that the removal of each impurity is similar in nature.
The microscopic model, that is, according to this theory, due to the higher vapor pressure of hydrogen, the dissolved hydrogen diffuses into the injected aluminum liquid.
Theoretically speaking, after an inclusion with a diameter of 10 microns is in contact with a bubble, it is adsorbed on the bubble and floats to the surface of the liquid.