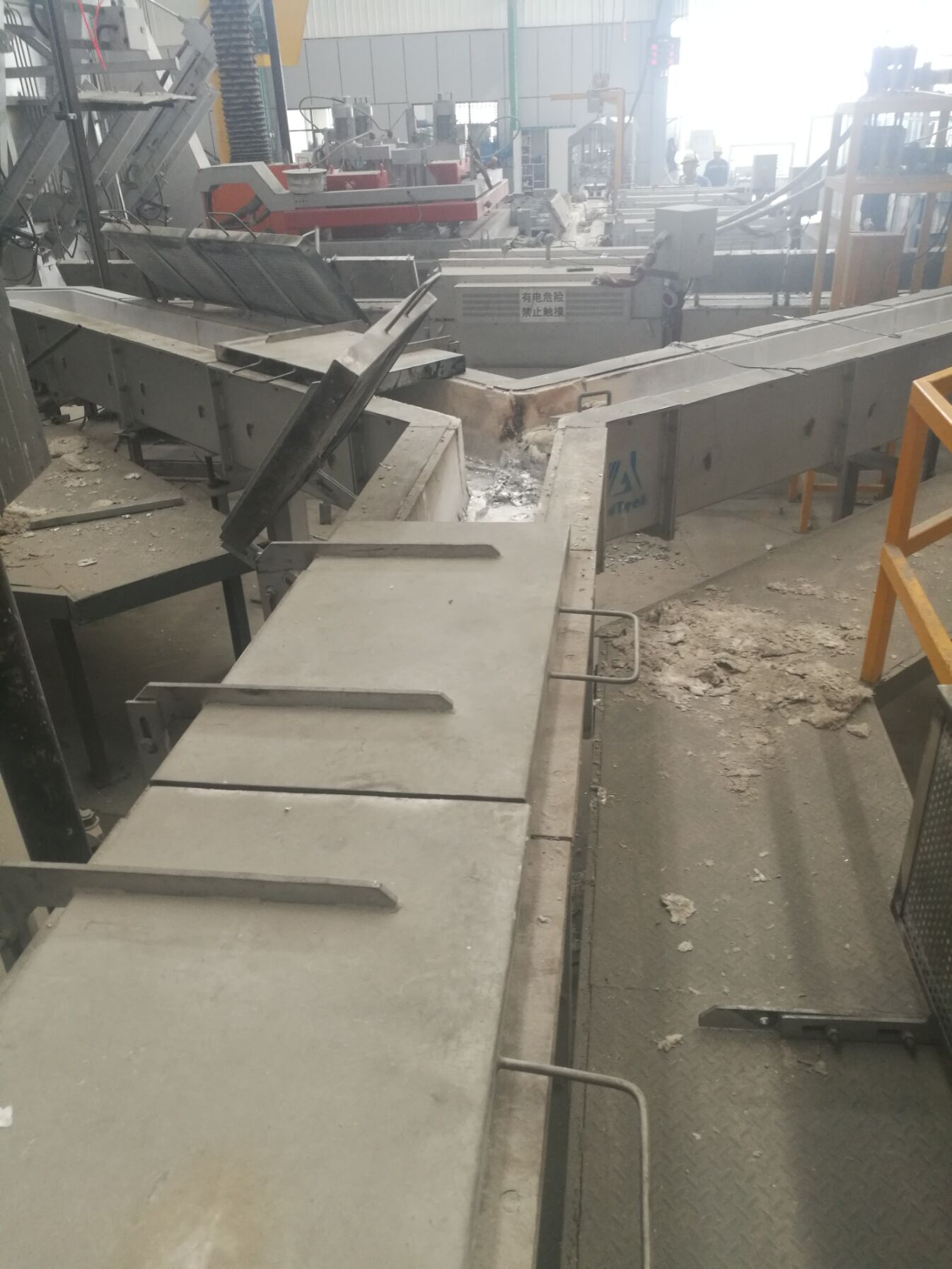 22 6月

Rotating Chute

Rotating Chute is mainly used for the transportation of molten aluminum and aluminum alloy. The product has the characteristics of good thermal insulation, non-stick aluminum and erosion resistance.
The flow channel made by the traditional casting material has a large temperature drop during the long-distance transportation of molten aluminum. We recommend using a refractory fiber flow channel as a substitute, and can use refractory fiber board as the cover plate, which can greatly reduce the loss of heat energy.

If the Rotating Chute is damaged, it can only be removed and re-cast.
The ceramic fiber movable runner can be repaired with our fiber, and timely repair and maintenance can prolong the service life of the runner.

The composite product of fiber ceramic material will be widely used in various occasions in the foundry. The picture shows a ceramic fiber movable runner, which has excellent non-stick aluminum characteristics, no hanging aluminum, and little heat absorption.
The surface of the product is dense and dense, smooth like enamel, high strength and light weight. Special raw materials that are completely non-wetting with aluminum are used in conjunction with BN coatings, and their excellent non-stick aluminum properties can be called absolutely.

The ceramic fiber movable flow channel is produced by vacuum suction filtration molding process, which can be processed according to customer needs. It is suitable for different working temperatures. It mainly serves as a bridge through which aluminum water flows.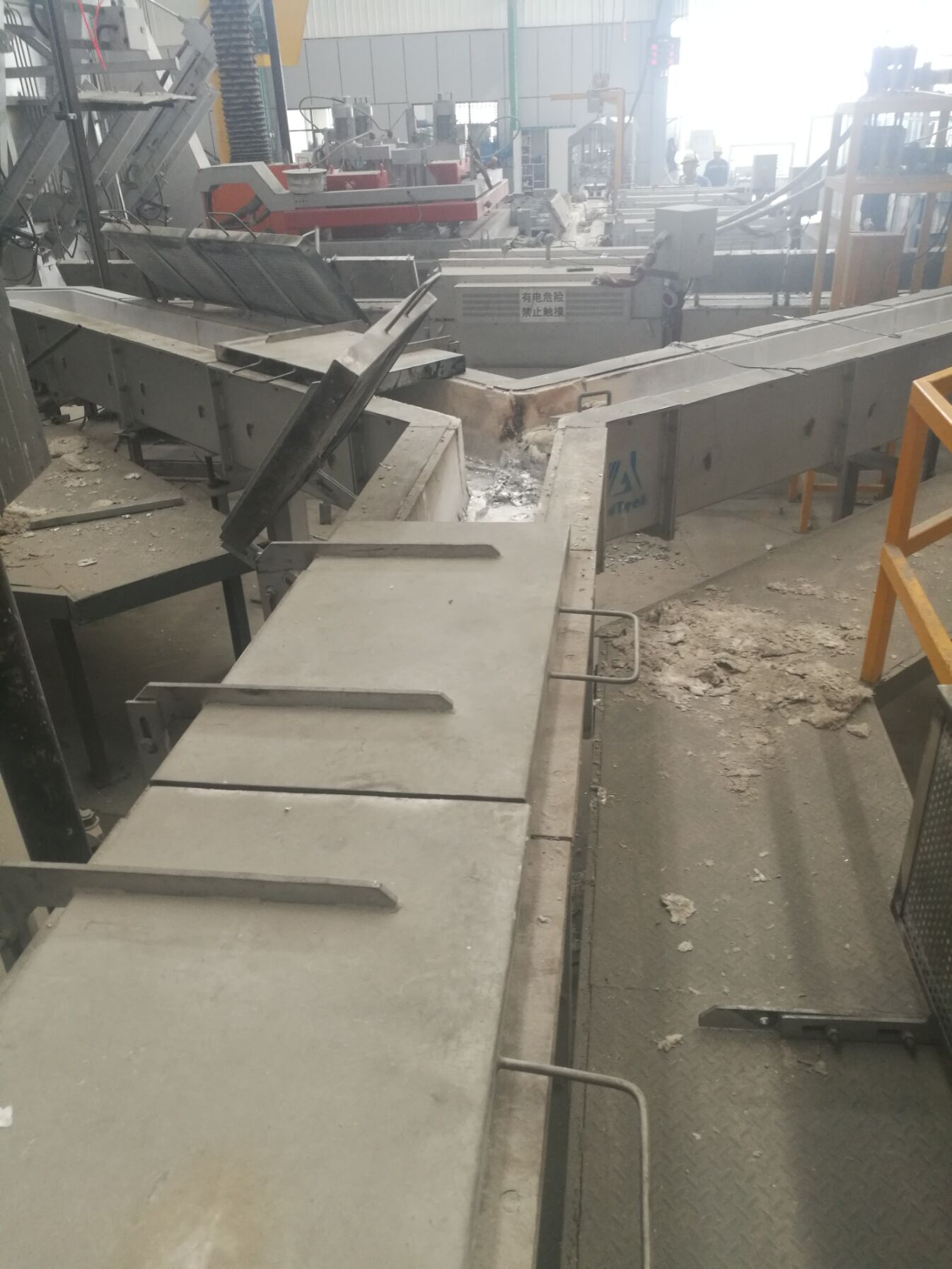 Product features of ceramic fiber movable runner
The texture is tough and resistant to wind erosion.
Seamless gap lining.
Low heat storage and less heat loss.
Can directly contact the flame for hot surface.
Excellent construction and installation performance.
Excellent thermal shock resistance.
High compressive strength and long service life.
The sound absorption effect is remarkable.
AdTech has accumulated many years of research in the Rotating Chute industry of high aluminum. Based on the survey results of key enterprises in the industry and consulting relevant experts, it has systematically summarized the application strategies of high aluminum DC tank products, including new product development strategies and optimized combinations. Strategies, life cycle strategies, marketing strategies, brand strategies, etc., have a very important reference value for companies intending to enter the aluminum liquid flow tank industry and those who have entered the aluminum liquid flow tank industry.