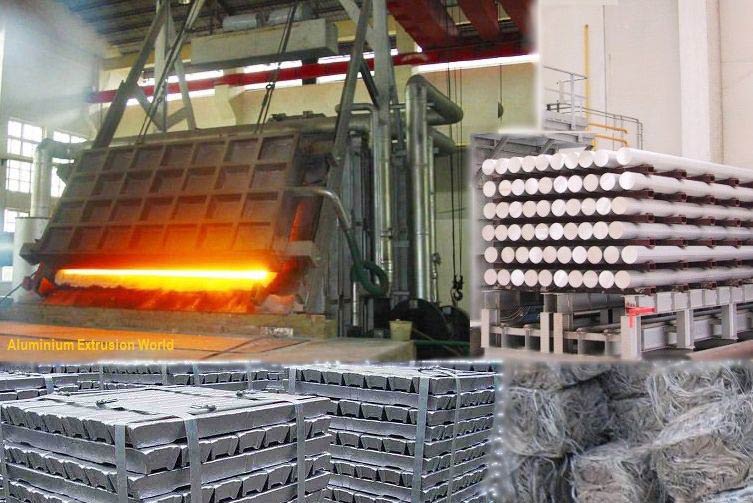 11 8月

Refine Agents

Refine Agents remove the gas and various harmful impurities in the molten aluminum, purify the molten aluminum, and prevent the formation of pores and slag inclusion in the casting.
Because of its low density and higher specific strength than copper alloys, ductile iron and carbon steel, aluminum alloys have been widely used in transportation machinery, aircraft, chemical machinery, building materials, sports equipment, household appliances, and appliances.
However, due to the lack of strict control of the smelting process of aluminum alloy, it will cause excessive gas, oxidation inclusions, and flux inclusions in the aluminum alloy liquid to produce waste products, which greatly reduces the quality of aluminum castings and limits the application of aluminum alloys to a certain extent.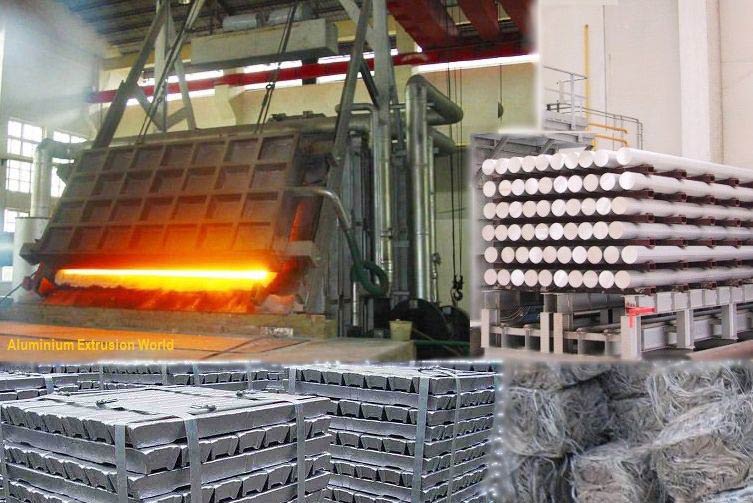 Dissolved hydrogen and oxide inclusions are the main factors affecting the purity of molten aluminum.
Among them, the oxidized inclusions and the hydrogen content are in a proportional relationship. If there are more oxidized inclusions, the hydrogen content will increase to a certain extent.
Inclusions and impurities, quality elements have a great influence on the structure and properties of aluminum and its alloys, which can lead to a decrease in melt fluidity, promote loose formation, reduce alloy casting performance, and form crack sources and hard spots in the metal. It leads to poor workability and surface finish, and deteriorates the mechanical properties of castings, especially toughness and fatigue resistance. If you want to buy Refine Agent, please contact us through email sales@adtechamm.com.
It can be seen that Refine Agents are very important for the purification of aluminum and aluminum alloy melts.
Primary oxide inclusions can be divided into two types according to their shape
One type is the uneven distribution of large inclusions in the macrostructure. This type of inclusion makes the alloy structure discontinuous, reduces the air tightness of the workpiece, and becomes the source of corrosion. It significantly reduces the strength and plasticity of the aluminum alloy, and often becomes The source of the crack in the part.
The second type of oxide inclusions refers to small and dispersed inclusions, which are not easy to find in the low-magnification microstructure. They become the nucleation base of bubbles during the solidification of the casting and generate pinholes.
This type of oxidation inclusions are difficult to completely remove during refining, and they cannot be completely removed even after careful purification.