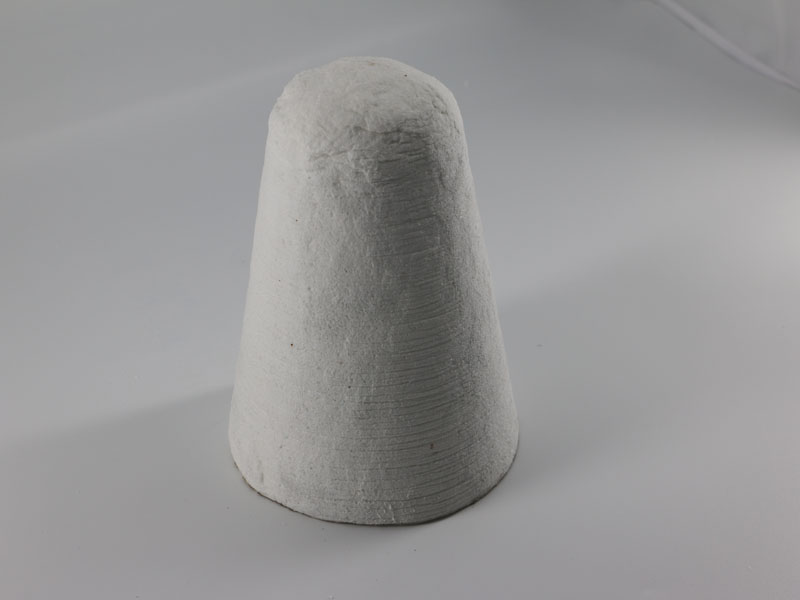 11 11月

Precision Curcible Cone

Precision Curcible Cone Product Description
Precision Curcible Cone is designed and manufactured according to customer's requirements. They are made of specially made molds, which pass the ceramic fiber loose cotton, and are formed by vacuum vacuum filtration. After drying and calcining, they are made into bulk density, specifications, models and performances. Different kinds of fiber products. It has a low shrinkage rate in its temperature range and has high heat insulation and impact resistance.
TAP OUT CONE Product Features
Light weight, low heat capacity, high compressive strength, long service life and stable chemical properties.
Applications
Industrial kiln observation holes, burner bricks, risers, runners, etc.
Specifications and packaging
Carton or wooden box