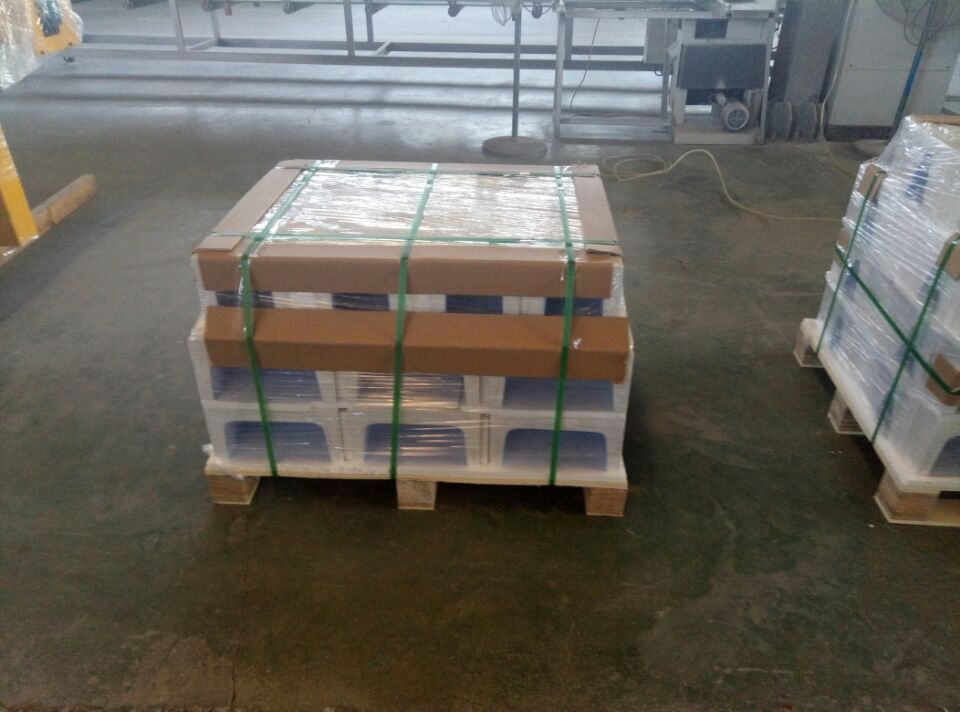 22 6月

Metal Delivery Systems

Metal Delivery Systems are made from a mixture of ceramic fiber cotton and a small amount of binder, and are processed using an automated control continuous production process.
It has the advantages of precise size, good flatness, high strength, lightweight thermal shock resistance, anti-stripping and so on.
It can be widely used in the heat insulation around the kiln and the backing of the bottom, the fire protection of the ceramic kiln, and other parts.
Mainly include ceramic fiber backing board, ceramic fiber machine board, ceramic fiber furnace floor, ceramic fiber semi-rigid board and so on.

Product characteristics: low thermal capacity, low thermal conductivity, non-brittle material, good elasticity, high compressive strength, good wind erosion resistance, long service life, excellent thermal stability and thermal shock resistance, continuous production, uniform fiber distribution, Stable performance, good sound absorption performance, good anti-stripping performance, easy to form or cut, easy to install, accurate size and good flatness.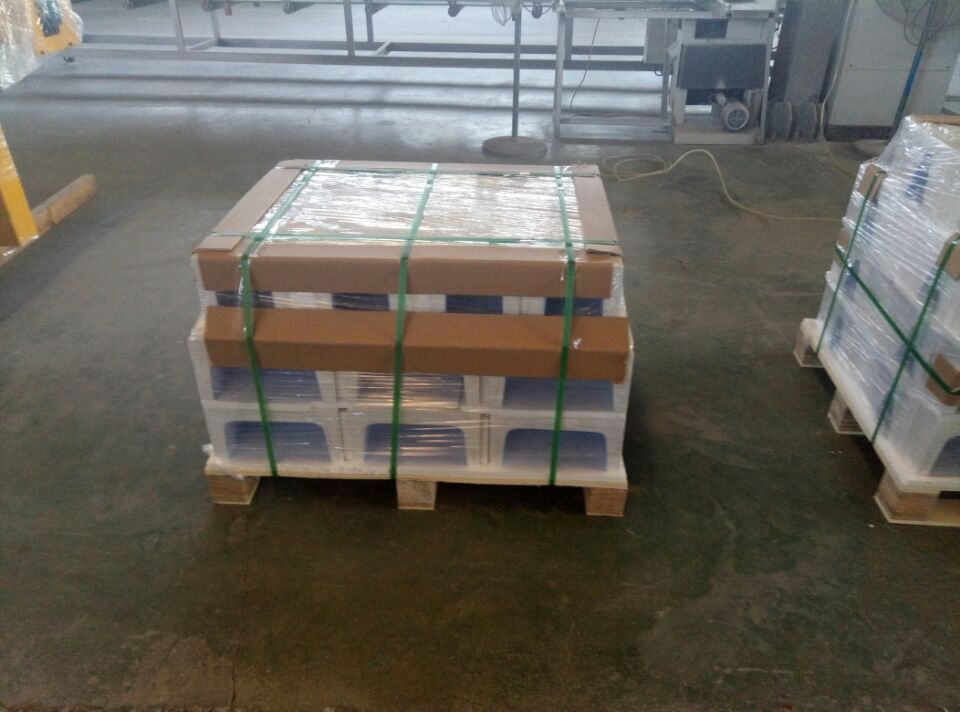 High Aluminum Insulation Metal Delivery Systems Launder are mainly used in
1. Ideal energy-saving materials for kilns, pipelines and other thermal insulation equipment, widely used in industries such as chemical, petroleum, electric power, metallurgy, building materials, aerospace, machinery, etc.
2. Aluminum alloy industry: expansion joints, lining insulation, insulation sheet and mold insulation;
3. Backing insulation material, tundish and flow channel cover, used for pouring copper and copper alloy;
4. Ceramic industry: light-weight kiln car structure, kiln hot surface lining, kiln furnace temperature zone separation and fire barrier materials;
5. Light industry: lining of industrial and household boiler combustion chambers;
6. Petrochemical industry: hot surface material lined with high temperature heating furnace;
7. Aerospace and shipbuilding industry: heat insulation, fire prevention, sound insulation and insulation.
Product description: It is processed by vacuum forming process. The strength of this type of product is higher than that of fiber blanket and vacuum forming felt. It is suitable for the high temperature field where the product has rigidity requirements.
Product features: High compressive strength and long service life; low thermal capacity and low thermal conductivity; non-brittle material, good toughness; accurate size, good flatness; easy cutting and installation, convenient construction; excellent wind erosion resistance; continuous production, The fibers are evenly distributed and the performance is stable; excellent sound absorption and noise reduction performance.