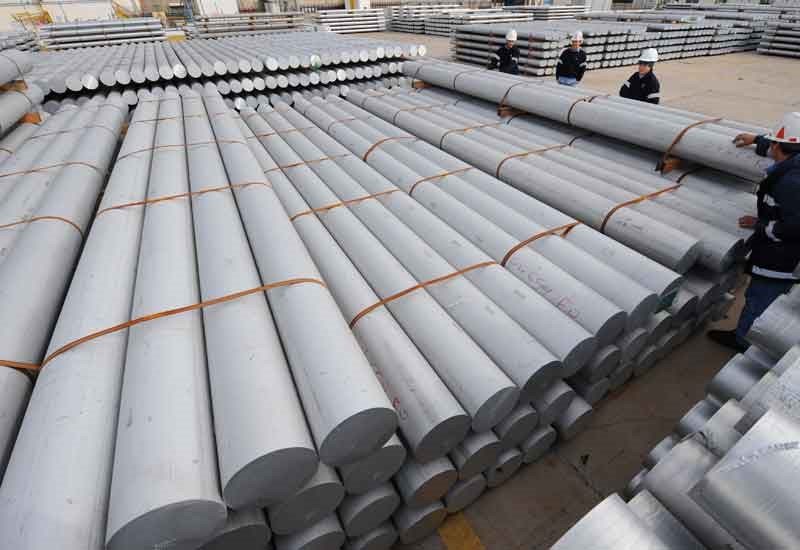 09 7月

Maharashtra Metal Works

Masters India Private Limited
Masters India is in the business of manufacturing aluminium wire rod, sheet and foil. The factory is in Wada, Maharashtra.

Products
EC and CG Wire Rod and Wire Size and Temper as per Demand. Dispatch from Delhi, Jaipur and Wada (Maharashtra) available.

Flat Rolled Products
Flat rolled products find a wide range of applications and some of the key ones are closure stock, bus, truck and rail coach applications, roofing & siding, cladding, electric fans, lighting fixtures, litho sheet, pots & pans and so on. Principal applications of aluminium foil are in wide range of food and non-food products, semi rigid containers and house foil. Aluminium foil also has key industrial applications such as fin stock for air conditioning and cable wrap. Alloy, Size and Temper available as per Demand . Dispatch from Wada (Maharashtra) Available.

History
Masters India Private Limited, a family run business, is part of business group established by Shri Chandra Prakash Agrawal in 1978. Mr Agarwal established the second copper melting plant in Delhi. Since then, we have continuously grown. Masters India was established by his sons in 2018 to manufacture aluminium wire rod. The family has manufacturing companies in three states, ie Delhi, Rajasthan and Maharashtra.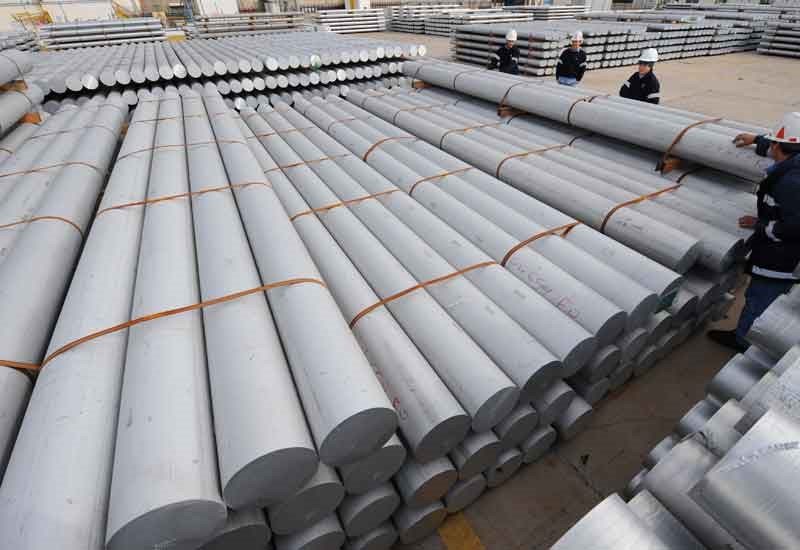 In 2016, we laid foundation to aluminium flat rolled products plant at Maharashtra with Cold Rolling Mill and Foil Mill from Achenbach, a leading German manufacturer.
We have diversified into Hospitality and IT sector as well.
The output of Indian bauxite will reach 49.4 million tons in 2021, and the output of Indian bauxite will be 22.08 million tons in 2016. The output of bauxite in India is expected to reach 26.1 million tons in 2017, an increase of 18% year-on-year.
The Fitch Group said: "The average annual growth rate of Indian bauxite production in 2017-2021 is expected to be 17.5%, which is much higher than the 3.9% growth rate in 2012-2016."
On the one hand, it encourages the development of mining, on the other hand, the increasing demand of the domestic aluminum industry also urgently needs to expand the production of Indian bauxite. The Indian mining sector has expanded the mining area of ​​Orsaya from the original 10 square kilometers to 50 square kilometers. Exactly 5 times, bauxite export tariffs were also reduced from 20% to 15%.
In 2016, the Orissa government agreed to start supplying Vedanta Resources' aluminum smelter in Lanjigarh through Odisha Mining Corporation, a local state-owned enterprise, in March 2017. Bauxite.
In spite of the optimistic outlook for the Indian bauxite mining industry, the harsh environmental conditions and tensions between the tribes have led to great risks in new mining projects.
At present, the main bauxite mining areas in India are: Orissa, Gujarat, Jharkhand, Maharashtra, Chhattisgarh ( Chhattisgarh), Tamil Nadu and Madhya Pradesh.