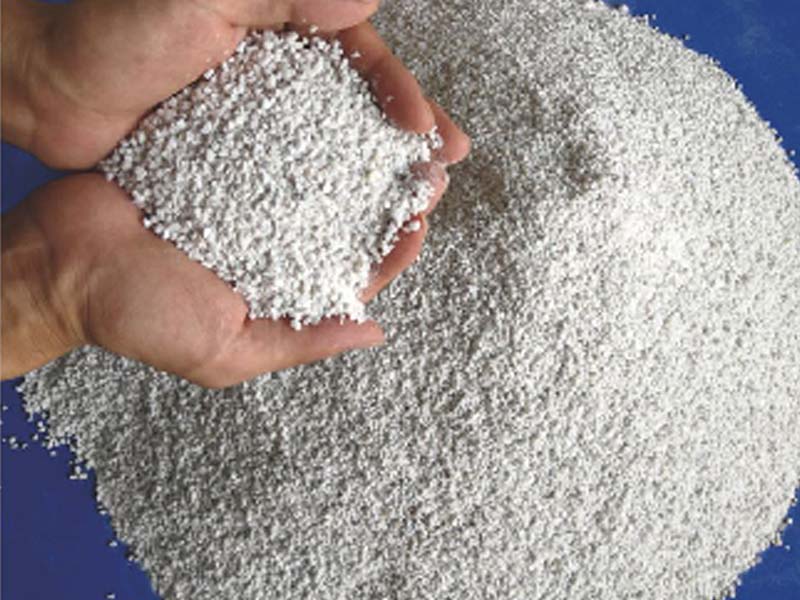 11 8月

Grain Refinement

Grain Refinement is an anhydrous granular molten salt mixture with an appearance of white or light yellow irregular particles with a diameter of 0.83-3.15mm. It is smokeless, odorless and dustless when used.
It can effectively replace the mixed refining agent to remove alkali metals and oxides in the aluminum melt, and completely solve the chlorine, hydrogen chloride gas and silicon tetrafluoride gas caused by the use of mixed refining agents in the production of aluminum and aluminum alloy.

Features: Some components in the refining agent are easily decomposed at high temperatures, and the generated gas is prone to hydrogen reaction, and has a strong adsorption force with slag inclusions, and quickly escapes from the melt.
It reacts smoothly in aluminum water, does not burn violently and produces a lot of smoke

Scope of application: Suitable for common grades of aluminum alloy (alloys with high magnesium content and aluminum-magnesium alloys cannot be used), and when smelting pure aluminum, degassing refining and slag removal.

Usage: Sprinkle the refining agent on the liquid surface, quickly press it into the molten aluminum, fully stir and let it stand for slag removal; for example, with the help of a sprayer, spray the refining agent into the molten aluminum with inert gas for better results.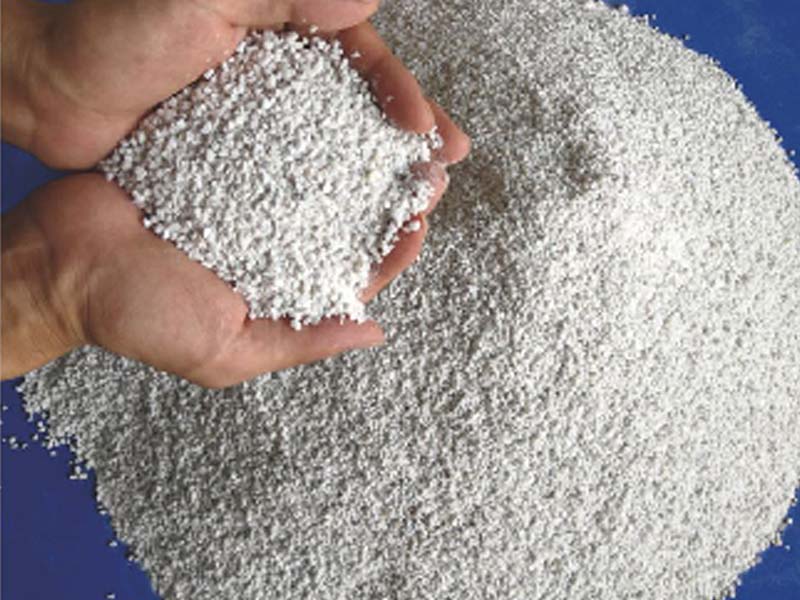 Grain Refinement needs a certain reaction time after blowing in the molten aluminum to reduce some of the molten gas or oxidized inclusions. If there is not sufficient reduction time, the gas or impurities cannot be discharged relatively clean. It is generally required to stand for no less than 30 minutes, and of course it is best not to exceed 1 hour, otherwise the refined and clean aluminum liquid will inhale again. At present, 15-40 minutes is often used in factories.