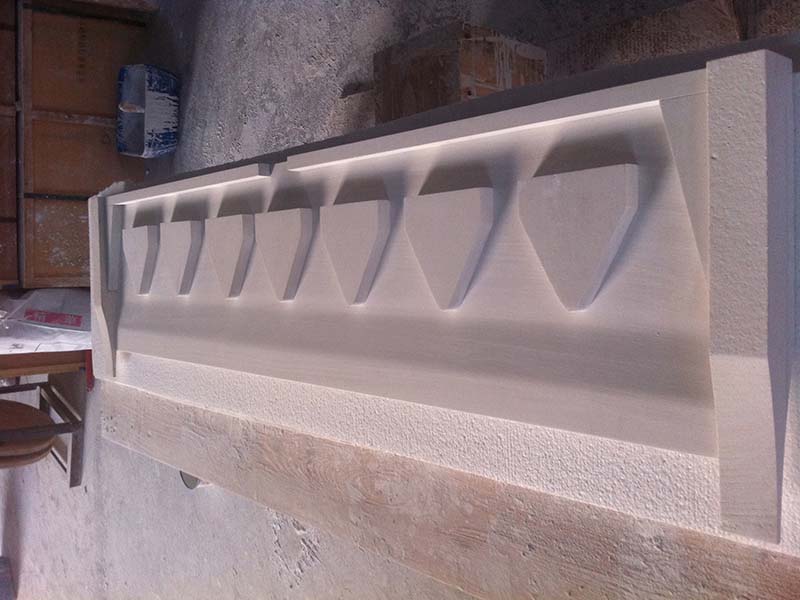 30 11月

Feeding nozzle tip

Feeding nozzle tip is used for crystal forming and size control of aluminum sheet, strip and foil blanks in the casting and rolling production line. It is formed by vacuum suction and filtration of nano-fiber composite materials and processed by high-precision CNC equipment.

Scope of application
1, Inclined casting machine
2, Horizontal casting machine
3. Top injection type casting machine
4. Double-belt casting machine

Feeding nozzle tip is a rigid, high-temperature resistant ceramic fiber board, made of high-purity fiber and adhesive, and made by a wet forming process in a vacuum environment.
Low thermal conductivity, good high temperature stability, resistance to air flow, uniform density, excellent resistance to thermal shock and chemical attack (except phosphoric acid, hydrofluoric acid, concentrated alkali), and easy installation.
Because of its strong thermal insulation capacity, it helps to reduce energy costs and cycle time, and protects the furnace shell from thermal shock. It can be directly used as refractory surface material.

Due to process requirements, a small amount of organic or inorganic binders are added during the production process. If an organic binder is added, the organic binder will burn out at a temperature between 285°C and 450°C when the end user heats it for the first time. After the organic binder is burned out, the color of the board is white.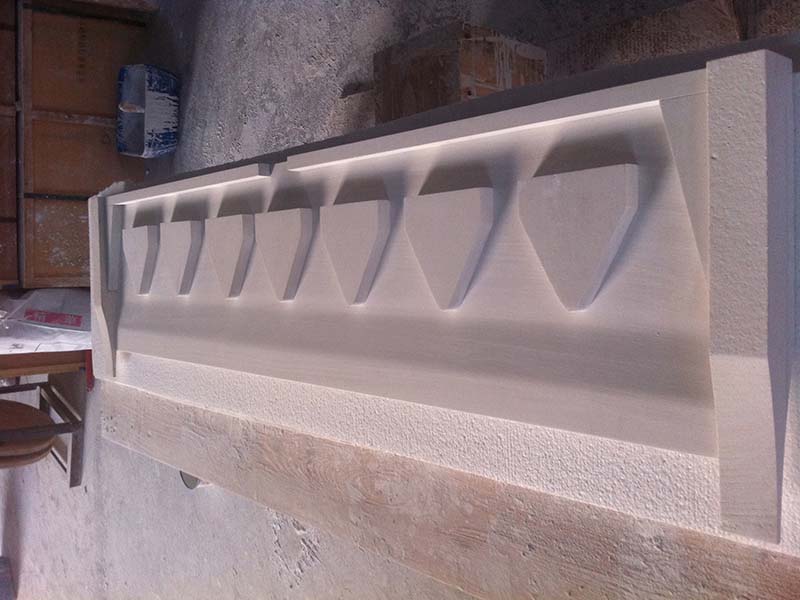 Advantages of non-stick aluminum Feeding nozzle tip
1. Excellent insulation performance
2. High flexural and compressive strength
3. Excellent thermal shock resistance
4. The surface is smooth and non-stick aluminum
5. Good insulation performance
Two-roll continuous casting and rolling is different from other continuous casting processes in that it is a comprehensive technology that integrates solidification and deformation.
The nozzle structure and assembly are one of the most critical technologies for double-roll continuous casting and rolling. It is the component that directly distributes the molten metal to the roll gap of the casting roll. Therefore, the distribution of the flow field and temperature field in the nozzle cavity directly affects the plate. shape.
In particular, the exit velocity of the high-temperature shallow aluminum melt in the nozzle cavity and the uniformity of the exit temperature distribution determine whether the casting and rolling process can proceed smoothly and whether high-quality cast slabs can be obtained.
Therefore, it is of great practical significance to study the complex three-dimensional flow field and temperature field distribution of high-temperature shallow aluminum melt in a cavity with large width to thickness ratio and variable cross-section, and to analyze the influence of different parameters on the outlet velocity and temperature distribution of high-temperature shallow aluminum melt.
Feeding nozzle tip is coated with boron nitride for better performance.
Specification: 5kg/drum; 20 kg/carton; or packed according to demand.
Performance and use: Brush the surface of the launder, filter box, nozzle plate and hot top casting functional material in contact with aluminum liquid. It is made of high-purity BN raw material, which effectively makes the functional material not stick to aluminum. After opening the lid, dilute with distilled water/paint=3-6/1, stir evenly for spraying or brushing, dry and wipe with a soft cloth.