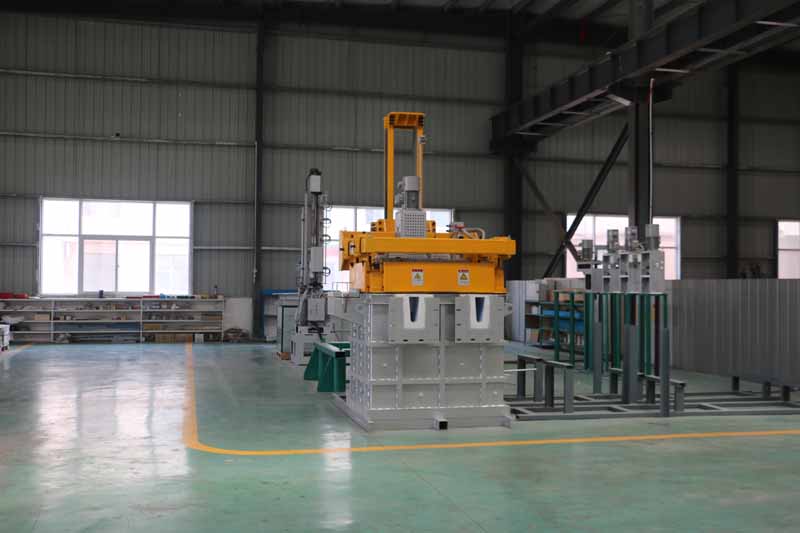 23 11月

Deslagging equipment

Deslagging equipment uses inert gas with a purity of 99.99% to remove hydrogen and slag from molten aluminum.
The rotating silicon nitride rotor breaks the ammonia (or argon) blown into the aluminum water into a large number of dispersed bubbles and disperses them in the molten metal.
Bubbles in the solution rely on the gas partial pressure difference and the principle of surface adsorption to absorb hydrogen in the solution, adsorb oxidized slag, and be taken out of the solution surface as the bubbles rise, so that the solution can be purified.
Because the bubbles are small and dispersed, they are evenly mixed with the molten aluminum, and then rotate and slowly float up in a spiral shape, and will not form a continuous straight-up air flow when in contact with the solution.
Both hydrogen and nitrogen can be used as inert gases to degas the aluminum liquid.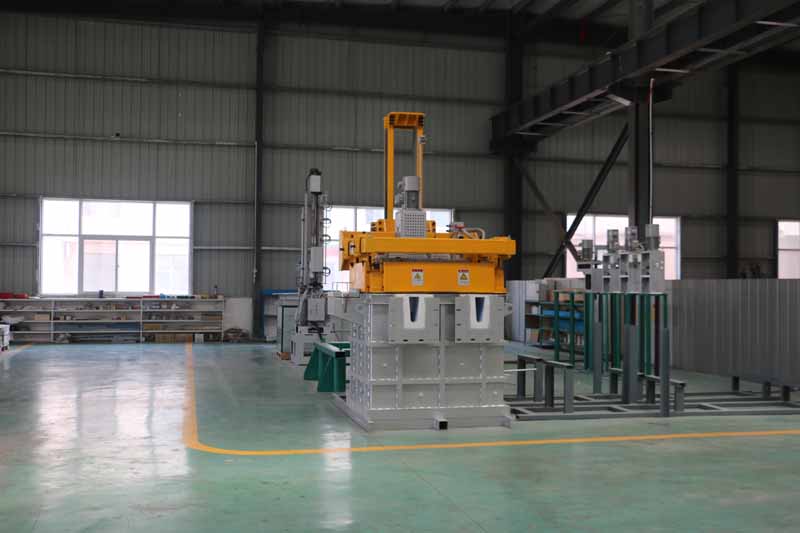 On-line degassing equipment mainly processes molten aluminum that contains a certain amount of hydrogen and other residues (alkali metals, slag inclusions), which are removed after being processed by degassing equipment.
The efficiency of Deslagging equipment is stable at an average of 60%. When Mg is less than 1% in molten aluminum working with argon, the best degassing effect can reach 0.09cc/100g.
The inner lining is made of fused silicon quartz. The inner cavity has an average life of 2 years, up to 3 years. The effect of non-stick aluminum is good, and it does not pollute the aluminum melt. The internal design has a baffle plate.
To ensure the stability of the surface of the aluminum melt, it can prevent air and oxides on the surface of the aluminum melt from being rolled into the aluminum melt, and bubbles or residues flowing out.
The rotor is made of silicon nitride and has an average service life of 1 year, up to 2 years.
The heating efficiency is high, reducing the oxidation and slagging on the surface of the aluminum melt without pollution to the aluminum water.
The degassing device can use a mixed gas of argon, nitrogen and chlorine as an option, and is designed with protection measures that can safely use argon and chlorine.
The sealing structure of the online degassing equipment is designed to fully seal the box cover, the box body, and the aluminum melt inlet and outlet, which effectively prevents the slagging caused by the secondary oxidation of the aluminum melt and effectively improves the degassing effect.