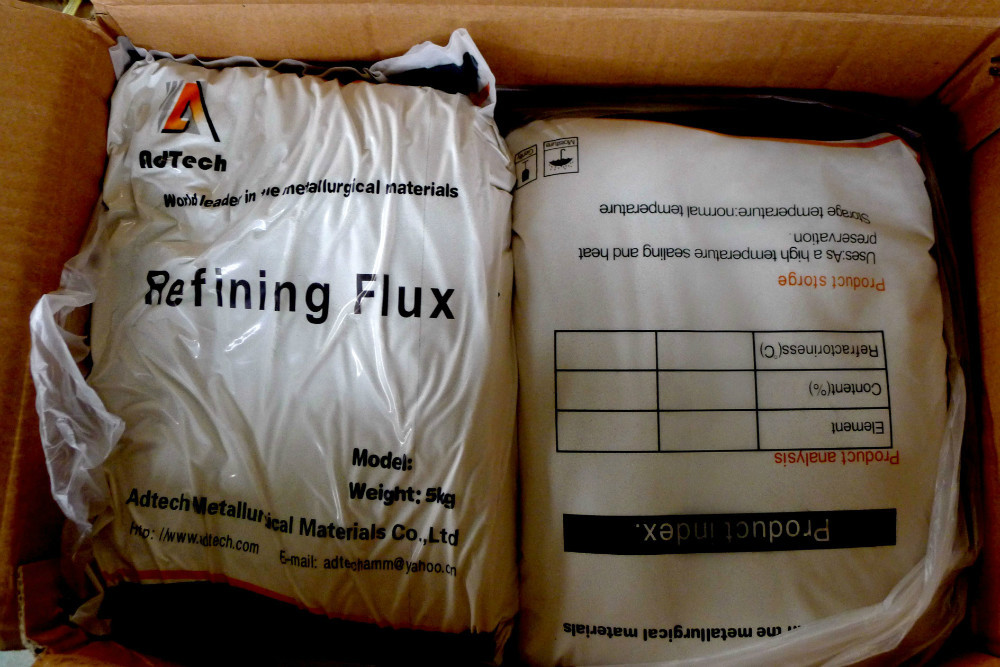 11 8月

Deslagging Agents

Effect of Deslagging Agents on mildew of aluminum coil

Aluminium coils sometimes have mildew, so what are the reasons for this? What can we do to solve this problem? Regarding these two questions, we will answer them one by one in the following content. Aluminum coils cannot use Deslagging Agents containing sodium or magnesium salts.
Reasons for mildew: aluminum coils cannot use refining deterioration slagging agents containing sodium or magnesium salts
1. The storage environment, temperature and humidity of aluminum coil products are more suitable for mold growth.
2. The surface of the aluminum coil is mixed with certain substances, which will automatically absorb moisture into the air to form a galvanic corrosion reaction, which is more suitable for the growth of mold.
3. Due to the reaction of the galvanic cell, some alkaline flowers and substances will precipitate on the surface, and the temperature and humidity after deliquesce are more suitable for the growth of mold.
4. There are some soil suitable for mold growth such as grease and cellulose on the surface of the product. As long as the temperature and humidity are suitable, the mold will grow rapidly.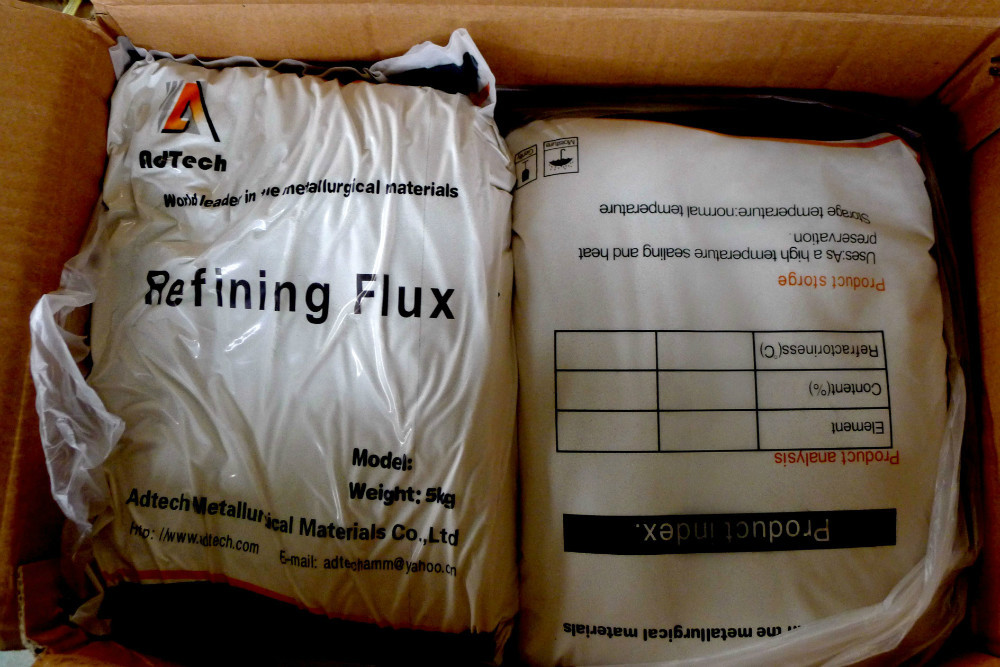 Solution:
1. Refining metamorphic slagging agent containing sodium salt or magnesium salt can not be used, it is better to use refining metamorphic agent of NaF component, or N2 gas refining.
2. It is not allowed to use the release agent containing plant fiber and the cutting fluid containing plant fiber. It is better to change the customs code of aluminum coil to oil-based anti-rust cutting fluid.
3. Aluminum coil cannot be exposed to the sun for a long time, otherwise it will easily cause dust accumulation on the surface of textile products.
4. The product packaging carton placed on the aluminum coil must be wrapped with stretch film. If the product gets wet, it must be dried in a ventilated place in time.