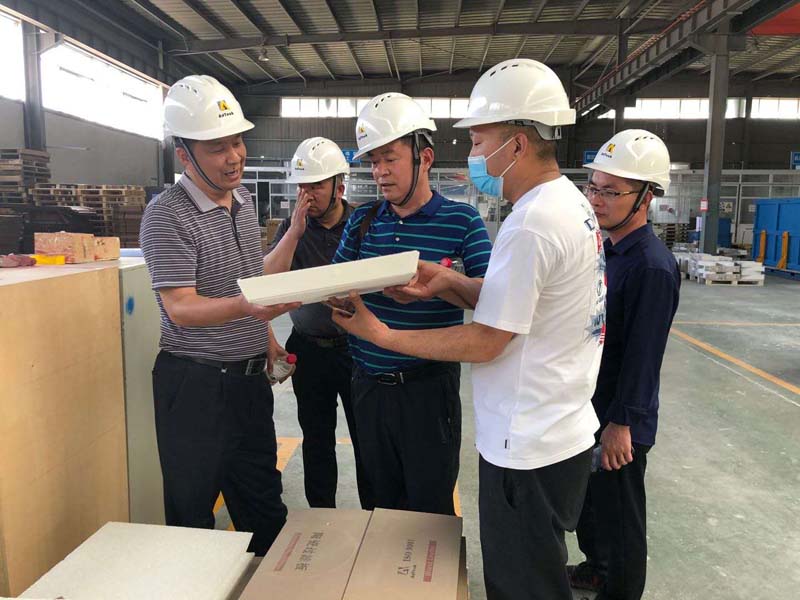 22 6月

China Aluminum Association visited AdTech

Recently, the Vice President Liu of Henan Nonferrous Metals Industry Association and his party visited Evans for investigation and research. Deputy General Manager Evans warmly welcomed the visit of Vice President Liu and his entourage.

Accompanied by General Manager Wang, he conducted an investigation and survey on the Evans material workshop and equipment workshop.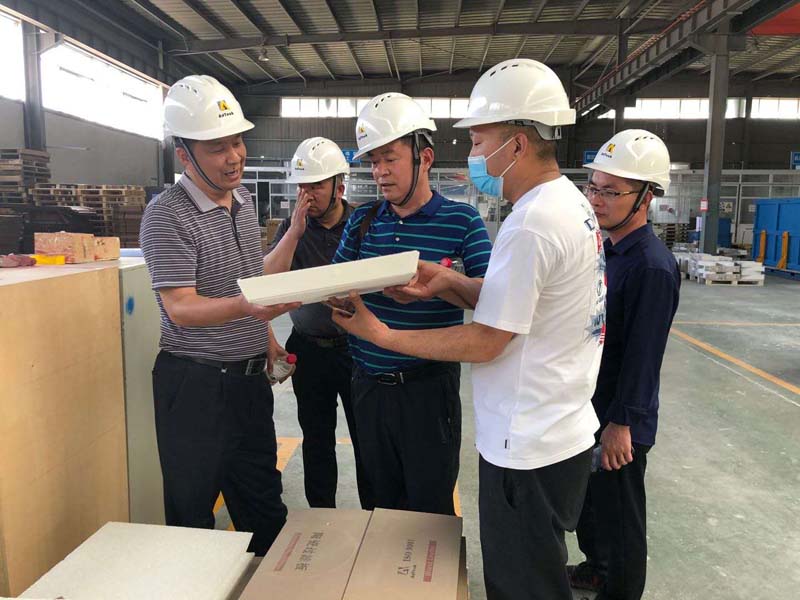 After the visit, the two parties conducted extensive exchanges and discussions on the development trend and demand direction of the non-ferrous metal industry. Mr. Wang briefly introduced the company's annual target completion and the company's future development plan; Chairman Liu fully affirmed Evans' outstanding contribution in the field of metallurgical material special equipment processing, and hoped that Evans would continue to refine its products and equipment. Be stronger and bigger.
In the future, the company will further strengthen exchanges and cooperation with the association. With the help of the association platform, the company's technology and products can better serve the non-ferrous metal industry, continue to forge ahead, and make new contributions to the transformation and upgrading of the aluminum industry and high-quality development. Contribution.