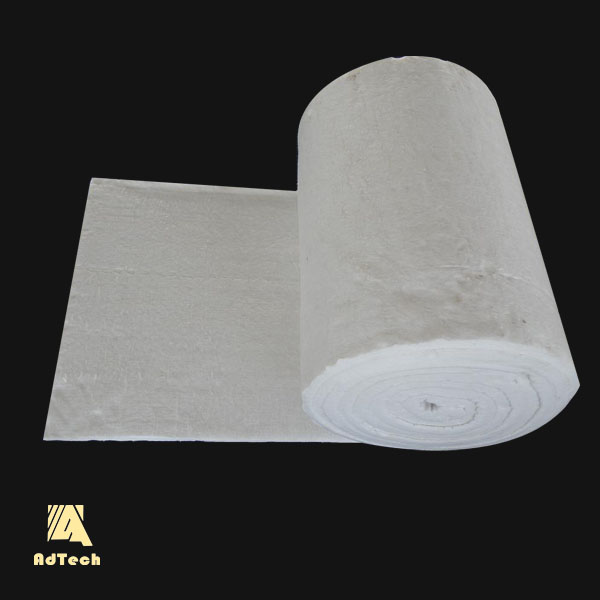 19 3月

Ceramic Fiber Blanket Suppliers

Ceramic Fiber Blanket Suppliers from China Factory. Please contact our email sales@adtechamm.com

Ceramic Fiber Blanket Characteric

Excellent tensile strength

Low thermal conductivity

Low heat storage

Corrosion resistance

Thermal stablity

Resiliency

High heat reflectance

Thermal shock resistance

Ceramic Fiber Blanket Suppliers

Ceramic Fiber Blanket Application range

1, Industrial furnace building, heating equipment, and high-temperature pipe wall lining materials. 

2, Electric boilers, gas turbines and nuclear power insulation.

3, High-temperature chemical reaction industrial equipment and heating equipment lining the wall.

4, Fire safety in high-rise buildings and insulation.

5, Kiln oven door, roof insulation.

6, High-temperature filter material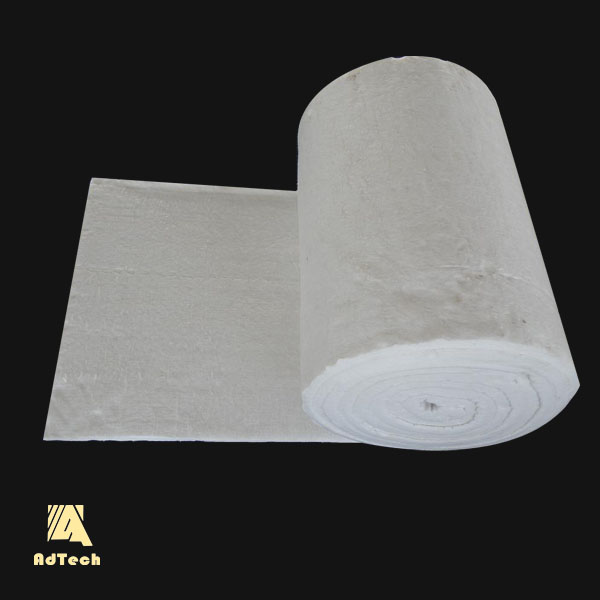 Ceramic Fiber Blanket Suppliers said that ceramic fiber blanket, also known as aluminum silicate fiber blanket.
Because one of its main components is alumina, and alumina is the main component of porcelain, it is called ceramic fiber blanket.
Ceramic fiber blankets are mainly divided into ceramic fiber blown blankets and ceramic fiber spin blankets. Ceramic fiber spin blankets are superior to ceramic fiber blow blankets in terms of thermal insulation due to the long fiber filaments and small thermal conductivity.
Ceramic Fiber Blanket Composition
Composition 

1260

Ceramic Fiber Blanket

1400

Ceramic Fiber Blanket

1500

Ceramic Fiber Blanket

1600

Ceramic Fiber Blanket

Temperature(°C)

1260

1420

1500

1600

Melting point( °C)

1760

1800

1900

2000

Colour

White

White

Blue and green

White

Average Fiber Diameter (um)

2.6

2.8

2.65

3.1

Fiber Length(mm)

~250

~250

~150

~400

 Weight(Kg/m)

2600

2800

2650

3100

Shot Content (%)

( > 212um) 

12

12

 

 

Kcal/mh°C(W/mK) ,ASTM C201, 190kg/m

Average 400°C

0.08

0.08

 

 

Average 600°C

0.12

0.12

 

 

Average 800°C

0.16

0.16

 

 

Average 1000°C

 

0.23

 

 

Composition

 

 

 

 

Al2O3

47.1

35.0

40.0

72

SiO2

52.3

46.7

58.1

28

ZrO2

 

17.0

 

 

Cr2O3

 

 

1.8