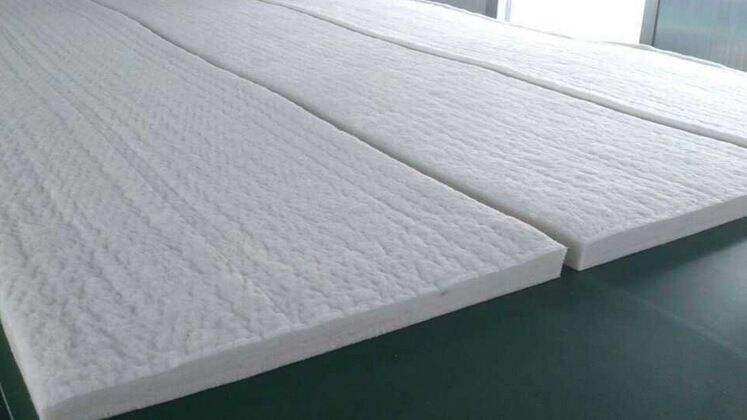 19 3月

Ceramic Blanket Suppliers

Ceramic Blanket Suppliers from China reminds buyers that they must learn to judge the quality of ceramic fiber blankets.
In the process of selecting Ceramic Blanket, we must learn to judge its quality, which will have a great impact on our future use.
So not only should we consider the price of the product, but also the level of the manufacturer's production technology and the quality of the product. So how should we judge? Let's understand together.
1. First of all, you need to look at the color. Good ceramic fiber blankets are whitish, and yellow ones are generally low-grade products.
2. Good products are formed by the spinning process. Long fibers are tight when they are intertwined. They have good tear resistance and good tensile strength. Poor short-fiber ceramic fiber blankets are easy to tear and have poor resilience. In high temperature environments Easy to shrink and break.
3. Look at the content of slag balls inside. A good ceramic fiber blanket usually contains less than 15% slag balls. Tear the fiber blanket to see if it contains some brown or black residue.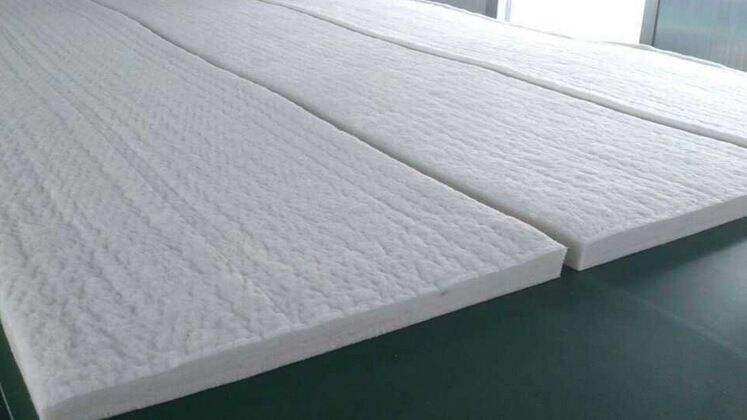 Ceramic Blanket Suppliers from China remind buyers to understand the basic role of ceramic fiber blankets in kiln insulation.
In recent years, ceramic fiber blankets have been widely used, especially in kiln insulation, which play an increasingly important role.
The basic function of the ceramic fiber blanket is to play the role of fire resistance, heat insulation and high temperature reflection inside the kiln, and it has an energy saving effect on the insulation of the kiln interior wall.
The space contained between the aluminum silicate fibers is used for heat insulation, and the random gas thermal conductivity of the air in the space is very low, and the heat reflection has a high reflection ability.
Ability to reflect heat back into the kiln.
To achieve the best control of heat.
Ceramic Blanket has excellent fire resistance and is often used in industrial thermal insulation. It is particularly good at heat insulation and refractory materials for high-temperature furnaces. Ceramic fiber blankets have strong heat insulation capabilities, so they can save more heat and are similar thermal insulation. Materials such as thermal insulation bricks have 1.2 times the energy saving capacity.
The ceramic fiber used in the spinning blanket is thicker and longer than the blowing blanket, so the spinning blanket has higher tensile and flexural strength than the blowing blanket, which is suitable for those with higher requirements for folding and tensile resistance. Thermal insulation environment.