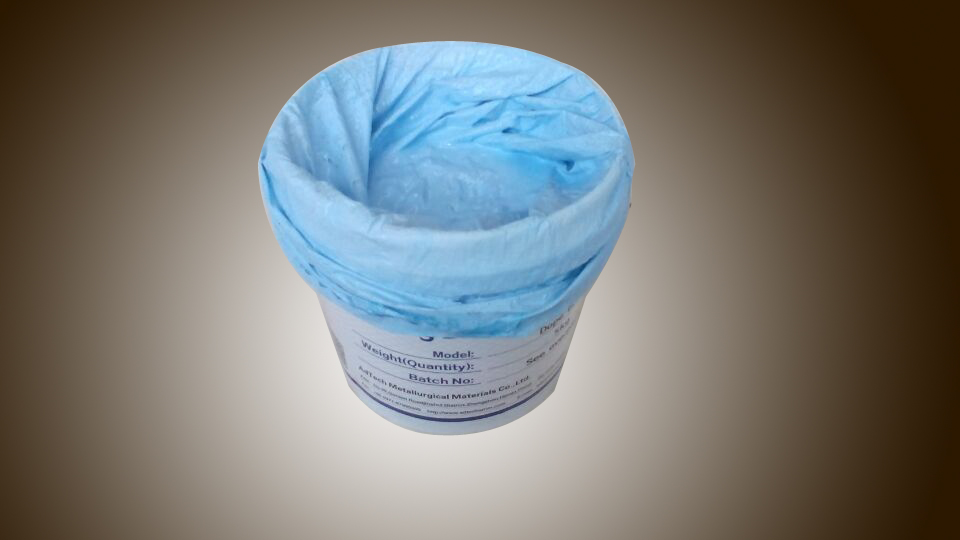 09 5月

Application characteristics of Boronitride coatings in various fields

Boronitride coatings mainly consists of cubic boron nitride and hexagonal boron nitride. The cubic crystal is more resistant to pressure and wear. It is often used as a tool and is relatively inexpensive.
Some enterprises use this kind of boron nitride as a non-stick aluminum coating and sell it at a low price, which is purely a concept of stealing. Although the chemical composition of such a coating is mainly boron nitride, the actual non-stick aluminum effect is not good.

Boronitride coatings have different concentrations. They are not diluted when used. They are diluted twice with water. Boron nitride coatings can be diluted 4 to 5 times or even higher.

Boronitride coatings in the field of aluminum casting
Now boron nitride is applied to the surface of the chute, the diverter disc, the distribution chute, the casting lining, the filter box, the adapter plate, the casting nozzle material, the riser pipe, the crucible furnace, etc., and the specially formulated paint can be applied to the mobile phone. Aluminium rod in a die-casting mold.

Boronitride coatings in the field of copper casting
It has applications in various copper casting channels and molds, and boron nitride coatings have good non-stick copper properties.

Boronitride coatings in the field of powder sintering
The sintering of metal and ceramic powder is usually carried out on a graphite plate. After spraying a layer of boron nitride non-stick coating on the graphite plate, it can obviously eliminate the contamination of the sintered part by carbon at the sintering temperature. , reaction and bonding phenomena.

Boronitride coatings in the field of glass deep processing
Boron nitride coatings have high temperature lubrication properties, and most glass does not stick to boron nitride. It is an ideal material for glass processing. It helps reduce the time required for mold cleaning, making it easier to demold, and increasing the life of the mold/die while minimizing surface defects in the glass.

Boronitride coatings in plastics and rubber processing
The use of boron nitride in injection molding processes can improve the demolding effect and increase the production rate, thus benefiting plastic box injection molding manufacturers.