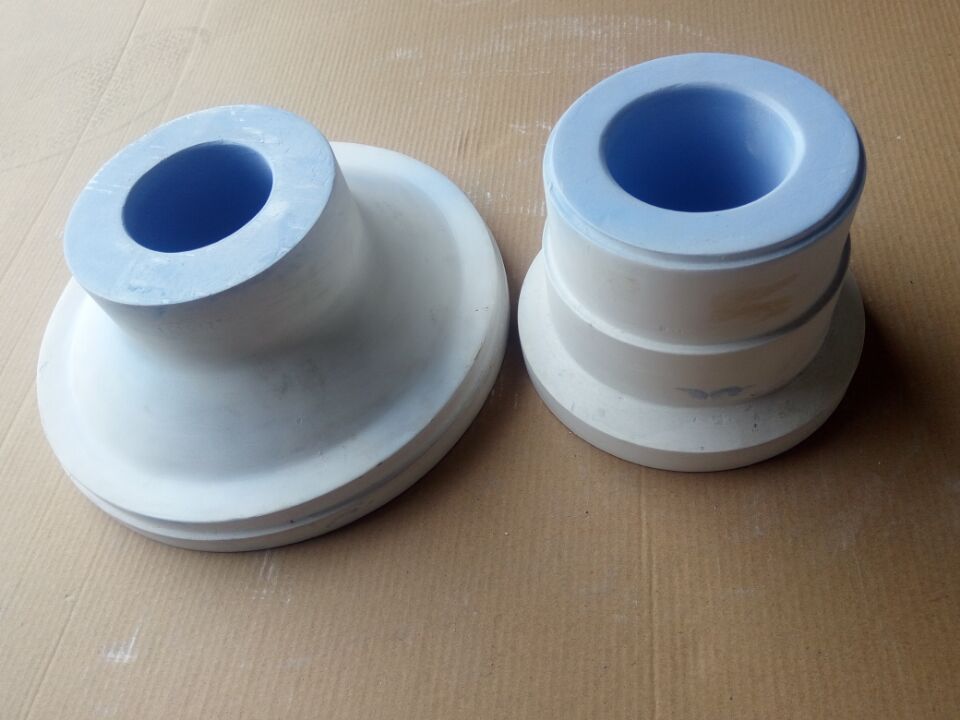 17 5月

Aluminum Titanate Casting Tube For Aluminum

Aluminum Titanate Casting Tube For Aluminum

Casting Tube is mainly used for the technical requirements of aluminum alloy precision casting products such as aviation, transportation, and electronic products with high technical performance requirements.

Casting Tube is a special tube developed for the aluminum metal industry. Its unique structure makes it highly efficient and can be used in precision machined products.
Casting Tube has low thermal conductivity, good thermal stability, anti-wetting and corrosion resistance, excellent machinability, and can be used to machine some parts.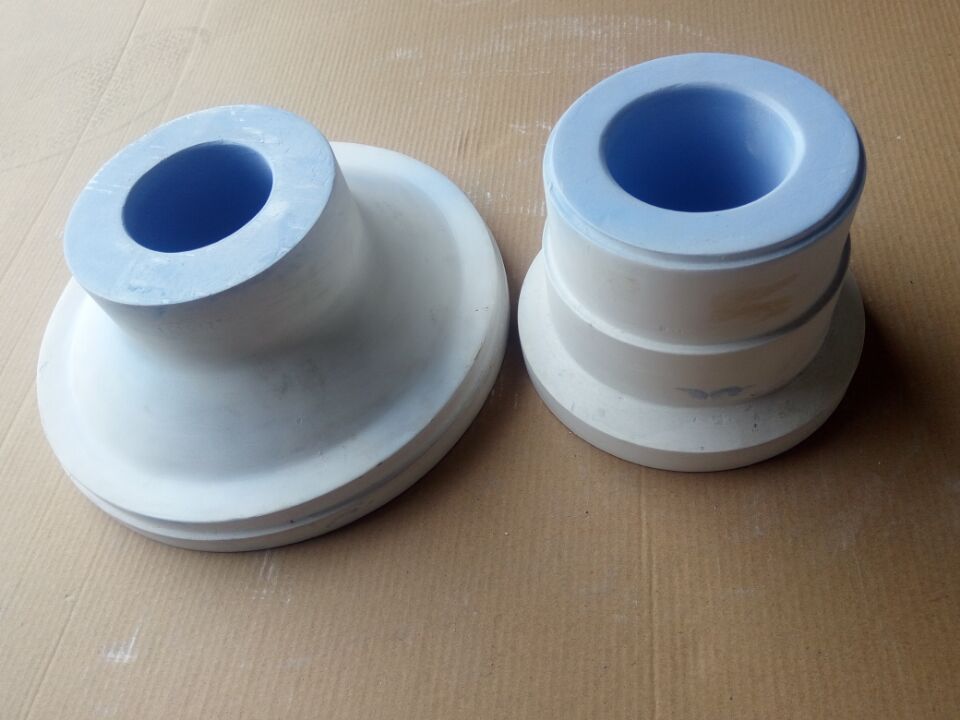 Casting Tube advantages
1. It has good wetness, smooth glaze, high geometric processing precision and low maintenance cost.
2, no delamination and peeling phenomenon, effectively reduce the pollution of aluminum liquid, to achieve pollution-free aluminum casting.
3, anti-scouring, good thermal shock resistance, improve the corrosion resistance of molten metal.
4. It is better to use boron nitride (BN) coatings and has a normal life of 450-800 castings to save energy and reduce consumption.
Instructions for Use of Casting Accessories
Select the hot-top casting equipment platform mounting accessories for the corresponding specifications.
Install the shunt plate, casing, adapter plate, splitter groove, graphite ring on the upper side of the platform, casing and adapter plate.
And install the graphite ring on the inner side of the crystallizer to ensure clean, no damage, no gap, side and bottom. It is best to use ceramic fiber paper or ceramic fiber blanket to seal the edges and help to keep warm.
After the whole hot-top casting platform is installed, evenly preheat the installed equipment platform to 260-350°C.
It can be electrically or gas-baked.
There should be no open flame contact with the product lining, otherwise the crack damage will occur. The user undertakes to remove the adsorbed crystal water and use it safely and efficiently.