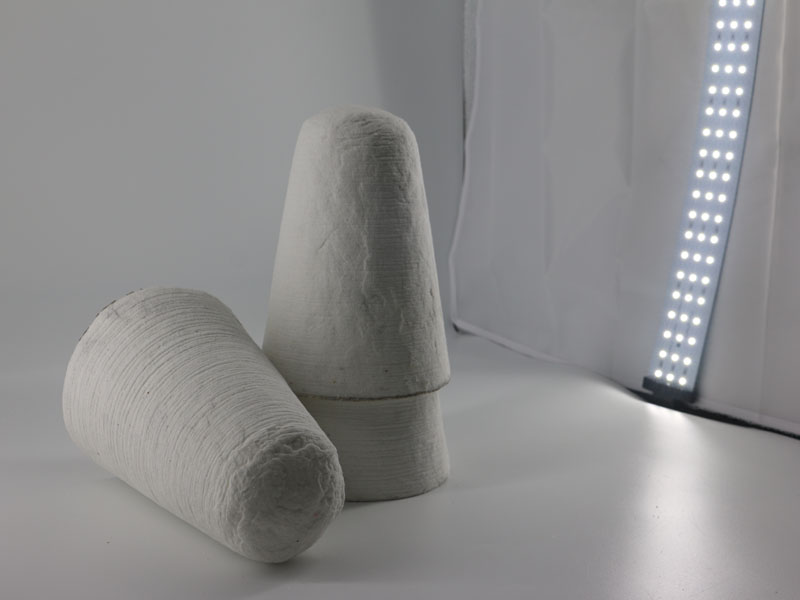 11 11月

Aluminum Silicate Plug Cone

Aluminum Silicate Plug Cone is made of various kinds of fiber products with different density, specifications, models and properties, which are dried and calcined by wet vacuum suction filtration according to user's design requirements.
Due to AdTech's sophisticated production equipment and stable raw materials, the products can meet the complex thermal requirements of users.

Excellent compression and flexural strength
Low thermal conductivity
Thermal shock resistance
High dimensional accuracy

Ceramic Fiber Tap Hole Cone is used in the hot surface of thermal equipment in various industries, burner bricks, observation holes, electric heating components, risers, runners, wall masonry, and ceilings.