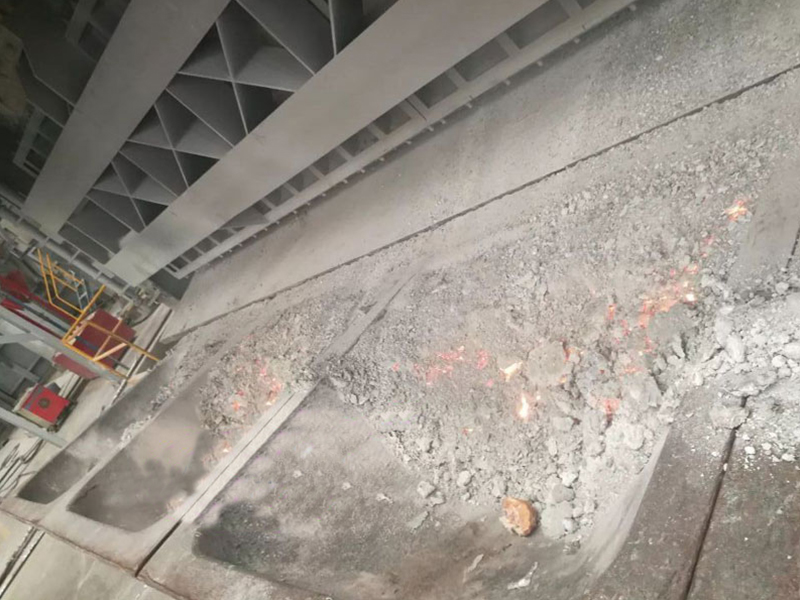 19 2月

Aluminum Degassing Flux

Aluminum Degassing Flux

Aluminum Degassing Flux is a white powder or granular flux, which is prepared by drying a plurality of inorganic salts and mixing them in a certain ratio, and is mainly used for removing hydrogen and floating oxidized slag inside the aluminum liquid.

Aluminum Degassing Flux Function
Aluminum Degassing Flux is mainly used to remove the hydrogen inside the aluminum liquid and the floating oxidized slag, so that the aluminum liquid is more pure and has the function of clearing slag.

Aluminum Degassing Flux Characteristics
Some components in the Aluminum Degassing Flux are easily decomposed at high temperature, and the generated gas is easy to react with hydrogen, and has strong adsorption force with slag and quickly escapes from the melt. The other components have a slag-removing agent effect.

Aluminum Degassing FluxUse Range
Applicable to commonly used aluminum alloys (alloys with high magnesium content and aluminum-magnesium alloys), and pure aluminum smelting, degassing refining and slag removal.

Aluminum Degassing Flux Instructions
The refining agent is sprinkled on the liquid surface, and is quickly pressed into the aluminum liquid. After being fully stirred, it is allowed to stand and slag; if it is sprayed, the refining agent is sprayed into the aluminum liquid with an inert gas.