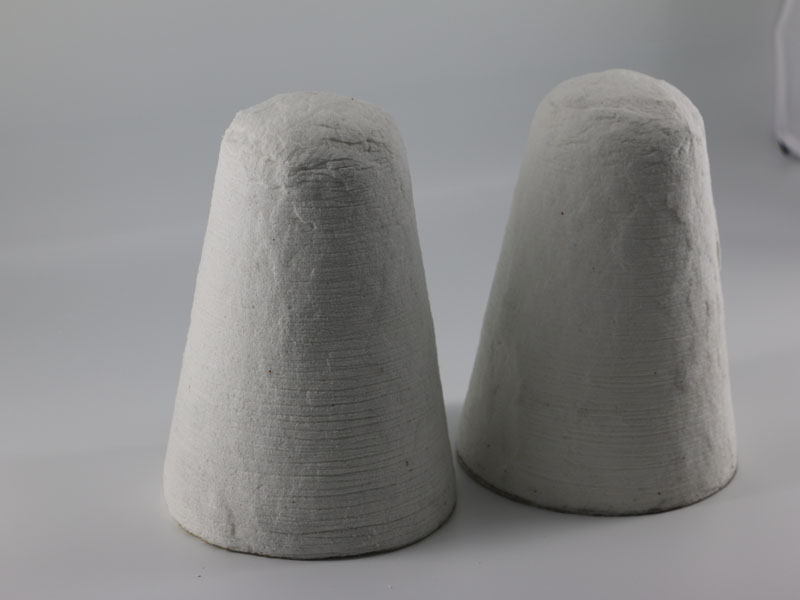 11 11月

Aluminium Silicate Cone

Aluminium Silicate Cone is used for thermal insulation of crystallizers in the outer workings of aluminum processing furnaces. It is also used for thermal insulation in metallurgy, machinery, electric power, ceramics, glass and construction industries.
The plugging sleeve is applied to the aluminum melting furnace, the static furnace and the like.
Ceramic Fiber Cone is mainly made of high-grade silicate fiber and other formulas. It is suitable for aluminum melting furnace, refining furnace, static furnace and water outlet. It makes the aluminum and aluminum alloy casting process more convenient, safer and more reliable. .
Aluminium Silicate Cone has excellent electrical performance and high temperature insulation performance. It can not burn in the open flame 400-700 degrees. It does not carbonize. It will not release toxic gas. It has good moisture resistance.