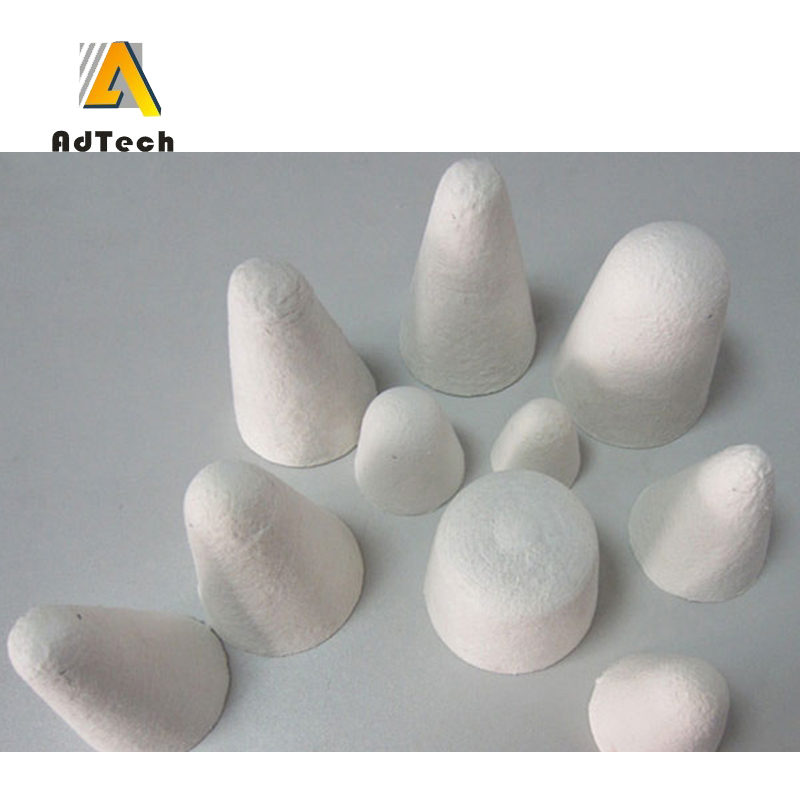 24 9月

Aluminium Silicate Cone Foundry

Aluminium Silicate Cone Foundry is available in a variety of sizes and shapes, including tubular, tapered, dome and square boxes.
Aluminium Silicate Cone Foundryv can be produced according to customer's requirements, but some products can also be used for inventory, such as casting caps and casings for non-ferrous metals industry, petrochemical industry.
Use vacuum forming to see fire holes and so on.

The physical and thermal properties of Aluminium Silicate Cone are generally similar to those of a corresponding grade of vacuum formed sheet.

If desired, a vacuum forming hardener or refractory clay can be applied to the Aluminium Silicate Cone Foundry to provide a protective layer.