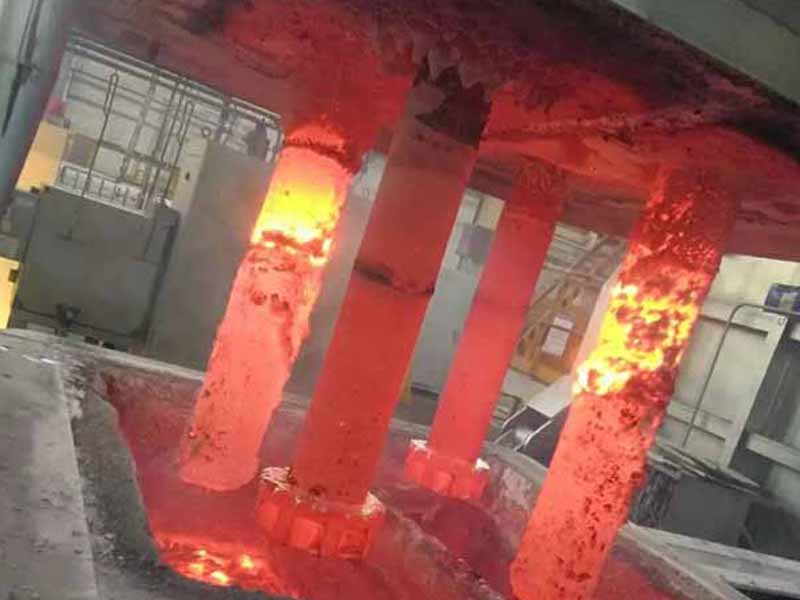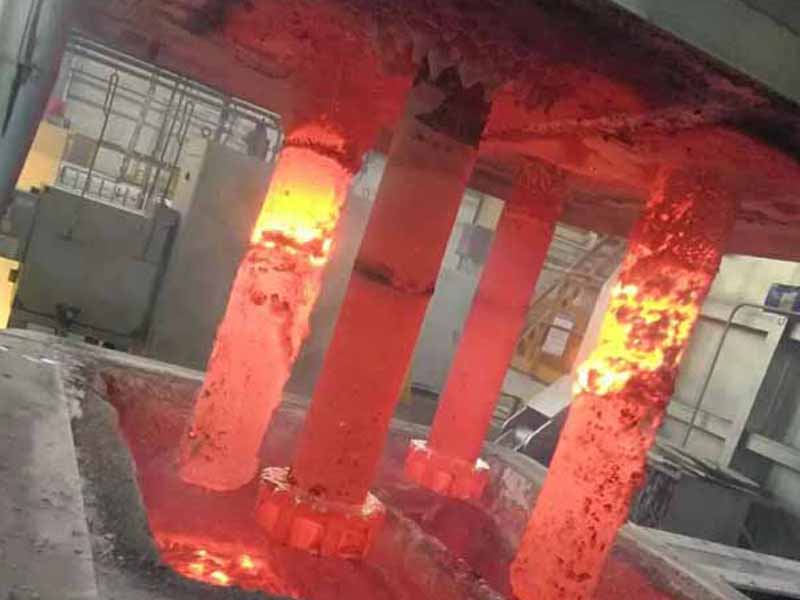 12 6月

Aluminium Rotary Degasser with Nitrogen

Rotary Degasser with Nitrogen

Rotary Degasser is the purpose of spraying Nitrogen into molten aluminum to remove hydrogen.
In addition, degassing is also considered to be a very effective way to float impurities.
Two main theoretical modes have been proposed to explain the principle of degassing. The macro mode considers that the removal of each impurity is similar in nature. The microscopic mode, that is, according to this theory, due to the higher vapor pressure of Aluminum Hydrogen, the dissolved hydrogen diffuses into the gas in the injected aluminum liquid.
Theoretically, an inclusion having a diameter of 10 microns contacts a bubble and is adsorbed on the bubble and floats up to the surface of the liquid.

During the smelting process, the aluminum metal reacts with the water vapor to generate hydrogen gas and dissolves into the aluminum liquid. When the aluminum liquid solidifies, the hydrogen gas is removed from the aluminum liquid.
If the hydrogen content in the aluminum liquid is too high, the pores are easily formed in the casting, and the mechanical properties of the casting will be degraded. In severe cases, the castings will be scrapped. Hydrogen is a harmful gas in the aluminum liquid. The pre-furnace detection of the hydrogen content of the aluminum liquid is to ensure the quality of the casting. Important process.
Especially in the precision die casting process, the use of aluminum liquid degassing tanks to remove hydrogen and slag will become indispensable.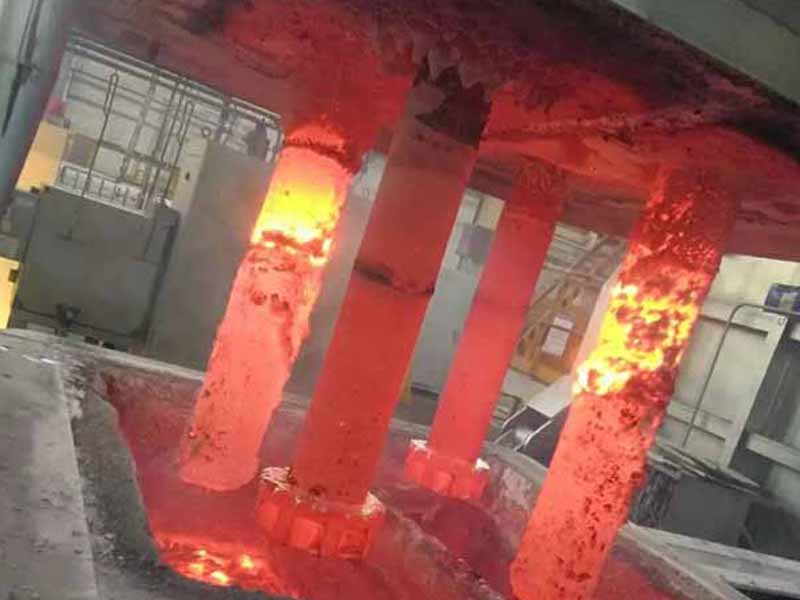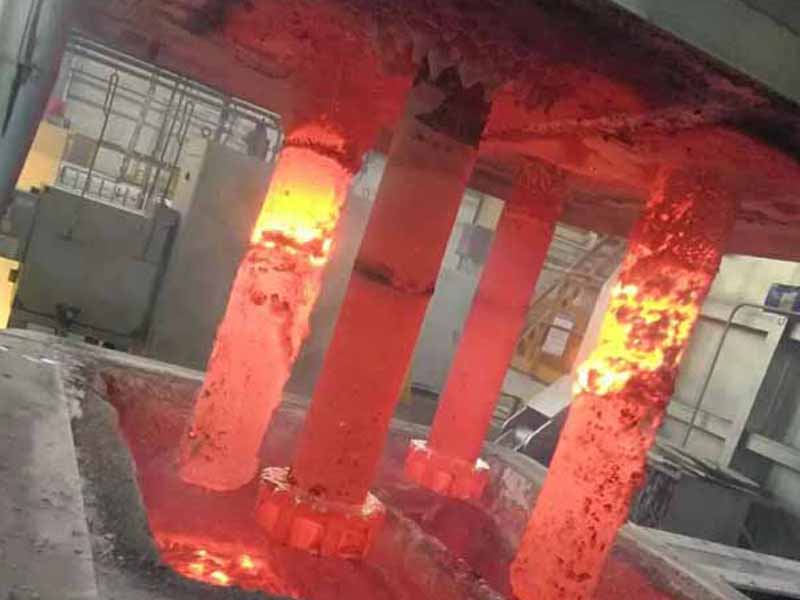 The degassing tank is specially designed for the online degassing of those flow tanks with large aluminum flow, high gas content and high inclusions.
With Rotary rotor that can independently control the speed and gas flow, it can provide powerful degassing and refining ability for more aluminum liquid. The equipment is connected with the launder. The Rotary rotor of the equipment can be lifted as a whole and can be rotated at a certain angle. To facilitate the replacement of graphite accessories.
The degassing tank corresponding to each Rotary rotor is provided with a separate slag slag port for easy slag slag separation. The well-insulated heat insulation design provides 24-hour online