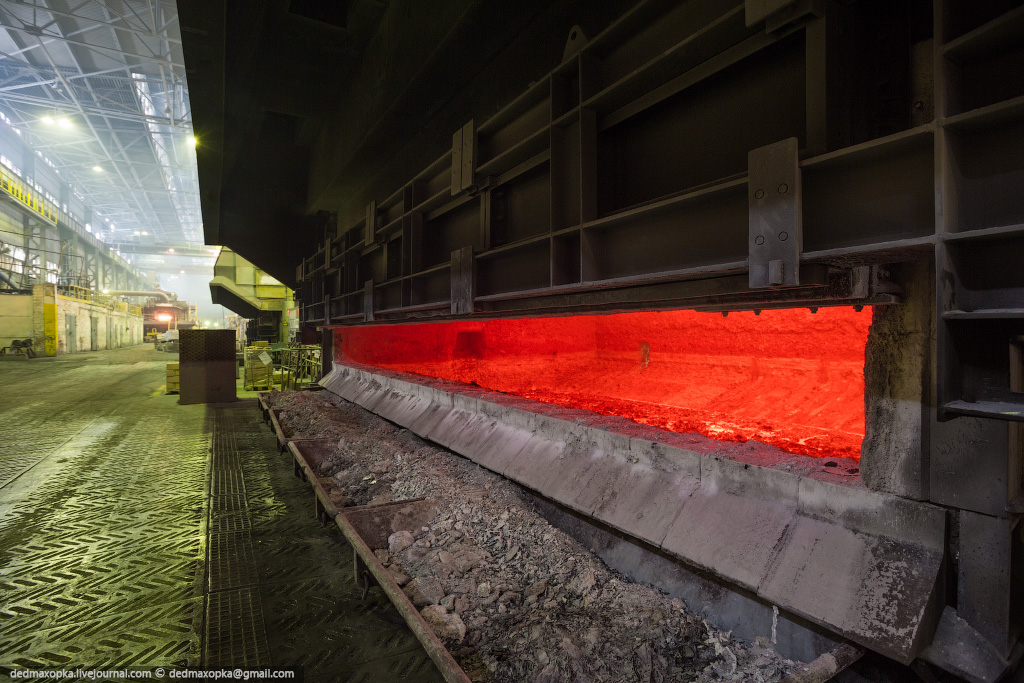 09 5月

Aluminium Foundry Tundish Covering Powder Compound at Best Price

Aluminium Foundry Tundish Covering Powder Compound at Best Price

Adtech provides Tundish Covering Powder as a white powdery fine particle composed of chloride and fluoride salts and other compounds.
It is used for furnace coverage of aluminum and non-high-magnesium aluminum alloy metamorphic aluminum alloy, which greatly reduces metal loss caused by liquid surface oxidation and reduces oxidative burning loss.
At the same time, a physical barrier is formed between the molten aluminum and the oxidizing gas in the furnace, which reduces the formation of oxidized inclusions in the aluminum liquid, and produces an isolation effect, which is favorable for improving the casting quality.
It meets the high-value-added, high-tech aluminum alloy precision casting of aviation and transportation.

Tundish Covering Powder is used in the aluminum alloy smelting process to prevent oxidation and oxygen absorption on the surface of the melt.
Aluminum alloy is very easy to absorb hydrogen and oxidize during smelting. Sprinkle with a covering agent to form a dense protective layer to protect the purity of the melt.
All components are properly heat treated to remove adsorbed water and crystal water, and sieved to ensure uniform particle size. After the coating agent is melted, the surface viscosity of the aluminum liquid is small and the fluidity is good.
In a very short time, a dense protective film is formed on the surface of the aluminum liquid to protect the aluminum liquid from oxidation and absorption.

Tundish Covering Powder Features
1. Tundish Covering Flux is composed of low thermal conductivity materials such as expanded perlite and expanded graphite.
2. In addition to the low thermal conductivity material of Tundish Covering Powder, a certain proportion of heating material is added. Under the action of the aluminum liquid, the oxidant provides oxygen to oxidize and heat the reducing agent, and prolongs the solidification time of the aluminum liquid in the riser.
3. In the case of different Tundish Covering Powder, the mouth is shrunk into a dish-shaped flat or semi-spherical bottom, and the shape of the neck is approximately U-shaped.
4. The time of crusting at the top of the riser is obviously extended, so that the aluminum water in the riser is under the action of atmospheric pressure for a long time, which greatly improves the feeding efficiency of the riser, and is beneficial to the floating of gas and inclusions in the casting. The purpose of purifying the aluminum liquid, and obtaining a sound aluminum piece, reduces the scrap rate.

Tundish Covering Powder Product Benefits
1. Can form a dense protective layer to reduce the intrusion of gas
2. Reduce metal loss due to oxidation of the liquid surface
3. Has the advantages of moderate melting point, good fluidity and good coverage.
4. The dosage is low, the cost is low, and the metal content of the formed slag is very low.