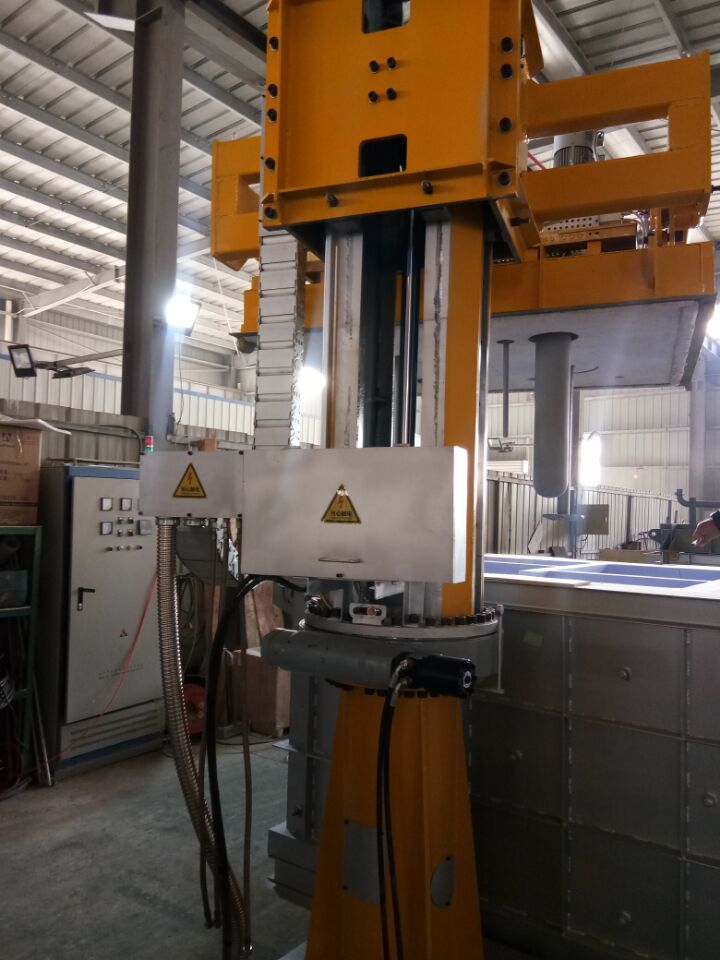 22 4月

Aluminium Degassing Nitrogen

Aluminium Degassing Nitrogen

Aluminium Degassing Nitrogen and purification machine is a degassing and purification treatment equipment which cleans metal by removing physical (hydrogen gas inclusions), chemicals (alkali metals) & metallurgical (alkali salts & sludge inter-metallic) impurities.
High speed of gas and slag removal, strong capacity.
The amount of burning loss of alloy is small, meanwhile, it can also promote the alloy melt composition and temperature to be even, without environment pollution.
Suitable for aluminum refining in crucible furnace or tundish.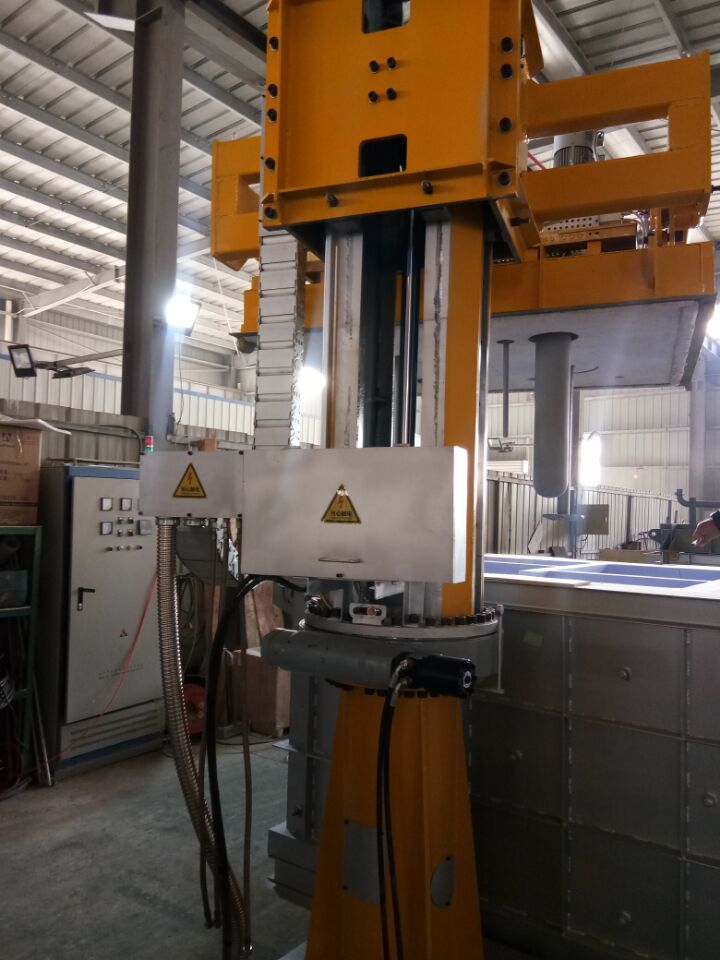 Aluminium Degassing Nitrogen Main Features
1.Refining time can be set, automatic control, easy operation and convenient maintenance of human design.
2.The lifting system adopts screw drive, which has the advantages of stable operation and large travel.
3.The rotating shaft is provided with a thrust bearing and a radial bearing, which interact with each other, effectively extending the service life.
4. The connection adopts the clamp ring type to avoid the rotor falling off due to the reversal The speed of rotation is stepless.
5.through frequency converter, and the starting is soft, which can effectively save the loss of graphite rotor.
6. the degassing time shall be set freely within 99 minutes.
Aluminium Degassing Nitrogen Applications
This degassing machine is suitable for dehydrogenation and deslag purification treatment of aluminum liquid in crucible furnace, pool furnace, reflection furnace, ladle and stationary box.
Specific industries include: aluminum casting, copper casting, propeller, copper wire, copper rod, copper ingot, etc.
Aluminium Degassing Nitrogen Working Principle
The Aluminum Degassing Machine is placed between the holding furnace and the casting machine, and the nitrogen gas blown into the aluminum alloy melt is chopped by the rotating graphite rotor in the degassing treatment tank to form a large amount of dispersed bubbles.
The aluminum alloy liquid is sufficiently contacted with nitrogen in the treatment tank.
According to the pressure difference and surface adsorption principle, the bubble absorbs hydrogen in the melt in the melt, and adsorbs the oxidized slag (large in a collision manner, small in a radial intercepting manner) and then rises to the surface of the melt.
The aluminum alloy melt flows from the outlet of the degassing device (located in the lower part of the scum) to the casting machine.
The aluminum alloy liquid continuously enters the degassing device
The nitrogen gas is continuously blown in, and the purpose of purifying the aluminum alloy liquid is achieved with the purification treatment.