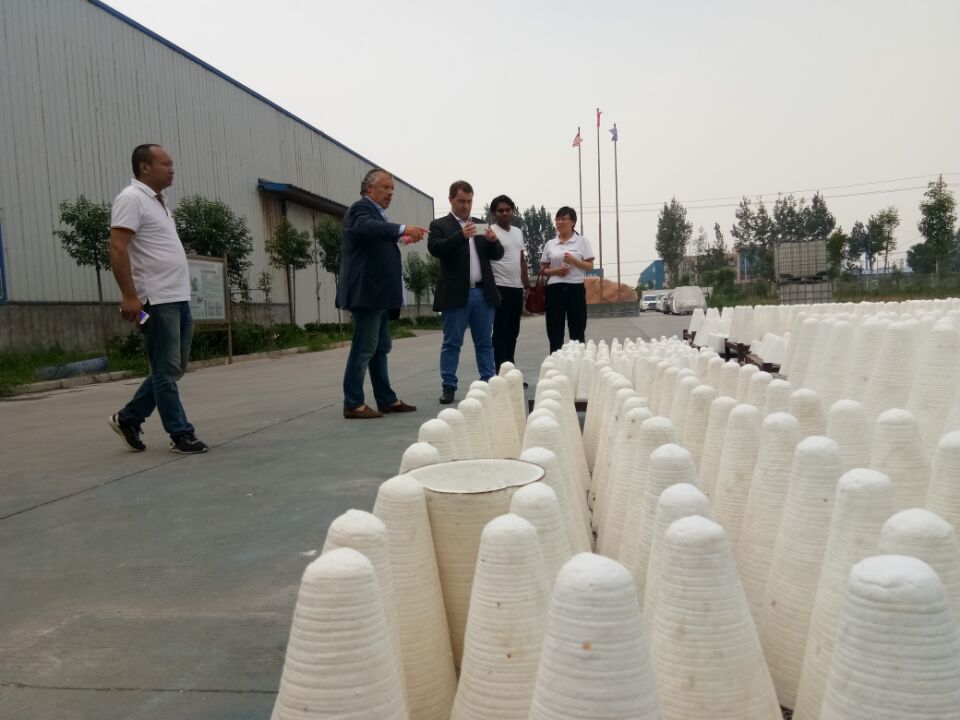 27 9月

Alumina Silicate Tap Cone

Alumina Silicate Tap Cone manufactures high temperature plug manufacturers using vacuum suction filtration automated equipment.
Since 2012, the company has been producing and continuously innovating the production process of flow control series products: plug rods and submersible tubes, flow tubes, plug caps, graphite plugs, slag rings, ladle and other products used together to make metal solution casting parameters Stable and convenient control of traffic, gaining more than 95% market recognition from existing customers.

Alumina Silicate Tap Cone is made of high-aluminum fiber, which is transformed from the original hand-made process into a vacuum suction filtration automatic equipment. The production efficiency is high, the quality stability is high, and the yield can reach 99%.
It has uniform distribution of plastids, higher hardness than ordinary plugs, tight blockage, no slag, no slag, and metal liquid flow control for tanks and kiln.