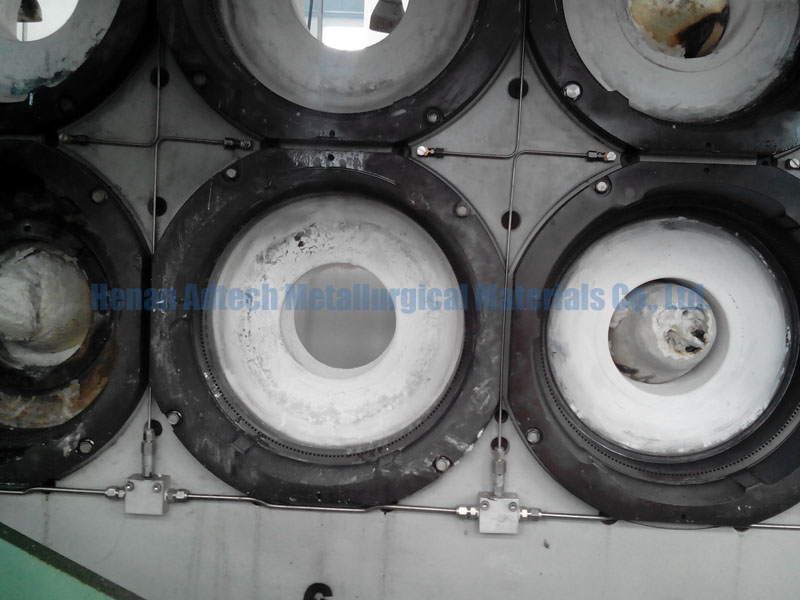 13 5月

Alumina Ceramic Parts Riser in casting Aluminium

Alumina Ceramic Parts Riser in casting Aluminium

Ceramic pouring and filtering cups Riser in casting are used for investment casting technology. Riser in casting are made of high-quality ceramic material and pressed at high pressure. They are fit for casting ferrous as well as non-ferrous metals, withstand the most strenuous conditions within superalloys casting for aircraft industry.

Riser in casting provide these benefits
reduced castings contamination by ceramics of a ceramic shell
significantly reduced wax consumption from gating system production
reinforced shells enabling handling within the production cycles
possibility to accommodate ceramic filters of standard dimensions
Ceramic pouring cups are characterized by these properties:
high mechanical (manipulation) resistance and dimensional accuracy
smooth working surface as a protection of metal erosion
high chemical purity of used raw matequirements.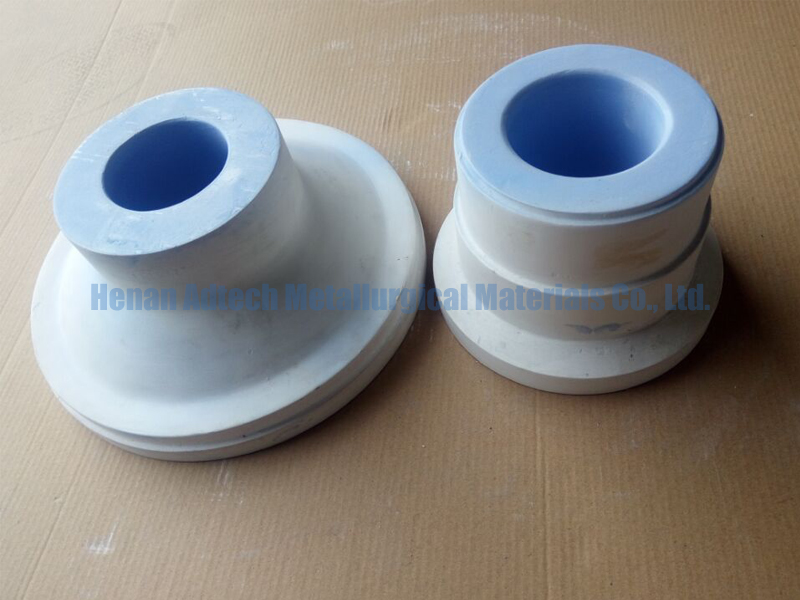 AdTech Riser in casting is made of high silicon melt 140 and Al-Si.
Strong corrosion resistance, high geometric precision, smooth casting surface, long service life, low maintenance cost, no pollution to molten metal, is the best choice for hot top casting.
Riser in casting meets the technical needs of aluminum alloy precision casting products such as aviation, transportation, and electronic products that produce high added value and high technical performance requirements.
Riser in casting advantages
It has good wetness, smooth glaze, high geometric processing precision and low maintenance cost.
No delamination and peeling phenomenon, effectively reducing the pollution of aluminum liquid, and achieving non-polluting fine aluminum casting;
Resistant to erosion, good thermal shock resistance, improved corrosion resistance to molten metal;
It is better used with boron nitride (BN) coatings and has a normal life of 450-800 castings to save energy and reduce consumption.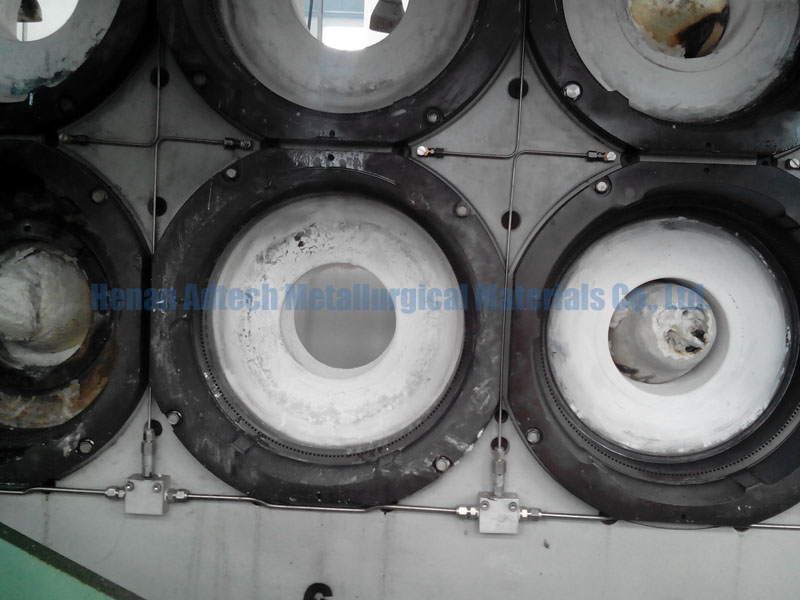 Aluminium Casting accessories instructions
Select the hot-top casting equipment platform mounting accessories of the corresponding specifications;
The split plate, Ceramic pouring and filtering cup, adapter plate, splitter groove, graphite ring are mounted on the upper side of the platform, the casing and the adapter plate, and the graphite ring is installed on the inner side of the crystallizer to ensure cleanness, no damage, no gap. The side and bottom are preferably sealed with ceramic fiber paper or ceramic fiber blanket to help keep the heat treatment;
After the whole hot-top casting platform is installed, evenly preheat the installed equipment platform to 260-350 °C. It can be electrically or gas-baked. There should be no open flame contact with the product lining, otherwise the crack damage will occur. The user undertakes to remove the adsorbed crystal water and use it safely and efficiently.