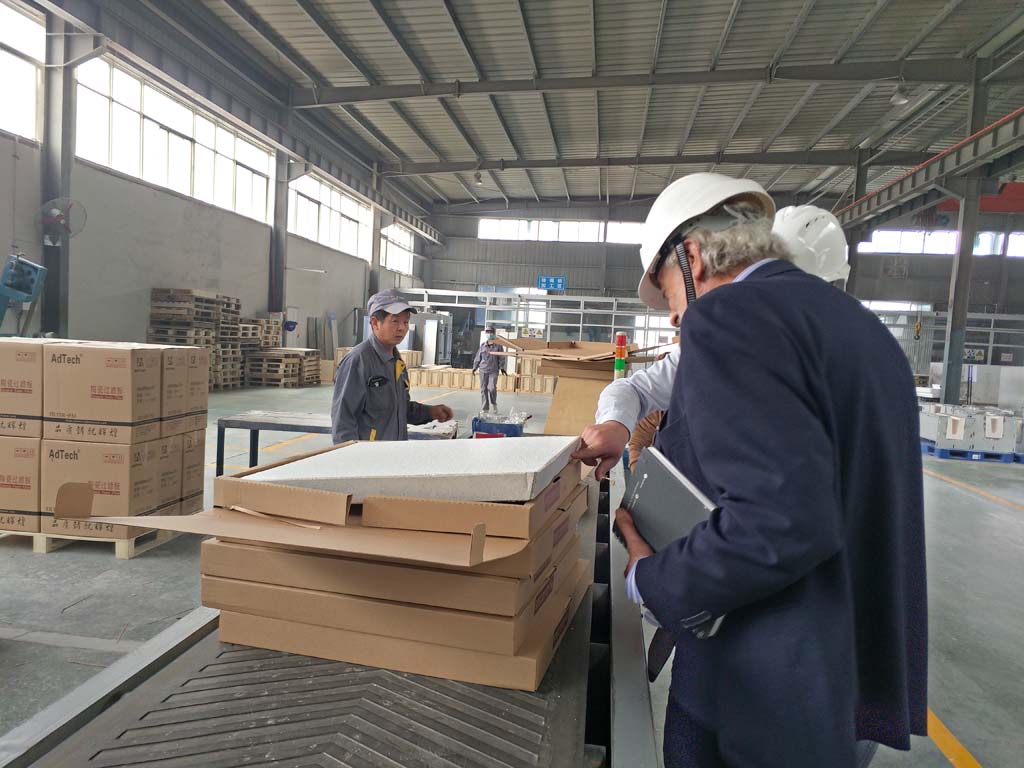 12 11月

Alumina Ceramic Foam Filter Agent

Alumina Ceramic Foam Filter Agent is an intermediary who is engaged in the business of trading Alumina Ceramic Foam Filter with aluminum melting and casting plants in the country and owns the ownership of the products in the process of buying and selling products.

Alumina Ceramic Foam Filter is installed in the filter box and is used to filter and purify aluminum alloy liquid impurities. It is a very important component in the aluminum purification system.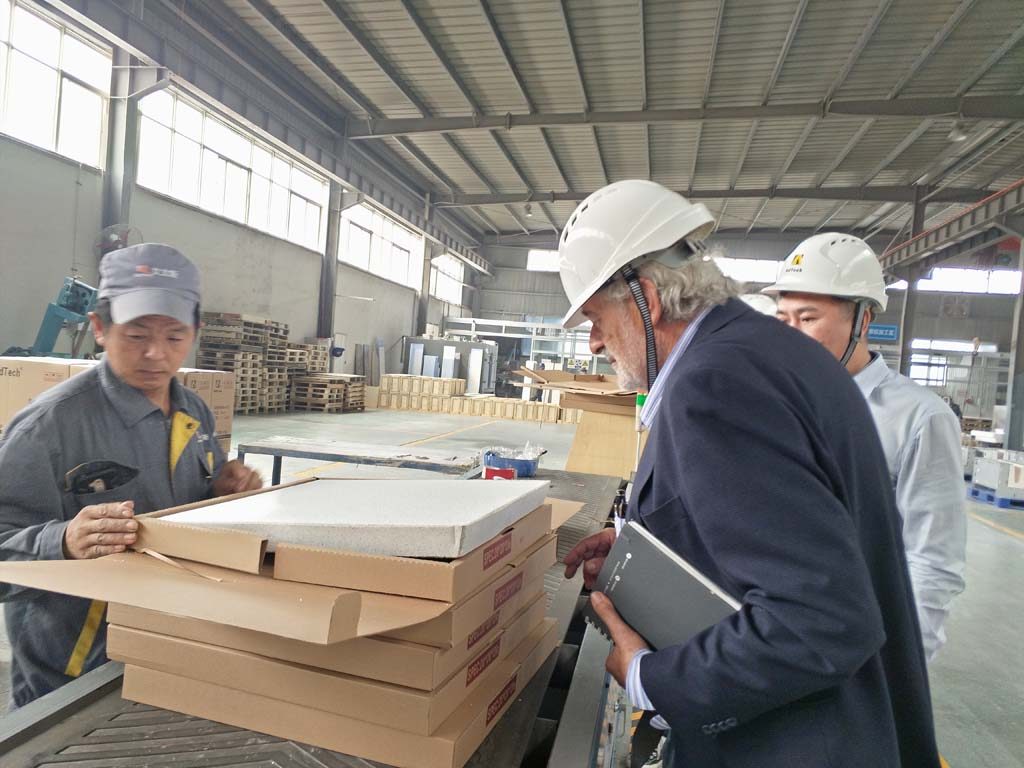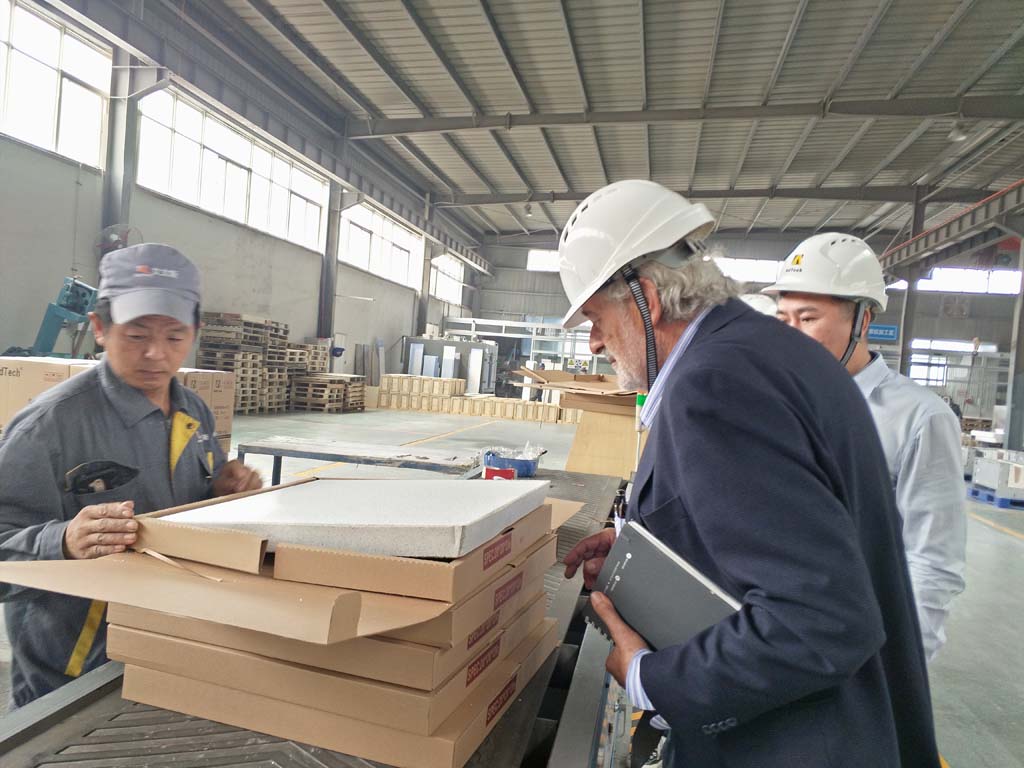 ADTECH is one pioneer following by the International Enterprise, who keeps focusing on the manufacture of the aluminum metallurgical material.
1.Ceramic Foam Filter
2.Degassing Unit
3.Filter Box
4.Hot-top casting series
5.Roll casting nozzle
6.Flux series
7.Other Metallurgical Material
Distributors, a traditional and backbone channel force in ADTECH's world market, are experiencing the test of channel flattening and new channel power. Under heavy pressure, distributors have either passively or actively adapted their business development strategies. Adjustment.
ADTECH maximizes the acquisition of superior product resources, shares operating costs and operating risks with products, and pursues the category scale of business operations.
Ceramic Foam Filter Agent is eager to represent more good brand products, or have greater regional agency rights, because aluminum melting and casting plants have large orders.
Then you must consider whether your own financial arrangements and personnel placement can be in place, and meet the manufacturer's requirements as much as possible.
Some agents may consider operating costs and profit margins and find ways to increase the agency rights of the Alumina Ceramic Foam Filte factory in China.
In their view, this can save more costs in warehousing, travel, wages, etc., and more profit for multiple brands.
However, the corresponding warehouse costs and personnel costs are increasing, but the profit point has not increased accordingly. On the contrary, it caused the inability to quickly turn over funds, the unbalanced inventory backlog, and the lack of money to purchase the best-selling brands, and almost lost the agency qualification, and had to use real estate, cars and other mortgages to maintain capital turnover.