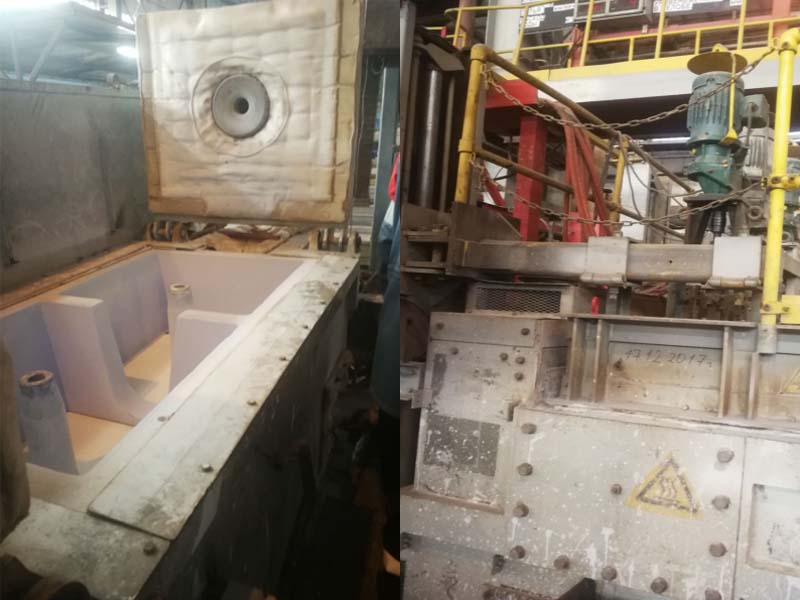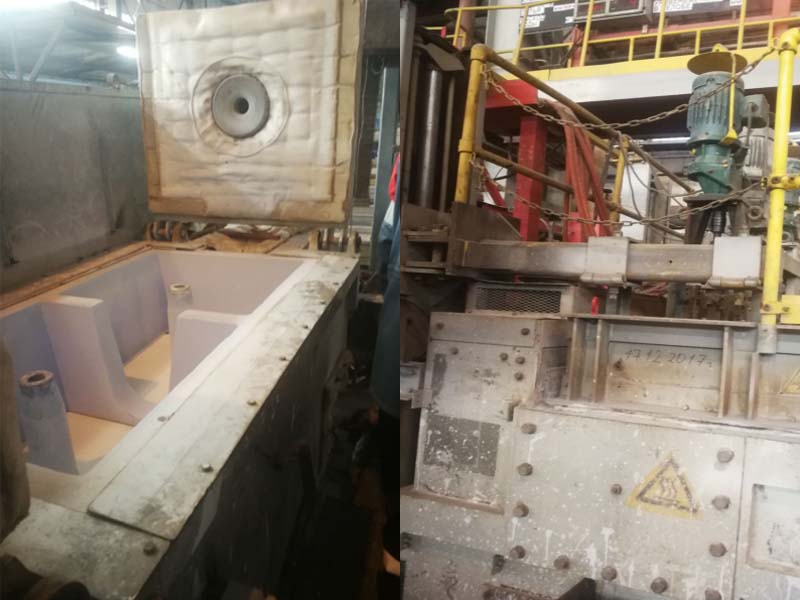 11 6月

Adtech visits the Russian Aluminium Factory to discuss in-depth cooperation

Adtech visits the Russian Aluminium Factory to discuss in-depth cooperation

Recently, Adtech visited a large aluminum plant in Russia to discuss and analyze the problems in the aluminum casting process and production equipment.

These companies are among the largest companies in Russia that are thriving and one of the world's leading companies in the aluminum industry.
It combines the most powerful companies in the Russian and foreign aluminum industry to form a complete production process from raw material extraction and processing to primary aluminum, semi-finished products, alloyed aluminum and finished aluminum.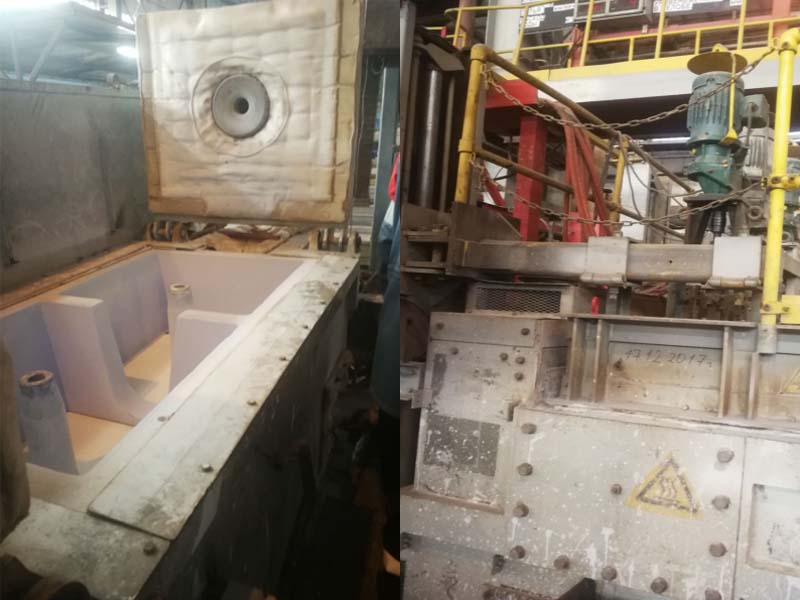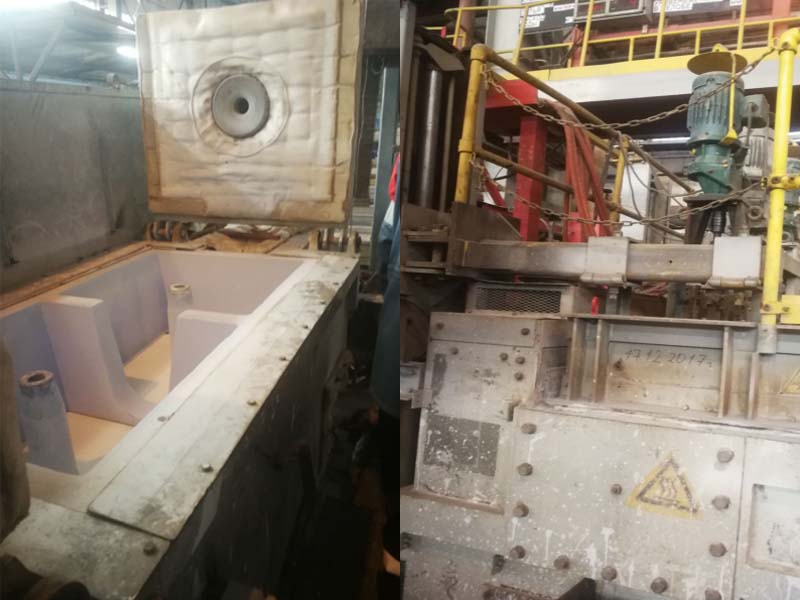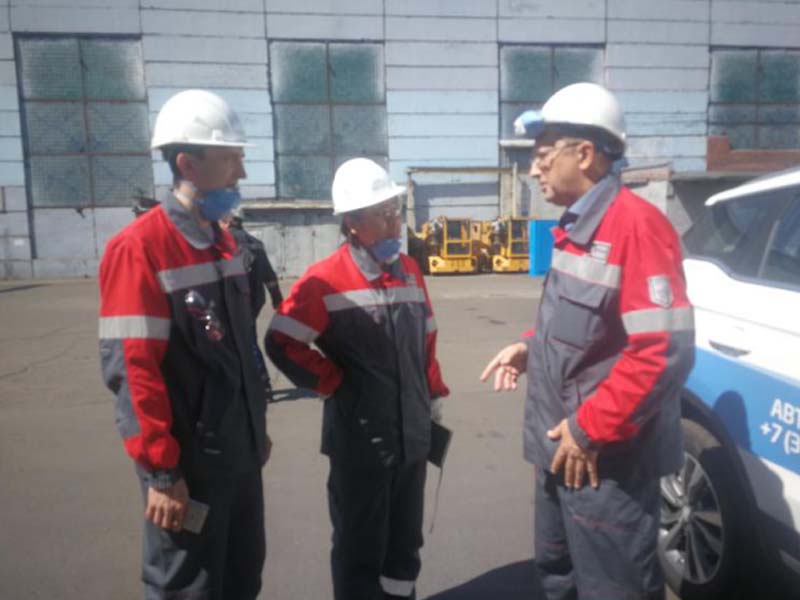 After many communications, Adtech carefully recorded the use of Russian Aluminium Factory equipment.
Furnace capacity is about 70T
Flow trough rotor degassing equipment
23 inch double room single stage natural gas heating filter box
Flow cell with insulating cover, gas heating flow cell
Slag ring matching diverter bag
23 inch ceramic filter plate
Adtech acquires Russian Aluminium Factory adapter plate, air-slip sleeve, shunt plate, and goes back for performance analysis test.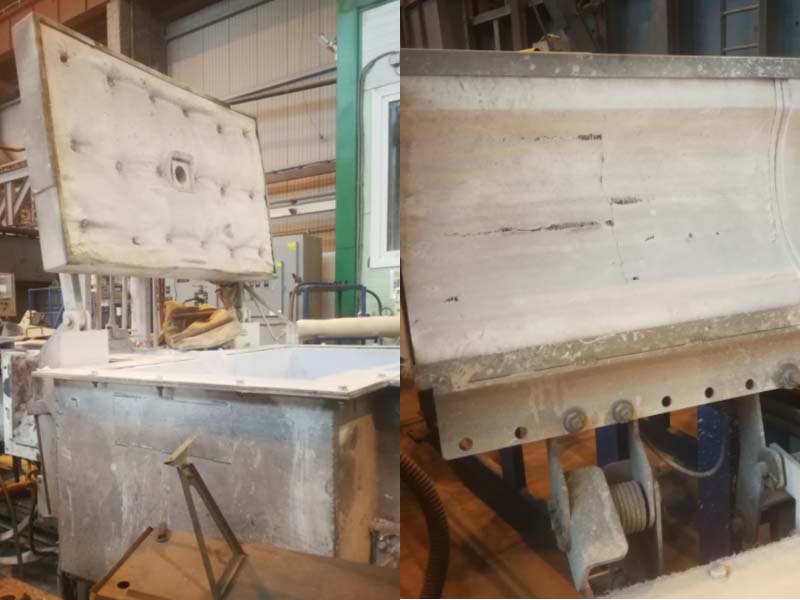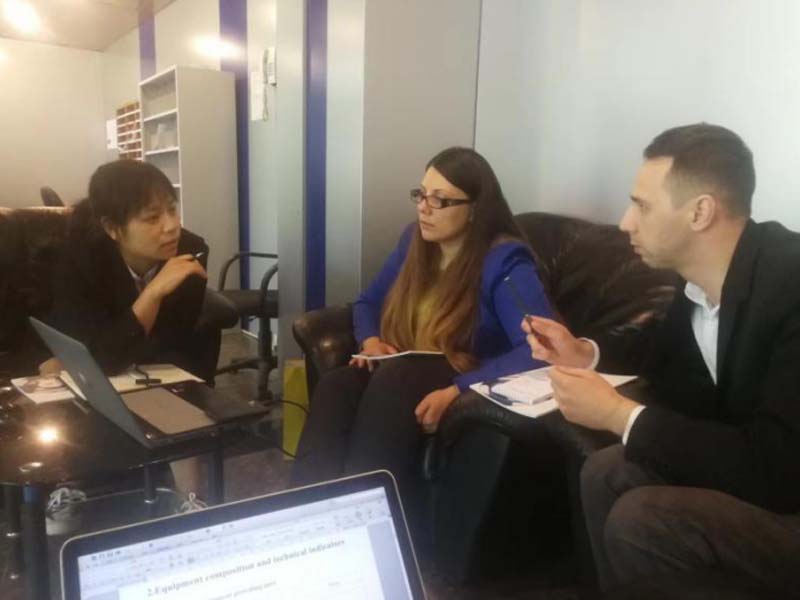 After many meetings and discussions, the two sides reached the following consensus.
1.Russian Aluminium Factory sends the site layout map to Adtech, and Adtech resubmits the bidding scheme for filter box unit and degassing unit.
2.Russian Aluminium Factory only accepts trade terms DAP.
3.Adtech provides various requirements certificates for products such as ISO, EAC, etc.
4. The payment method is bank bond or L/C.
5. Warranty period, the overall warranty of the equipment for 3 years.
6. Need our company to provide technical guidance to install
In July, the Russian Aluminium Factory visited Adtech Factory, and the Russian Aluminium Factory will hold a technical discussion meeting in Moscow.
8.Adtech provides a list of customers, including the factory's factory installation, commissioning, acceptance time, and equipment to be used for regular follow-up records.