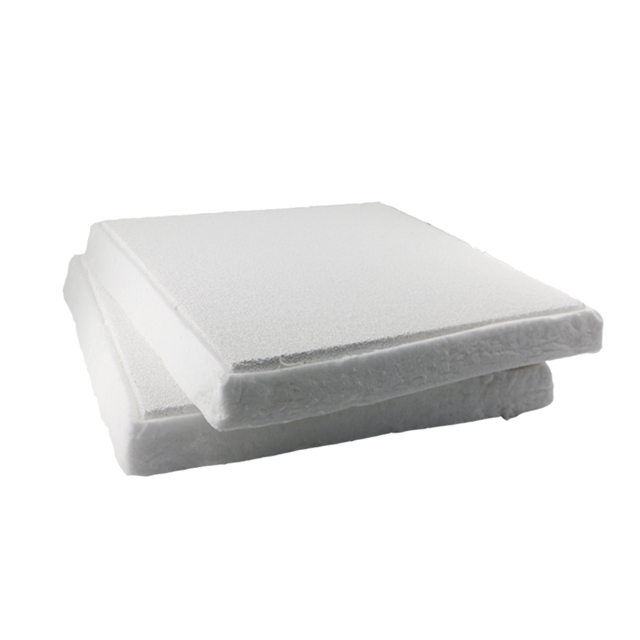 30 10月

Zirconia Foam Ceramic Filter

Zirconia Foam Ceramic Filter

Zirconia Foam Ceramic Filter was prepared by organic foam impregnation method, and the effects of various process factors on the properties of foam ceramics were investigated.
The phase composition and microstructure of foam ceramics were analyzed and discussed by XRD and SEM.
When the mass fraction of the dispersant tetramethylammonium hydroxide in the slurry is 0.9%, a slurry having better dispersibility can be obtained.
When the solid content of the slurry is 85%, it is most suitable for the needs of hanging pulp.
Further analysis of the zirconia alumina composite slurry showed that the slurry had a small viscosity when the amount of alumina added was 20%.
XRD analysis of the sintered body showed that the addition of alumina to 20% inhibited the occurrence of t-ZrO2→m-ZrO2 transition, and retained a large number of metastable tetragonal zirconia capable of exerting a stress-induced phase transition. Down, thereby improving the mechanical properties of the sintered body.
SEM analysis also showed that the addition of an appropriate amount of alumina can effectively inhibit the growth of zirconia grains and play a role in particle dispersion enhancement.