21 8月

UACJ expands business in Thailand and Southeast Asia

UACJ expands business in Thailand and Southeast Asia

Miyuki Ishihara said that despite the supply pressure from China, the company hopes to make Thai companies return to profit through investment plans.

Ishihara said the investment temporarily dragged down the company's earnings due to higher transportation and energy costs. He added that market demand is greater than expected, so it is still hopeful for the factory.

"But the turnover rate of local employees is declining and we expect to achieve profitability by the end of 2019."

UACJ plans to invest 90 billion yen to increase aluminum production capacity in Thailand. It is said that a 37 billion yen investment will increase aluminum production from the current 180,000 tons to 320,000 tons in June 2019.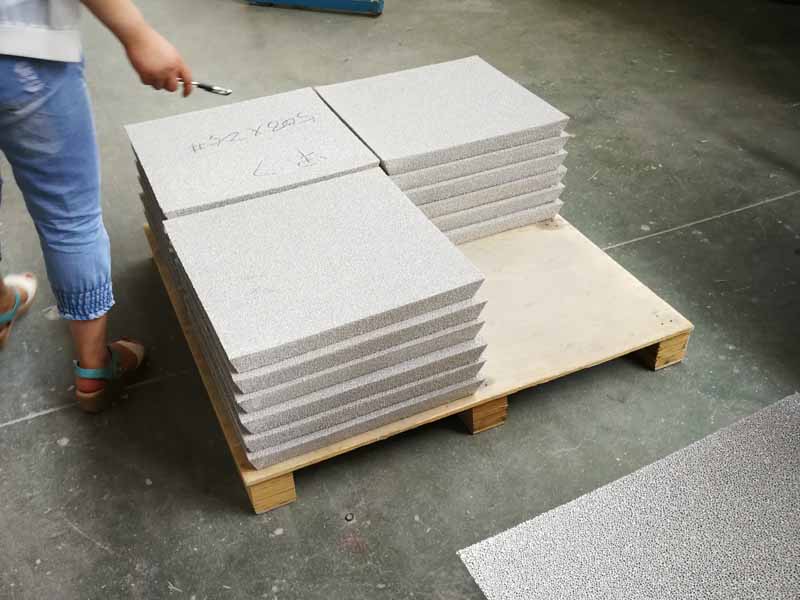 To improve operational performance, UACJ has also established a new R&D center. The company plans to expand its Southeast Asian market to increase its pre-tax profit by 130% to 45 billion yen by 2023.
Ishihara said, "It is vital for us to meet the strong aluminum demand in Thailand and other Southeast Asian countries."
Ishihara expressed concern about trade wars and the sale of Chinese products to Southeast Asia. The company will respond to this situation by cutting other costs. He believes that stable quality and price make UACJ an advantage over other companies.
AdTech believes in the core values of "People-oriented, honest and honest, pragmatic and innovative, and advancing with the times";
AdTech adheres to the corporate mission of "building a quality platform and creating social value";
AdTech believes it will be "a partner in providing outstanding functional materials for the metallurgical industry."
AdTech provides Degassing Aluminium,Aluminium Degass,Aluminum Degassing Process.