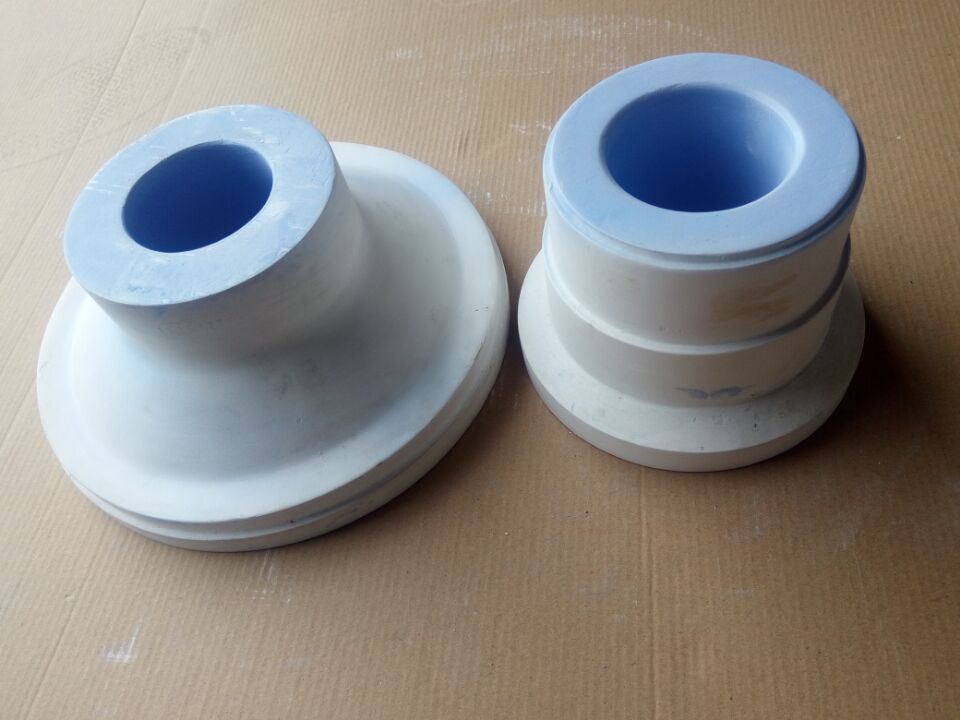 30 10月

Sprue Bushing

Sprue Bushing is made of two materials of high silicon melting 140 and Al-Si. It has strong corrosion resistance, high geometric accuracy, smooth casting surface, long life, low maintenance cost, and no pollution to molten metal. It is the best choice for hot top casting .

Advantages of Sprue Bushing products
Good non-lubricity, smooth glaze, high geometric processing accuracy, low maintenance cost.
There is no delamination and spalling, which effectively reduces the pollution of molten aluminum and achieves pollution-free precision aluminum casting;
Erosion resistance, good thermal shock resistance, improved corrosion resistance to molten metal;
Sprue Bush is better to use with Boron Nitride (BN) coating, with a normal life span of 450-800 casting times, which can save energy and reduce consumption.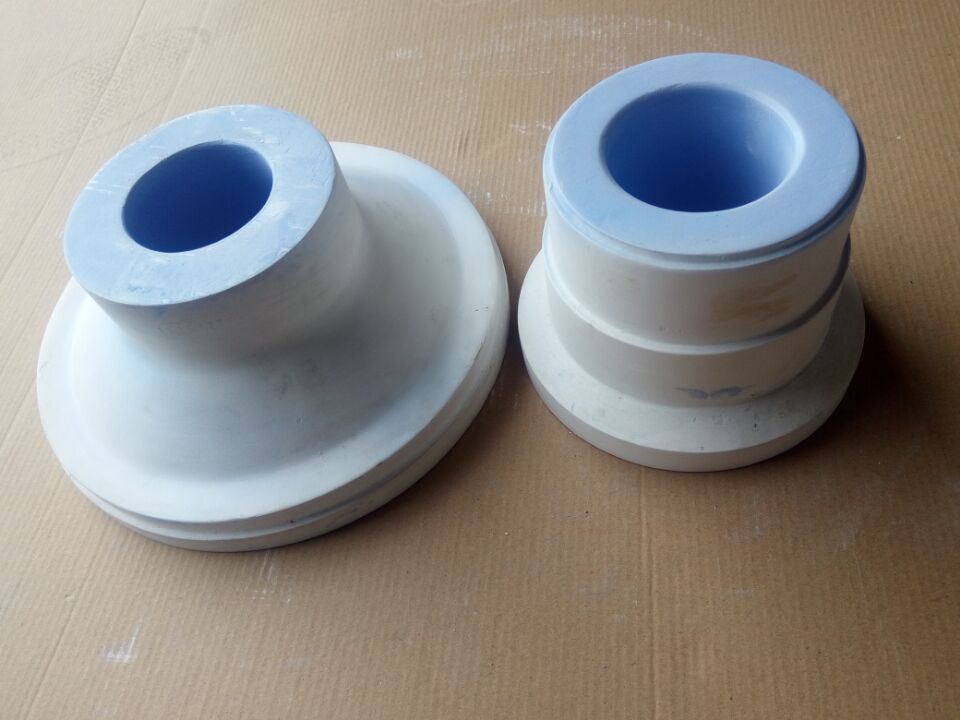 Instructions for Casting Parts
Choose the hot top casting equipment platform installation accessories of the corresponding specifications.
Install the shunt plate, sleeve, adapter plate, shunt groove, graphite ring on the upper side of the platform, and install the sleeve, adapter plate, and graphite ring on the inside of the mold to ensure cleanliness, no damage, no gaps, side and bottom It is best to use ceramic fiber paper or ceramic fiber blanket to make a good seal, which is helpful for heat preservation.
After the integral hot-top casting platform is installed, evenly preheat the installed standard equipment platform to 260-350°C. Electric or gas baking can be used. No open flame is allowed to contact the product lining, otherwise cracks and damage will be caused by The user undertakes to remove the adsorbed crystal water for safe and efficient use.
What is casting? What does hot top casting mean?
Melting metal, manufacturing casting mold, and pouring molten metal into the casting mold, and obtaining a certain shape, size, composition, structure and performance casting after solidification.
Casting is a method of forming liquid metal. The casting process is to smelt the metal to make a mold, and fill the mold with the molten metal under the action of gravity, pressure, centrifugal force, electromagnetic force and other external force fields. After solidification, a certain shape and performance casting is obtained The production process is one of the main forms of producing metal parts and blanks.