30 8月

Novelis Ceramics Foam filter used in aluminium casting

Novelis Ceramics Foam filter used in aluminium casting

Novelis Ceramics Foam filter mainly used for filtering aluminum and aluminum alloys in foundries and cast houses. Due to their excellent heat resistance and corrosion resistance of molten aluminum, they can effectively eliminate inclusions, reduce the clamped gas and provide a laminar flow, and then the filtered Metal is much cleaner. A cleaner metal results in higher quality castings, less scrap and fewer inclusion defects, all of which contribute to bottom-line profits.

Advantage:

♦ Used to improve the quality of aluminum alloy and other non-ferrous alloy castings
♦ Improve the metallurgical structure
♦ Improve mechanical properties
♦ Change in turbulence in laminar flow

♦ The ambient filter is sealed with an expanded gasket. When the temperature is above 450 ° C, a 200% expansion of the gasket will occur to prevent floating and leakage of Liquid Aluminum through the interface.

♦ The filter can effectively remove large impurities in the molten aluminum and efficiently adsorb tiny impurities.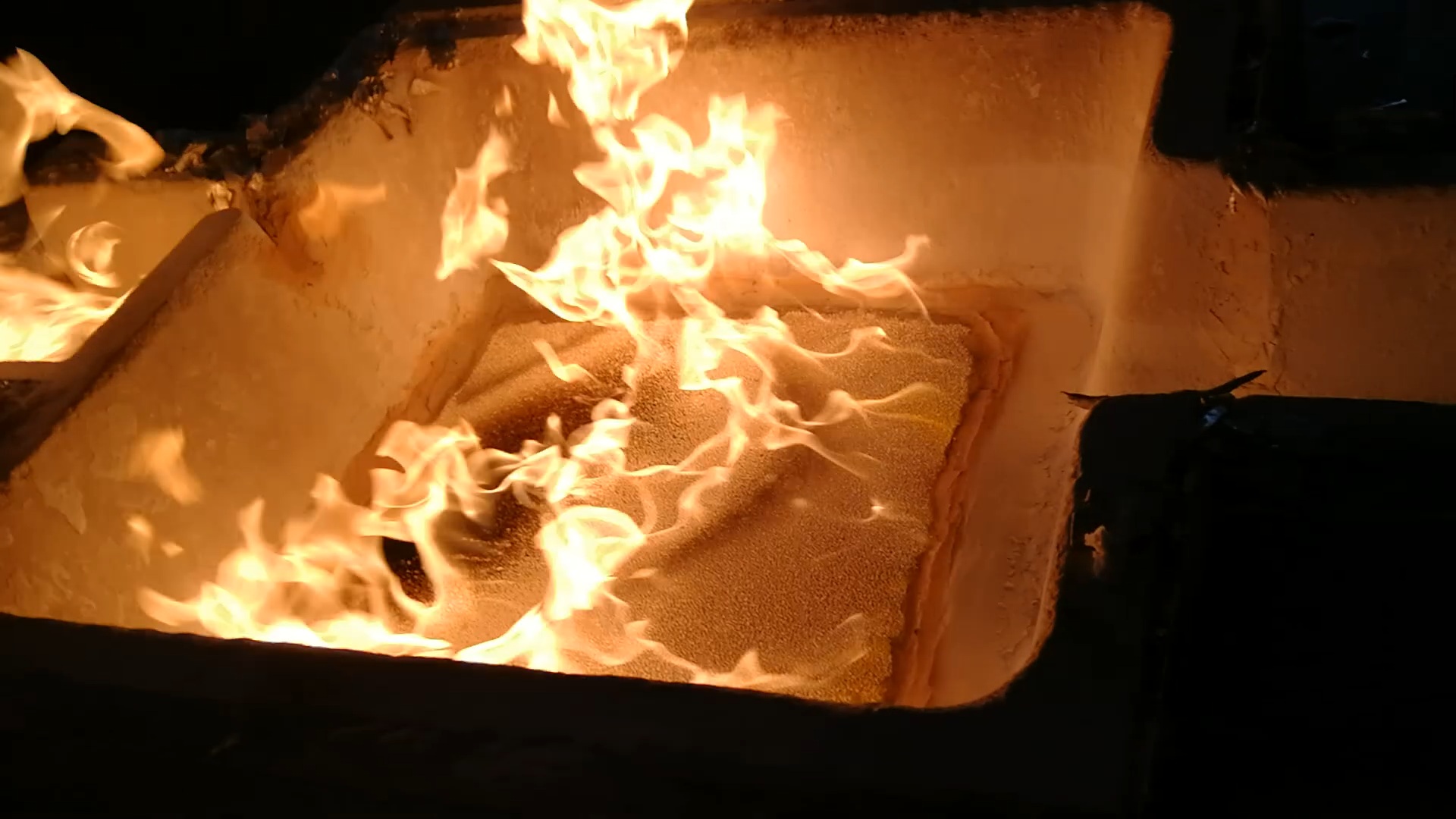 Functions
1. The disinfection of melting metal fluid
2. Simplified navigation system
3. Improving the metallurgical structure of castings
4. Reduce stealth castings
5. Improving casting quality
6. Reduction of internal defects of re-oxidation of castings
7. Reduce surface defects after processing castings
Performance and Applications
1. Filter-PAL filter is an alumina ceramic product with a three-dimensional network structure through high temperature sintering
2. High strength, erosion resistance, strong adsorption of impurities, can effectively remove tiny inclusions in molten aluminum
3. Widely used in aluminum foil roll casting blanks, production of aluminum and automotive hubs casting blanks
4. Higher applicability and cost-effectiveness
Information about the company
AdTech manufactures materials and provides services for high temperature filtration and purification with strong technical strength and control system. AdTech is located in Wen County, China, which covers an area of ​​over 20 acres with 20,000 square meters of workshop and warehouse. AdTech serves customers from dozens of countries and regions, including China (China Aluminum Industry, Zhongwang China, Weiqiao, Midas), the Middle East (Bahrain aluminum, Dubai aluminum, Midal cables), Southeast Asia (metal press, GVA, Jindal,) and Europe (hydro, Rusal), etc. AdTech has established long-term relationships with a number of world-famous enterprises. AdTech is a global provider and provider of high-end online degassing and high-temperature filtration and material purification solutions for the high-precision aluminum foundry industry.
Questions and answers
1. Q: Are you a factory or a trading company?
A: we are a factory which was founded in 2012
2. Q: What are your main products?
A: We have been producing online degassing, filtration equipment, ceramic foam filter, hot casting materials, nozzle, Repair coating material and flow abroad for many years.
3. Q: How can you control the quality?
A: For each product processing, we have a complete quality control system for chemical composition and physical properties. After production, all products will be tested, and we have quality certificates with ISO9001 / ISO14001 / SGS.
4. Q: What payment term can you accept?
A: T / T or L / C
5. Q: How can I get samples?
A: We are honored to offer you samples.
6. Question: Does your company accept customization?
A: we accept OEM service.
7. Q: can we visit your company?
A: Yes, of course, you can visit our company.
Adtech provides these products for Aluminium Casting Industry – www.adtechamm.com – sales@adtechamm.com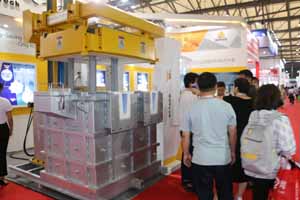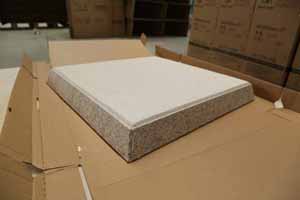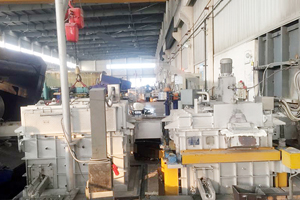 Online Degassing Unit                                       Ceramic Foam Filter                                       Plate-Type Filtering Unit