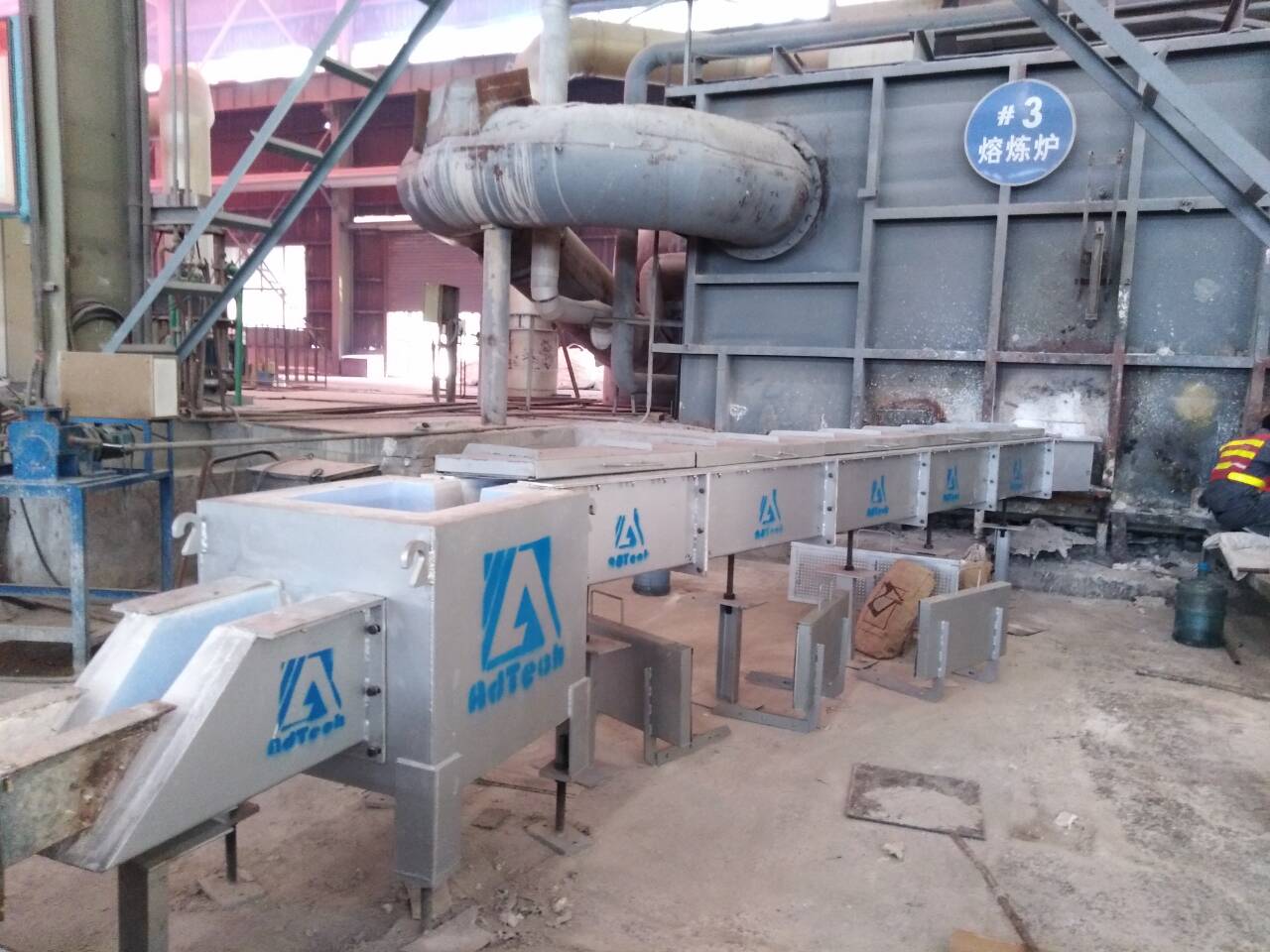 27 10月

Molten Aluminium Launder Systems

Molten Aluminium Launder Systems are used in smelting furnaces, holding furnaces and other processing equipment to transfer liquid metal, so that the liquid metal can flow between devices according to the steps of the process.

Molten Aluminium Launder product application and characteristics
1. High density
molten aluminum launder is a refractory material based on alumina, which is a product with high density and durability.
2. Has excellent physical properties
Thermal shrinkage coefficient, small expansion coefficient, high surface strength, low heat capacity
3. Good chemical stability
No asbestos content, no chemical reaction with aluminum melt
4. Good insulation performance
The molten aluminum launder has good thermal insulation performance, and is made of high-aluminum fiber with good thermal insulation.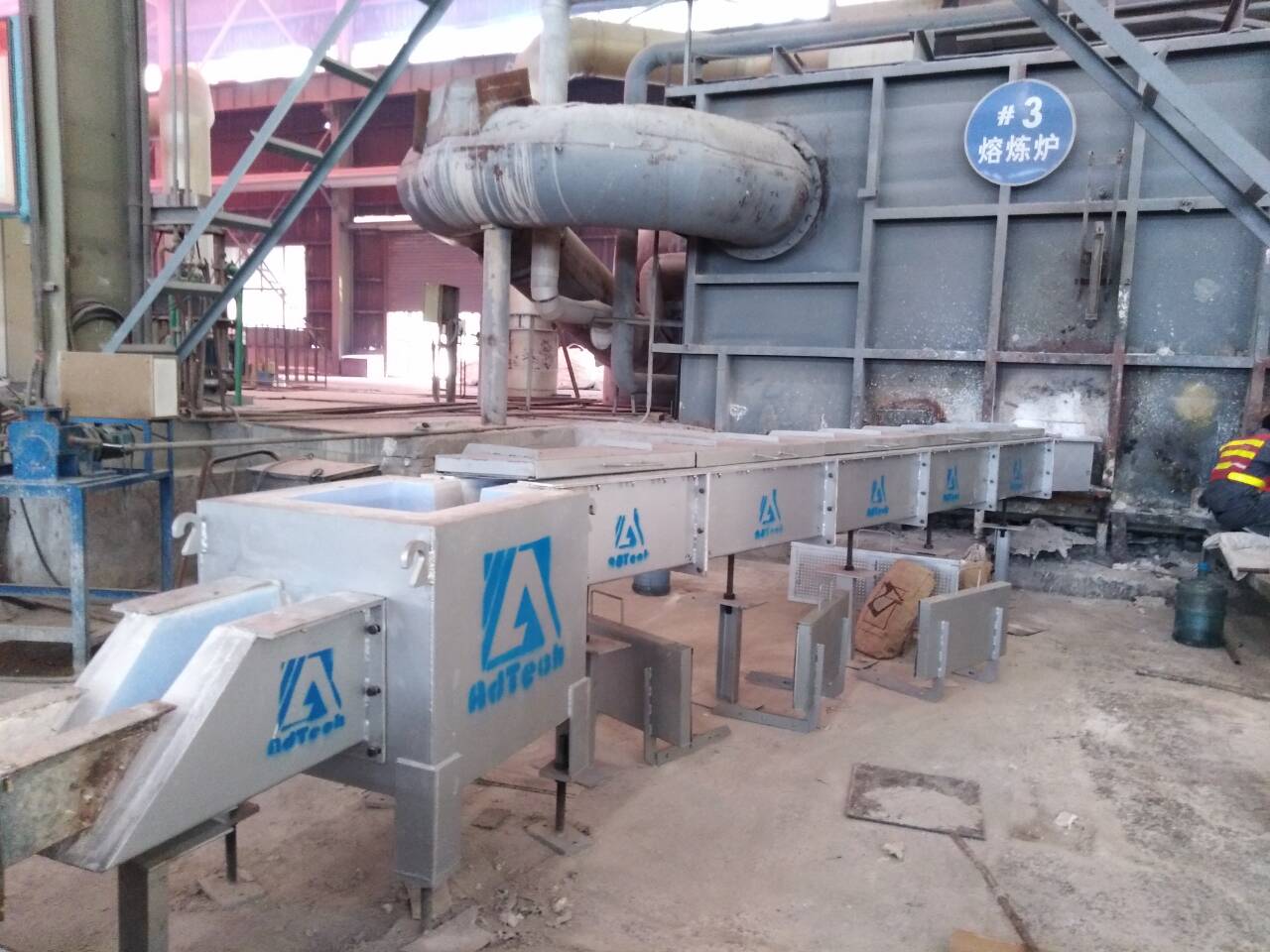 Molten Aluminium Launder product advantages
1. The aluminum liquid movable trough has good heat preservation performance, and the temperature can be reduced within 1 ℃ per meter.
2. It does not react with aluminum liquid at working temperature, has low density, good non-stick aluminum performance, and flexible casting and rolling operation;
3. The movable flow trough of molten aluminum is integrally formed with high-silicon melt material, with high dimensional accuracy;
4. The movable flow trough of molten aluminum can be used repeatedly or repeatedly, and the surface is smooth.
5. Good anti-sticking aluminum performance, easy to remove the condensation shell
6. Anti-scouring, strong and durable
7. The volume is super stable, resistant to cold and heat shock; reduce the maintenance of the joints between the sections and save costs.
Molten Aluminium Launder Systems use
The movable launder produced by Lirong is used between the on-line degassing filter equipment and the casting and rolling mill. It has dual functions: conveying and heat preservation, with repetitive or multiple-used linings, and adopting new high-silicon molten material molding technology. Corrosion resistance, non-stick aluminum, no pollution to molten aluminum.