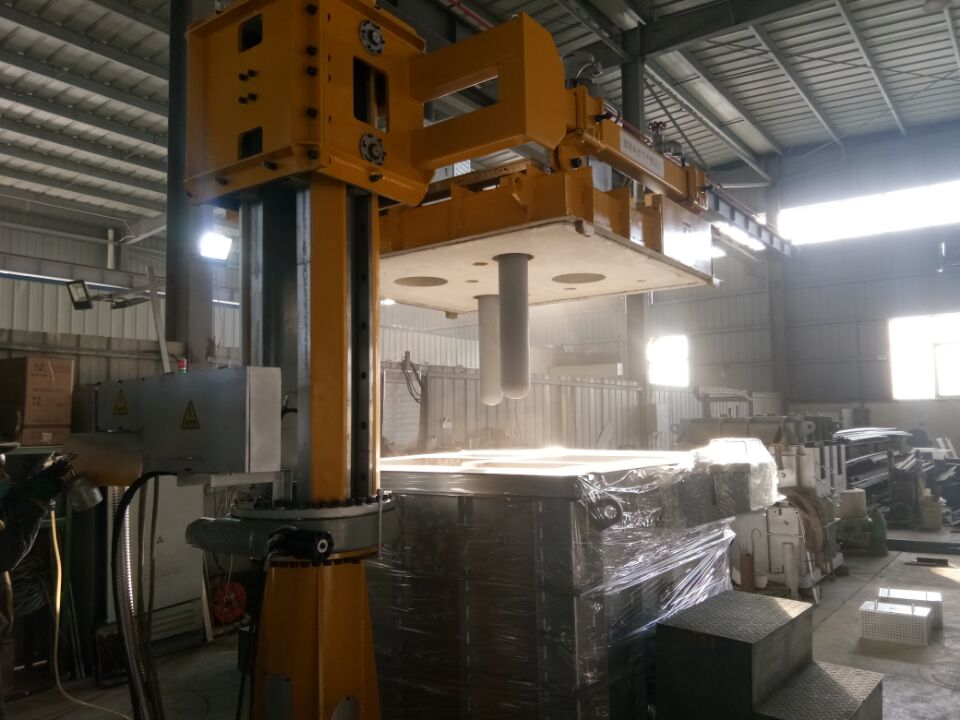 03 4月

Degassing Unit

Degassing Unit

The double rotor Degassing Unit has high degassing efficiency: the double rotor degassing equipment adopts a compact furnace design, and a deaeration tank is arranged on the flow channel, and the baffle is divided into a plurality of degassing units to effectively increase the inert gas and the aluminum. The contact probability of the liquid; the small bubbles can be fully diffused in the aluminum liquid; thereby improving the degassing efficiency of the device.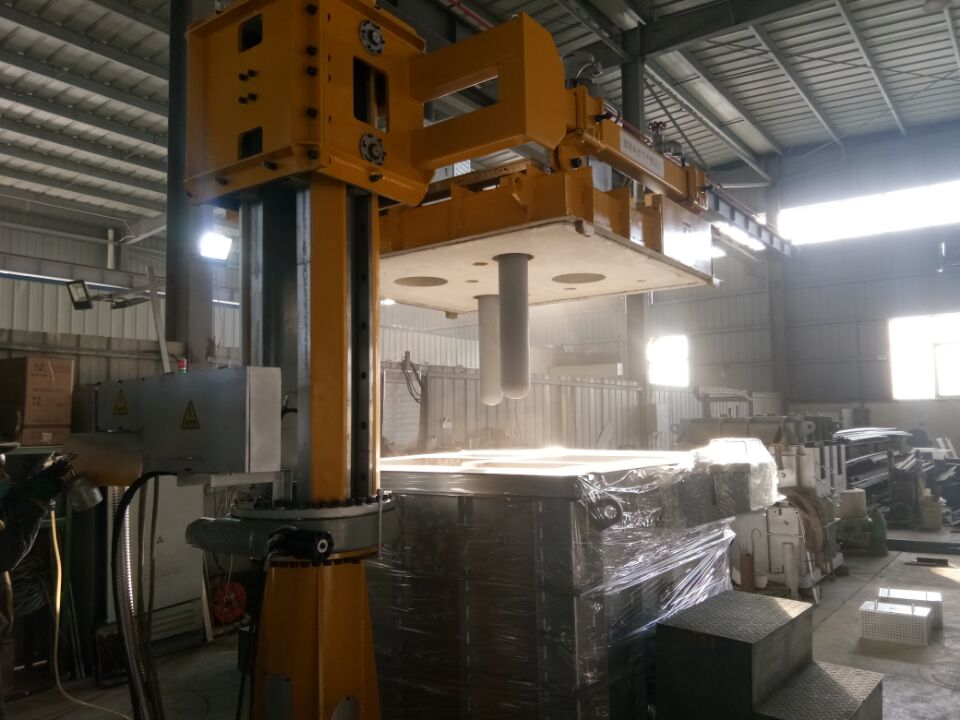 Degassing Unit Convenient operation
The dual-rotor degassing device is simple and easy to use, and adopts a simple rotor drive mechanism, which greatly reduces the complexity of the system and reduces the maintenance cost of the equipment. At the same time, the user's requirements for casting quality are considered in the design of the equipment, and the refined gas is refined. Both flow and rotor speed are adjustable.
Degassing Unit Convenient maintenance
The design of the dual-rotor degassing equipment fully considers the convenience of equipment maintenance. Considering the convenience of equipment maintenance and rotor replacement, the rotating nozzle part and the heater part can be lifted separately, which is convenient for maintenance. operating. When the workshop site is relatively narrow, the amount of infrastructure work during equipment renovation can be reduced, and the user's different requirements for the quality of the ingot can be met.
Degassing Unit Advantages
The on-line degassing equipment mainly deals with molten aluminum which contains a certain amount of hydrogen and other residues(alkali metals, inclusions).
The principle of on-line degassing equipment is gas flotation principle with the process gases (inert gas or mixture of inert gas and chlorine gas). The rotor takes the process gasses into molten aluminum and smash the gases into dispersed tiny bubbles and the bubbles rise to molten aluminum surface
1.Hydrogen is being absorbed into bubbles and is being removed.
2.Alkali metals are removed as the metals react with chlorine gas to form chlorides.
3.The inclusions are trapped by bubbles and then rise to the surface of the melt to form dregs
Degassing efficiency of Degassing Unit
Average degassing efficiency is 60%. If Mg content molten aluminum is 1% or below, the optimal efficiency can reach 0.09cc/100g when using Ar or N2 as the degassing media.