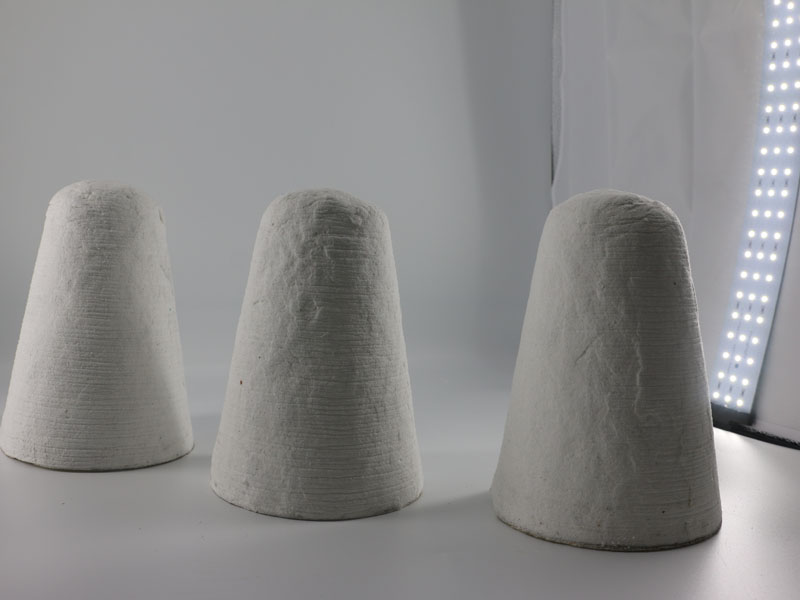 08 11月

Cone To Control Aluminum Speed

Cone To Control Aluminum Speed is made from high quality ceramic fiber cotton and is made by vacuum forming.
The purpose of developing this product is to support rigid products with superior high temperature performance and self-supporting strength; ceramic fiber shaped parts.
To meet the special production needs of certain industrial sectors, each product needs special molds according to its shape and size.
According to different use requirements, mix different components to meet customer requirements.
Molten Tap Out Cone has a low shrinkage over the applicable temperature range and maintain their high heat insulation, light weight and impact resistance.