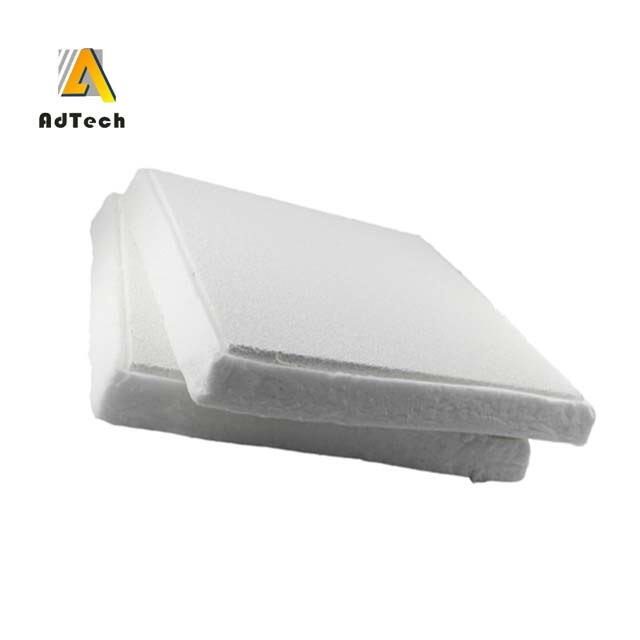 31 10月

Ceramic Honeycomb Filter For Metal Melting

Ceramic Honeycomb Filter For Metal Melting

Preparation of zirconia foam ceramics, adding zirconia ceramic powder and stirring evenly, then adding curing agent.
After thorough mixing, it is placed in a molding container for reaction curing, and the cured foamed ceramic sponge is treated by opening.
After sintering at a high temperature, a zirconia foam ceramic can be obtained.
The three-dimensional reticulated foam ceramic body can be directly formed by the polymerization reaction and the foaming process, thereby greatly reducing the production process, and the obtained zirconia foam ceramic structure is uniform.
This can greatly reduce the manpower demand and labor labor, and can shorten the production cycle while improving the stability of product performance.