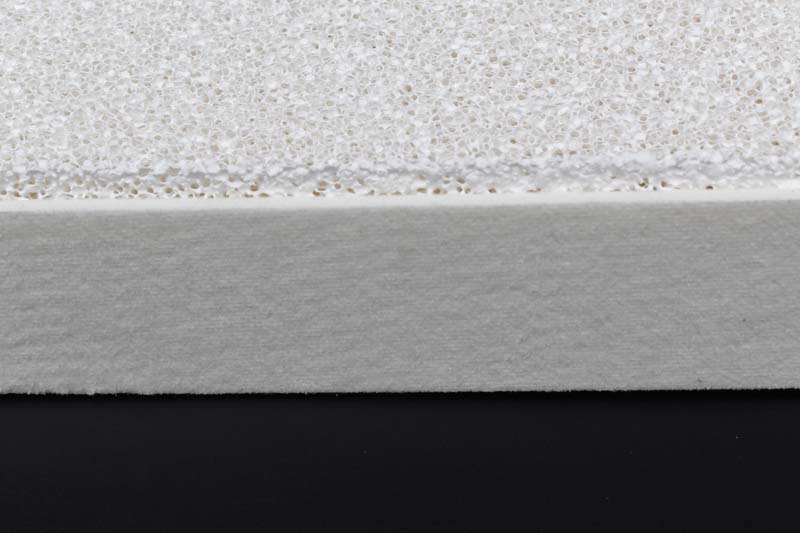 16 8月

Ceramic Foam Filter Rusal Smelters

Ceramic Foam Filter Rusal Smelters uses high-quality foam and high-purity ceramics as raw materials, which can effectively remove the non-metallic solid mixture of aluminum liquid and aluminum alloy flux in the aluminum casting industry.

The ability of Ceramic Foam Filter Rusal Smelters to capture these inclusions is critical to keeping the ingot clean during metal solidification.
Therefore, the quality and productivity of downstream processes such as forging, extrusion and rolling are guaranteed.
For ceramic filter prices, please contact sale@adtechamm.com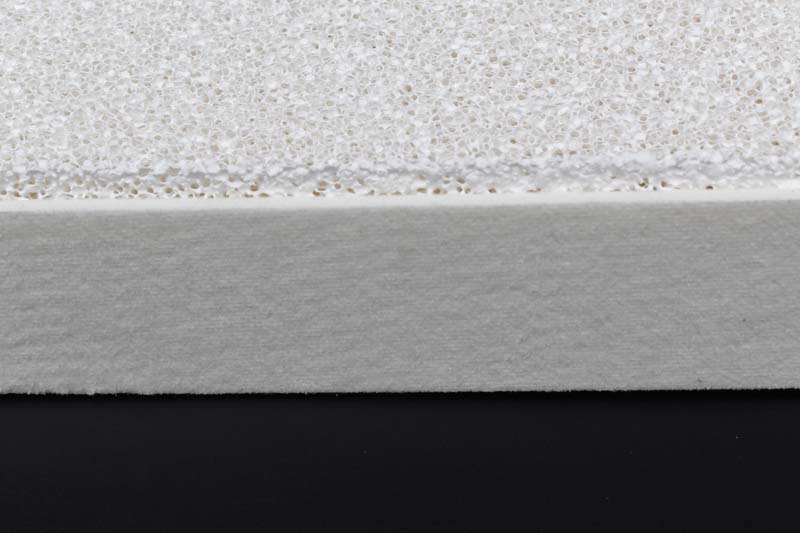 The aluminum cast foam ceramic filter can effectively remove various fineness of micro-inclusions in the aluminum water, so that the aluminum water has a smooth laminar flow.
It has a unique corundum structure, good mechanical strength and chemical stability, and excellent aluminum cleaning.
There are sealed ceramic fiber gaskets around the ceramic filter plate, which helps the filter plate to be sealed in the filter box to ensure no metal loss.
This product is mainly used in the purification process of aluminum and aluminum alloy production.
More than 90% of RUSAL's aluminum production power is provided by clean and renewable hydroelectric power, which enables the company to produce products with a low carbon footprint.
RUSAL's main products are primary aluminum and aluminum-based alloys, aluminum oxide and foils and packaging. The company has its own resource base. The entire production cycle from bauxite mining to finished product production is carried out to ensure maximum product quality control.
RUSAL's smelter produces billets for pressing and extrusion in accordance with international and Russian quality standards and technical specifications required by customers.
The diameter of the standard blank is between 127 and 457 mm and the length is between 438 and 7,000 mm, depending on customer requirements. They are made of 6ххх (6060, 6063, 6005, 6005А, 6061, 6082, 6106, 6463) and 1xxx series alloys.
Billets are produced by Novokuznetsk, Sayanogorsk, Volgograd and Krasnoyarsk aluminum smelters and Kubar. The main consumers of these products are production facilities that specialize in the production of extrusions, solar panels and wheels.