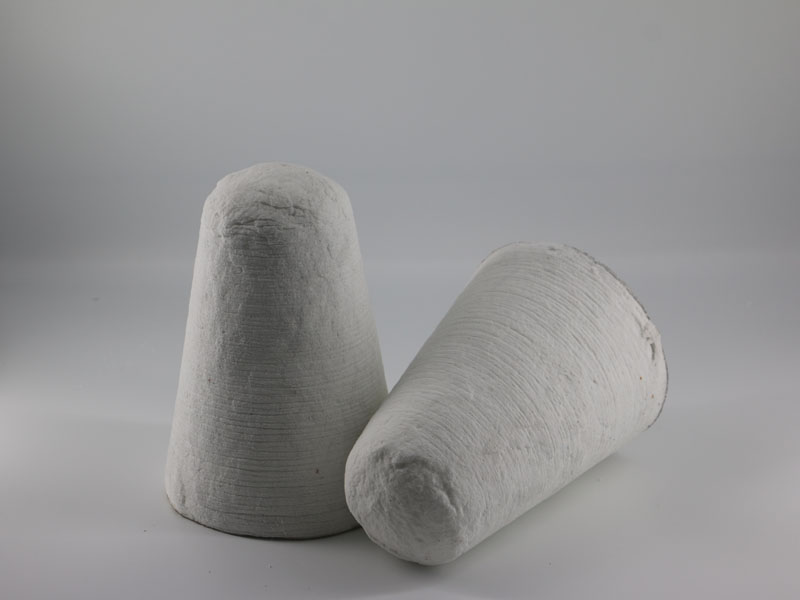 08 3月

Ceramic Fiber Hard Tip

Ceramic Fiber Hard Tip has white appearance, no sand, high temperature resistance, no smoke, high hardness, stable function, high quality, high toughness, and will not become soft after long-term storage. Provide refractory fiber cones for the application of molten aluminum, making the casting process of aluminum and its alloys more convenient.

Ceramic Fiber Hard Tip is made by mixing high-purity aluminum silicate fiber and inorganic binder, and then vacuum forming.
It is widely used in aluminum alloy smelting furnace to control the production flow of molten aluminum.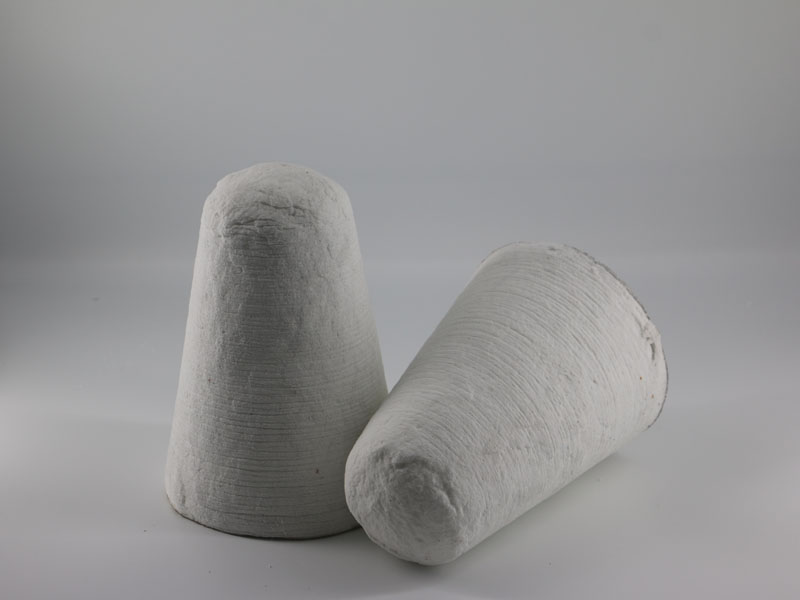 For a long time, Adtech tap out cones have been exported to large aluminum plants in more than a dozen countries (including foreign countries). Use high-quality fumigation-free wooden box packaging and export packaging requirements. Please visit www.adtechamm.com or email to Sales@adtechamm.com
Most chain aluminum furnaces or holding furnaces used for aluminum castings are equipped with aluminum outlets, and the outlets are sealed with high temperature resistant ceramic fiber.
Alu taps are also called insulated plugs, insulated plugs, insulated plugs, insulated caps, and socket insulated plugs.
Adtech products are vacuum molded from ceramic fibers at 1260°C. Sophisticated technology and advanced equipment make every blockage have a flat surface.
More importantly, the hardness and toughness are appropriate, not fragile, will not fall, and compatible with mechanical or manual insertion and extraction operations.
Refractory cone function
1. Aluminum silicate fiber cone is made of ceramic fiber material
2. The aluminum silicate fiber cone has the characteristics of non-stick aluminum and non-slagging; uniform quality distribution, good elasticity, tight blockage, and stable flow control.
According to user design requirements, ceramic fiber cotton is used as raw material, and it is made by vacuum forming process. All vacuum-formed refractories have a low shrinkage rate in the temperature range of their use, and maintain high heat preservation, light weight, impact resistance, and easy to cut or machine.
During use, this product has good anti-wear and anti-stripping properties, and is not corroded by most molten metals.